Dinner
Hello Steemians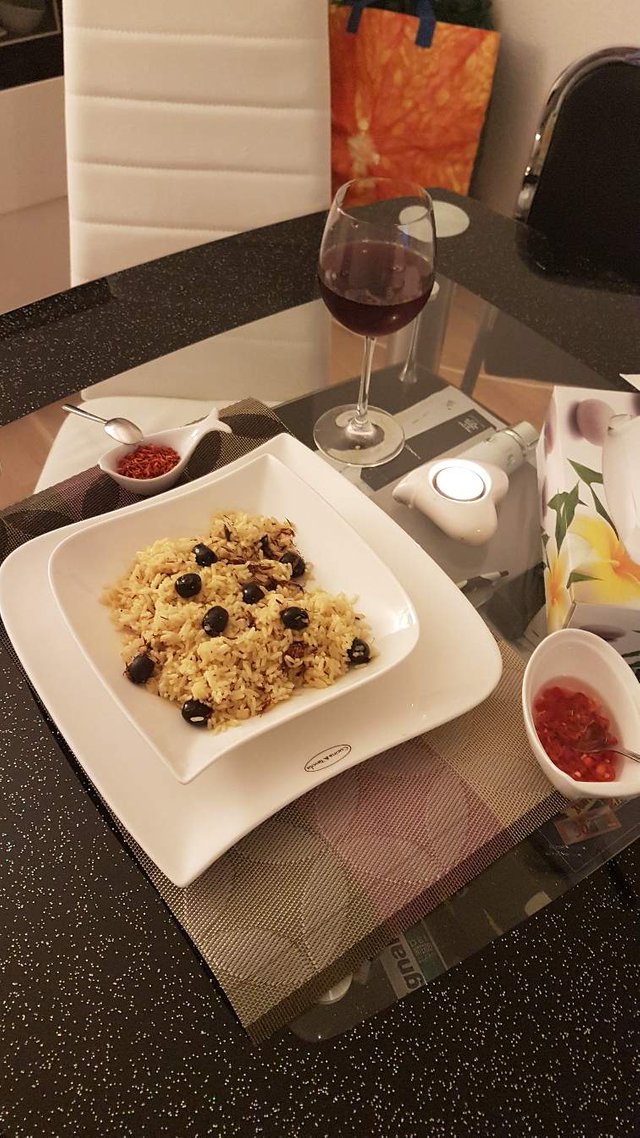 Tonight I cooked rice and decided to publish it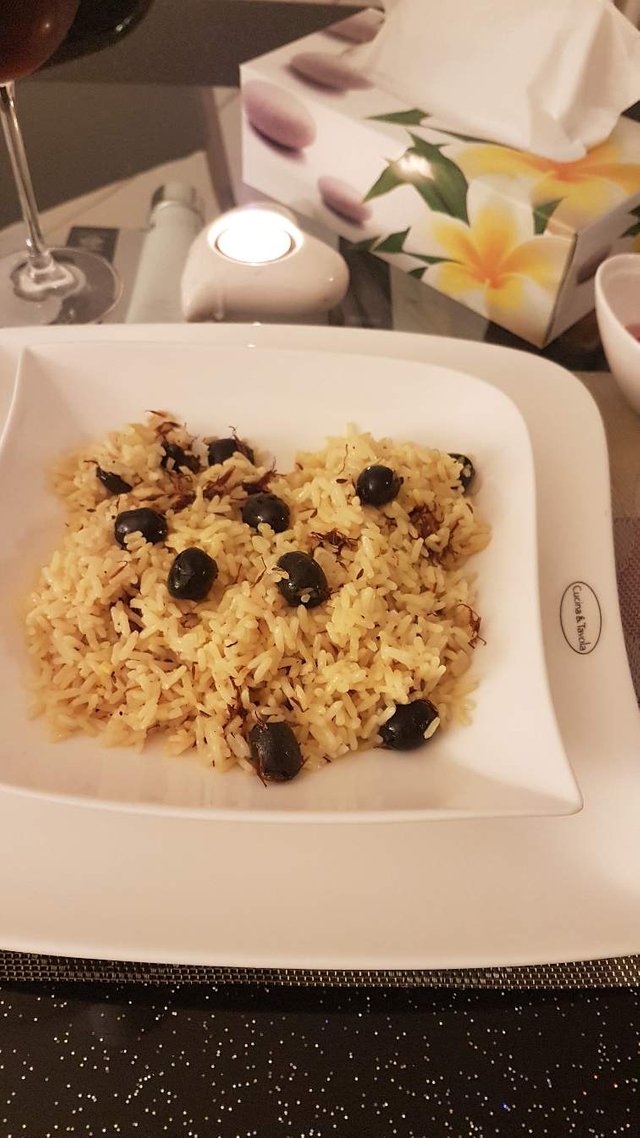 I made it with olives, garlic and saffron.
The coronavirus also came to Europe, so we have to consume a lot of garlic which is a natural antibiotic.This is a major Pandemic that we must take seriously.
You should definitely watch at least one lecture by Dr. Lanka explaining germs and viruses to find out how harmful the consumption of animals and animal products is to the human body.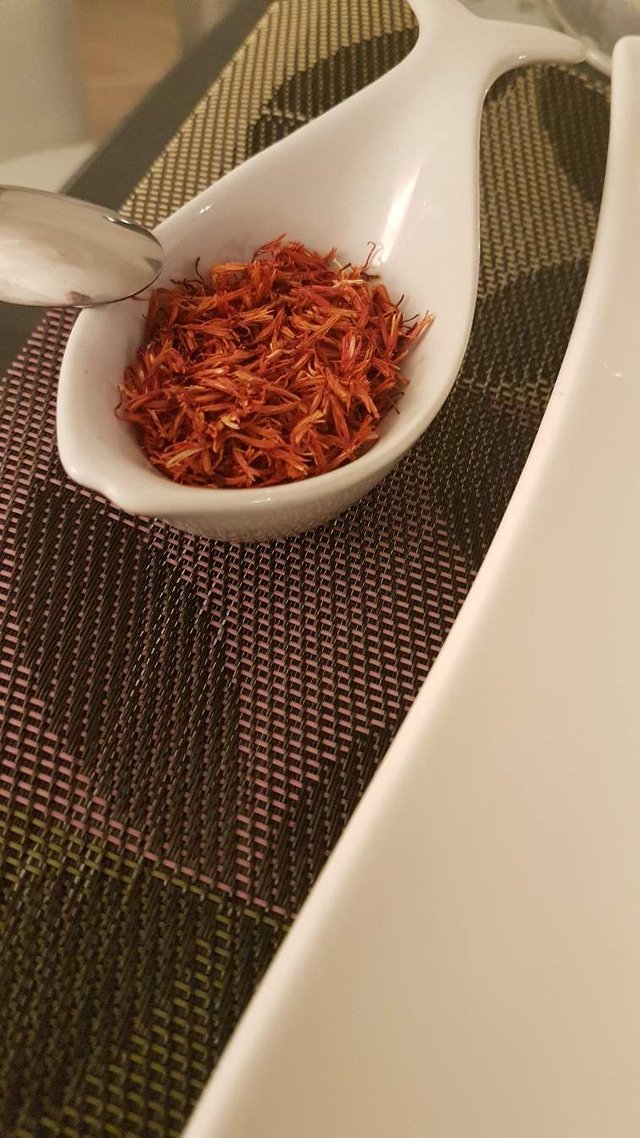 I bought half a kilo of saffron when I was in Tunisia because it is very expensive in Switzerland.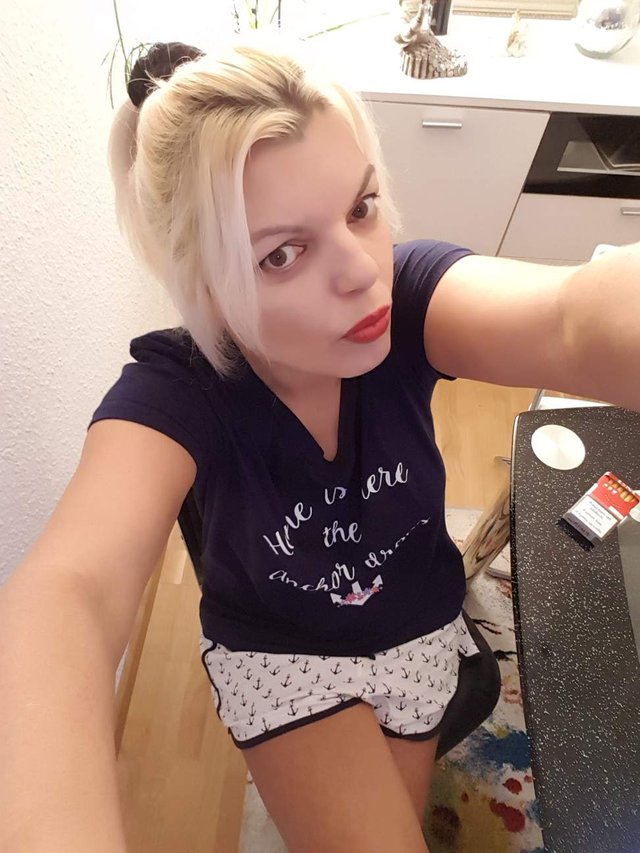 I wish you all a happy evening and a lot of health!
Posted using Partiko Android