Chocolate Pecan pie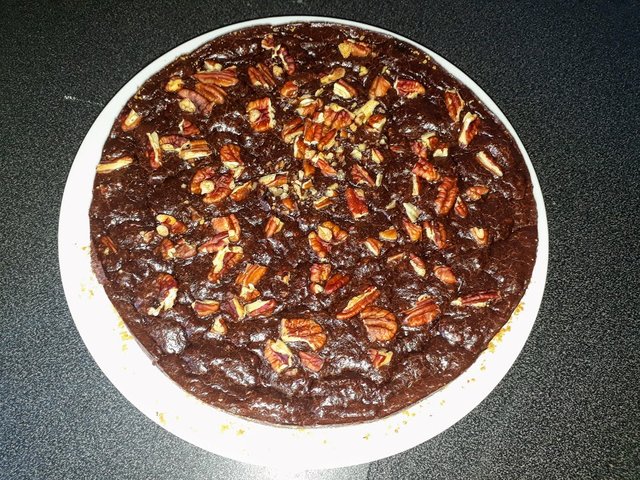 Like many people I'm always busy with food and trying to eat as healthy as possible and losing weight at the same time. I've tried numerous of things and some worked, some didn't. A few weeks ago I've red something about #KETO and it sounded very appealing to me.
In the first week I already lost 2.5 kilo's and it didn't take any effort. I love this way of life/eating style. I know now for me it's not about diets or starving yourself ( which I never did btw) It's a drastic change of eating habbits, There are so many recepies and combinations you actually would never think off. I eat lots of eggs, all kinds of cheese, meat and still losing weight. The only things I skip are bread, pasta's rice beans and some fruits and veggies. Sounds crazy huh, It's going great for me. I love my new KETO lifestyle.
I would love to share my experiences and recepies with you here.
Starting with this very yummy Chocolat pecan pie. There is one ingredient I would never thought off of putting in a cake but it is delish. It will take you about 50 minutes to bake it.
For the bottom
~2 tbs coconut oil (liquid)
~a pinch of salt
~1 medium sized egg
~260 gr almond flower
~1.5 ts sweet leaf liquid
For the pie filling
*130 gr pecan nuts ( crushed between your fingers save a few for decoration)
*255 gr fresh grated zucchini ( bet you've never thought of this )
*85 gr pure sugar free chocolate ( I use the one with 85% cocoa)
*3 medium sized eggs
*6 tsb coconut oil (liquid)
*1.5 ts vanilla aroma
*2 ts sweet leaf (liquid) or more if you like it
*pinch of salt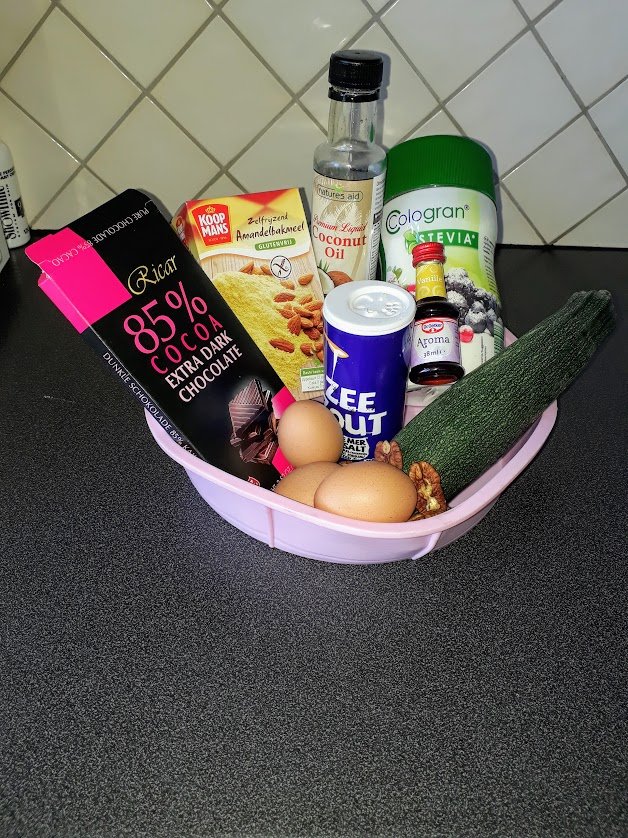 Method
Preheat the oven at 180 degrees celsius. Crease the cake mold with a little bit of coconut oil.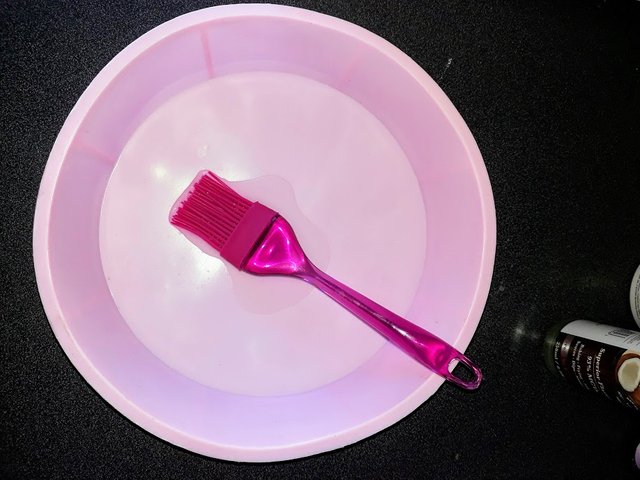 Add the almond flour, 2 tbs coconut oil and 1 egg into a bowl and mix it all together.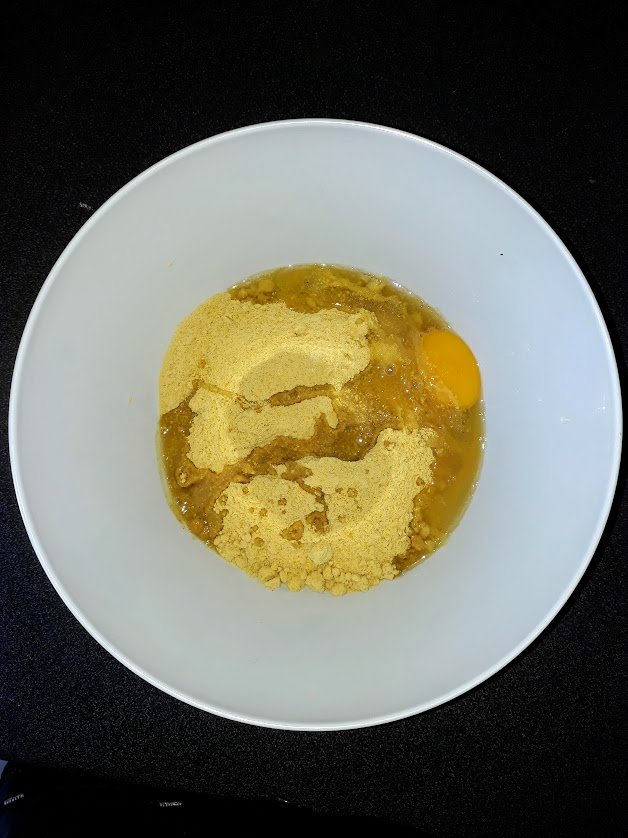 Once you have mixed it put the dough into the cake mold and press it against the bottom and edge of the mold. It's a bit crummy.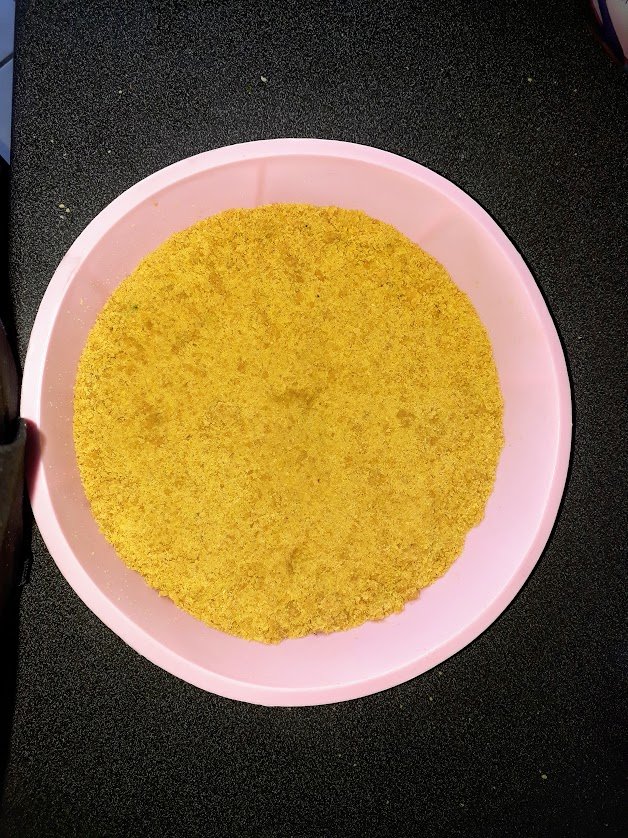 melt the chocolate in the microwave and grate the washed zucchini. After you've grated the zucchini squeeze the excess moisture with a clean cloth.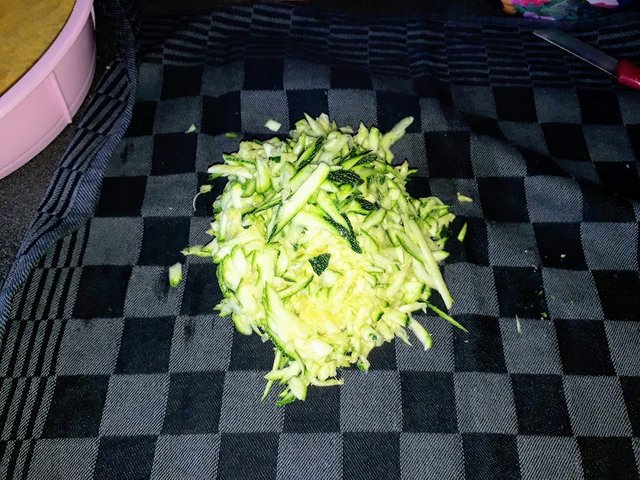 Add the zucchini, chocolate, vanilla aroma, 3 eggs, pecan nuts, coconut oil and sweet leaf in a bowl and use a mixer to mix it all together for about one minute.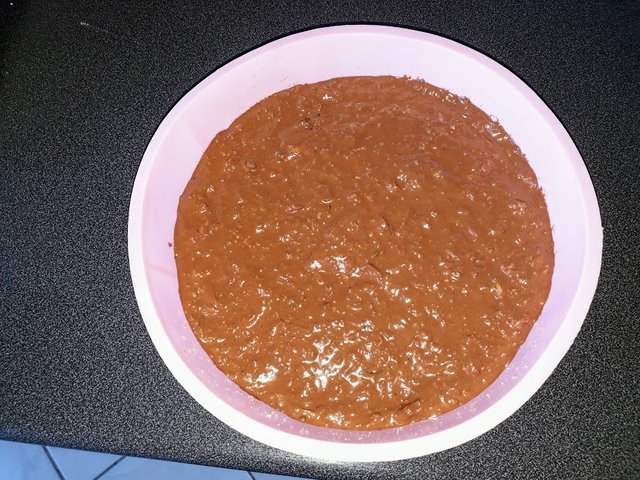 Sprinkle the rest of the pecan nuts over the dough.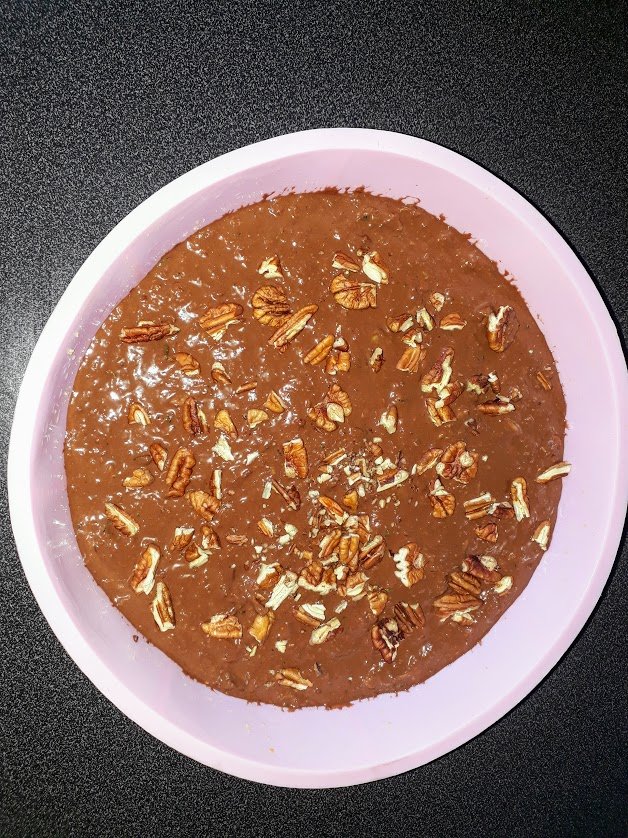 Put the mold into the oven for about 30 to 40 minutes and..... you're done.
One slice is about
Calories: 357
Carbs: 3.2
Fat: 28.3
Protein: 4.5
I hope you like it.
Love Lizzy