Fat bombs with crunched coconut stuffing (KETO )
Sometimes you can get pretty hungry inbetween meals, If you do.... these little fat bombs will stop your hunger ( or gravings if you are a sweet tooth). I like them in the morning when I've overslept and don't have time for breakfast, Two of these lil bombs will help me make it until lunch.
They are so easy and quickly to prepare, I like them a lot. They are a bit like a Raffaello bonbon but without the sugars and to many carbs.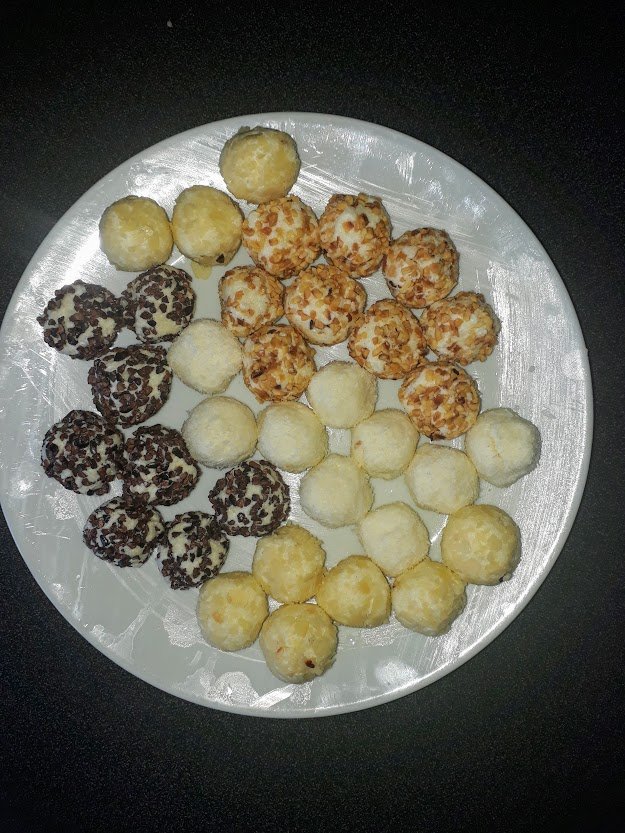 Ingredients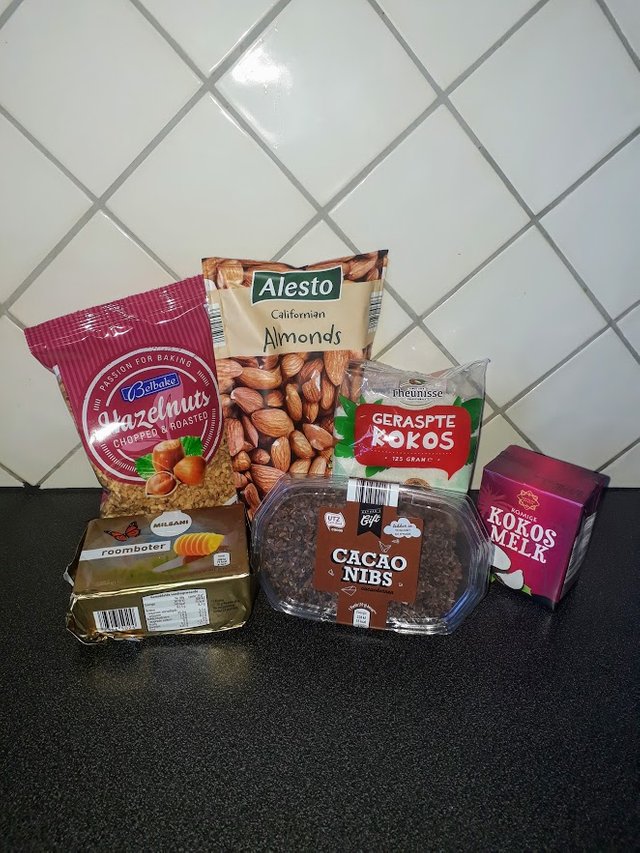 100 gr dairy butter
100 gr crunched coconut
25 almonds without skin
100 ml coconut milk
a few drops of liquid sweetener ( as much as you like)
Toppings
20 gr crunched coconut
20 gr cocoa nibs
20 crunched almonds
20 gr crunched hazelnuts
79cal., 0.6carbs, 7.9gr fat en 0.8gr protein a piece
Method
Add the butter (room temperature) and coconut milk into a bowl and mix with a hand mixer into a creamy substance.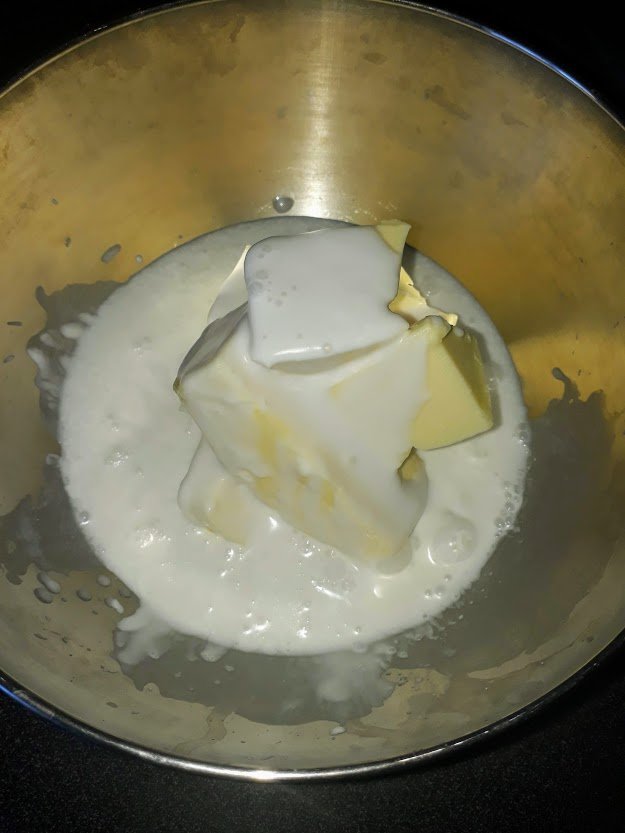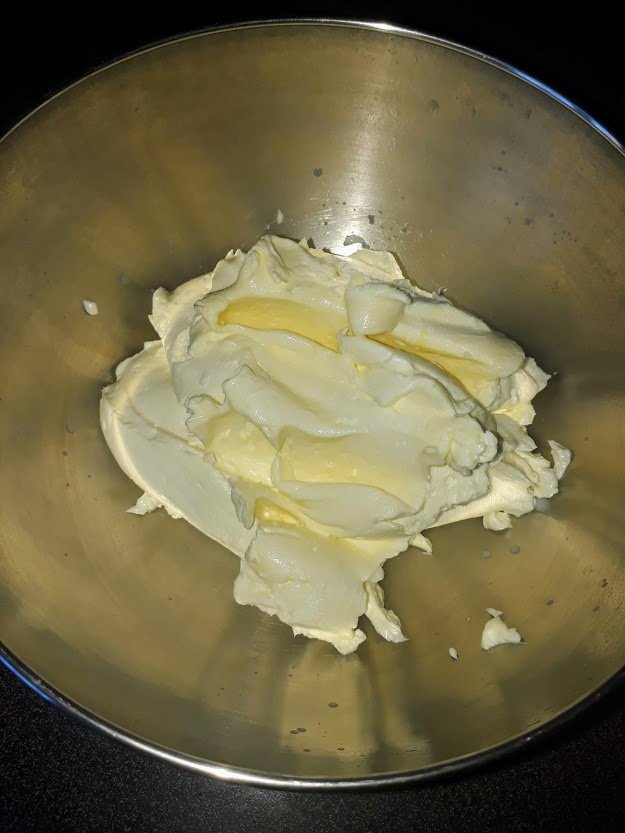 Add the crunched coconut.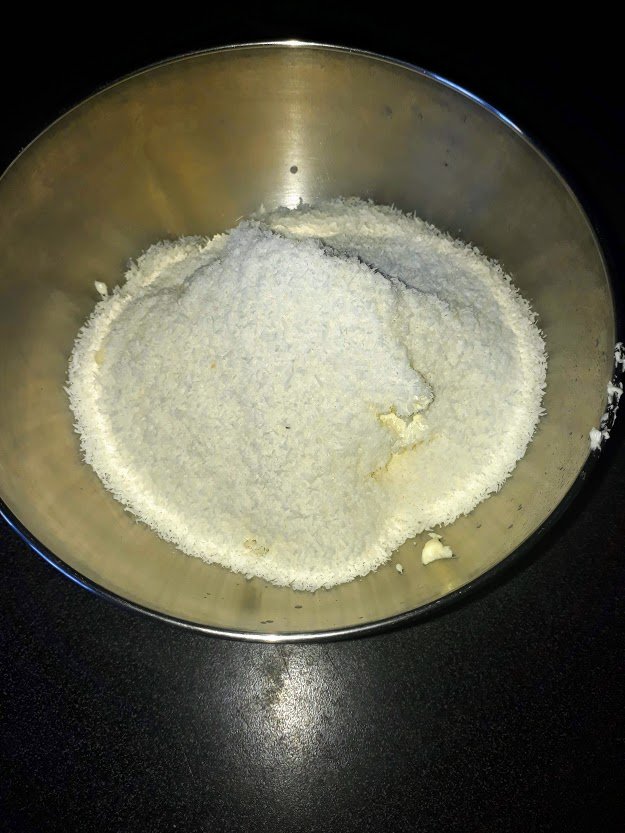 Mix it al together with a spatula until everything is well mixed.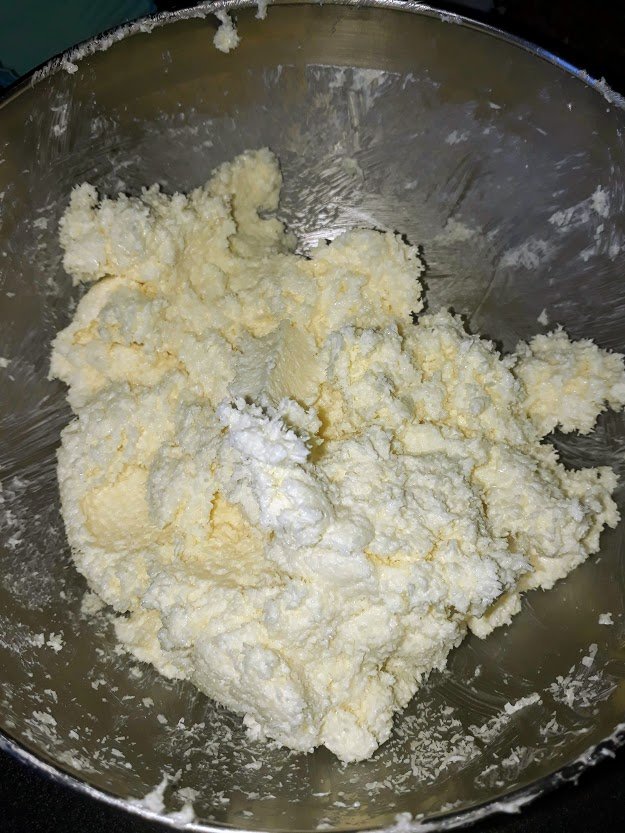 Roll little balls of the mixture and press one almond in every ball.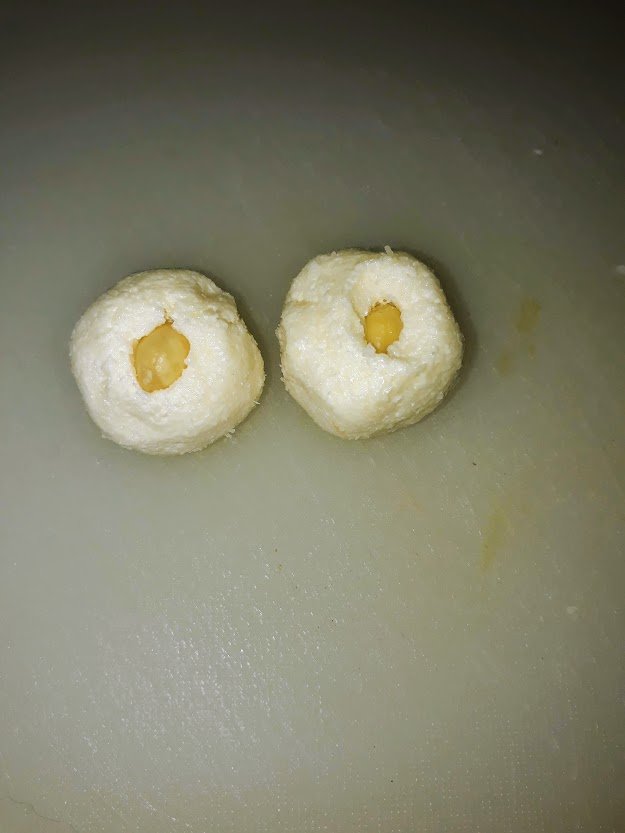 Me in action lol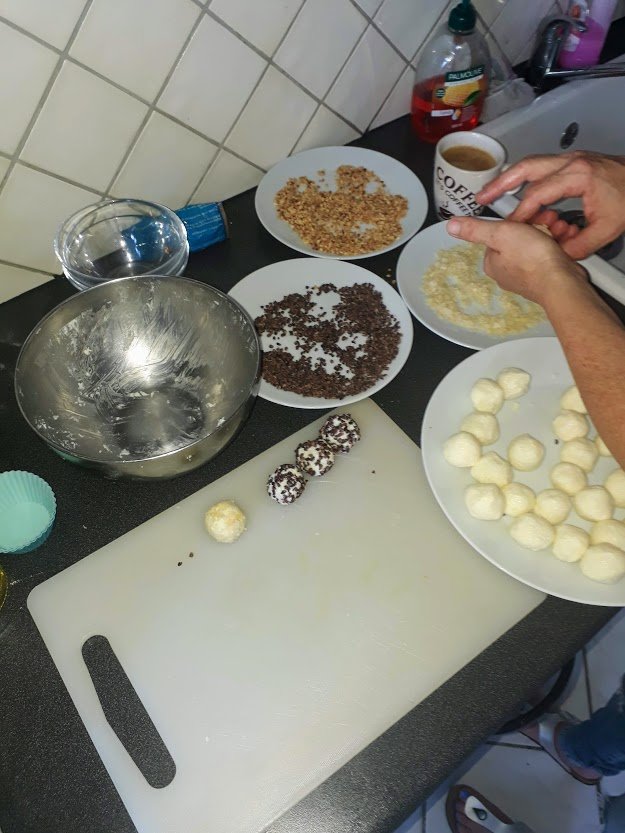 Keep rolling little balls until all the mixture is gone, you will have about 25 pieces (11 gr a piece)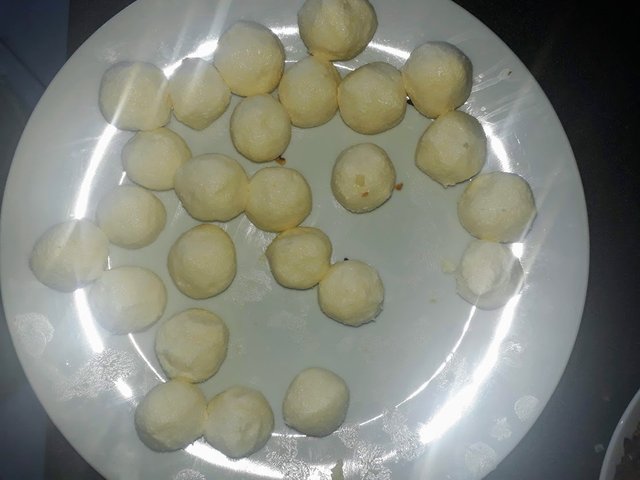 Take 4 plates and put the toppings separately on each plate.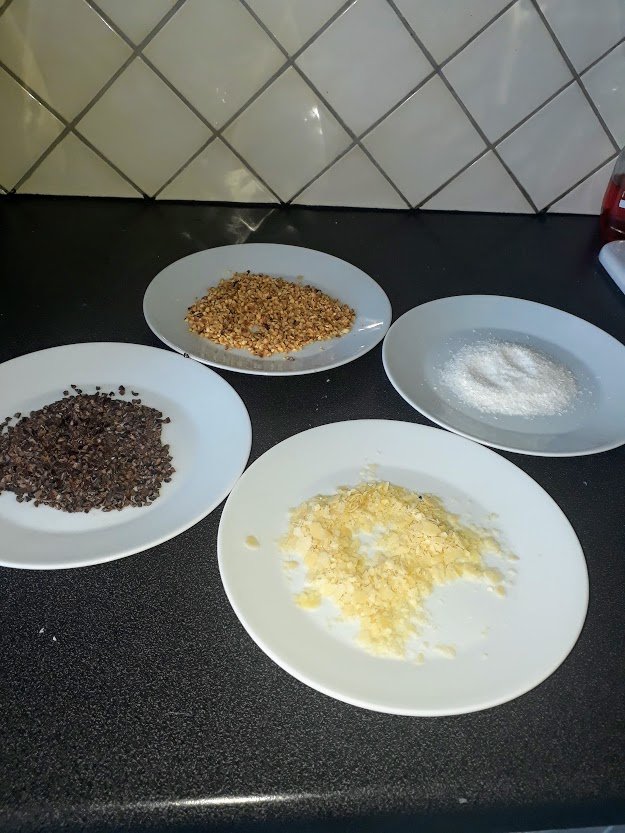 Roll each ball through the toppings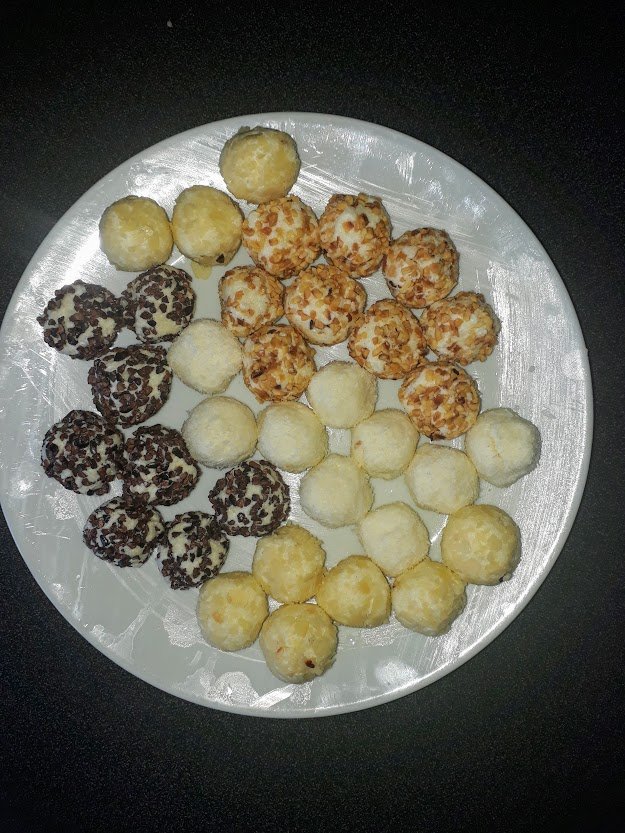 Put them in a container with lid and store them in the refrigerator or freezer.
BON APETIT
Love Lizzy