How to Prepare Homemade Crackers with Strawberry Syrup
---
Hello to all my readers of Steemit, here I am going to share my recipe of how to prepare homemade cookies in a fast and simple way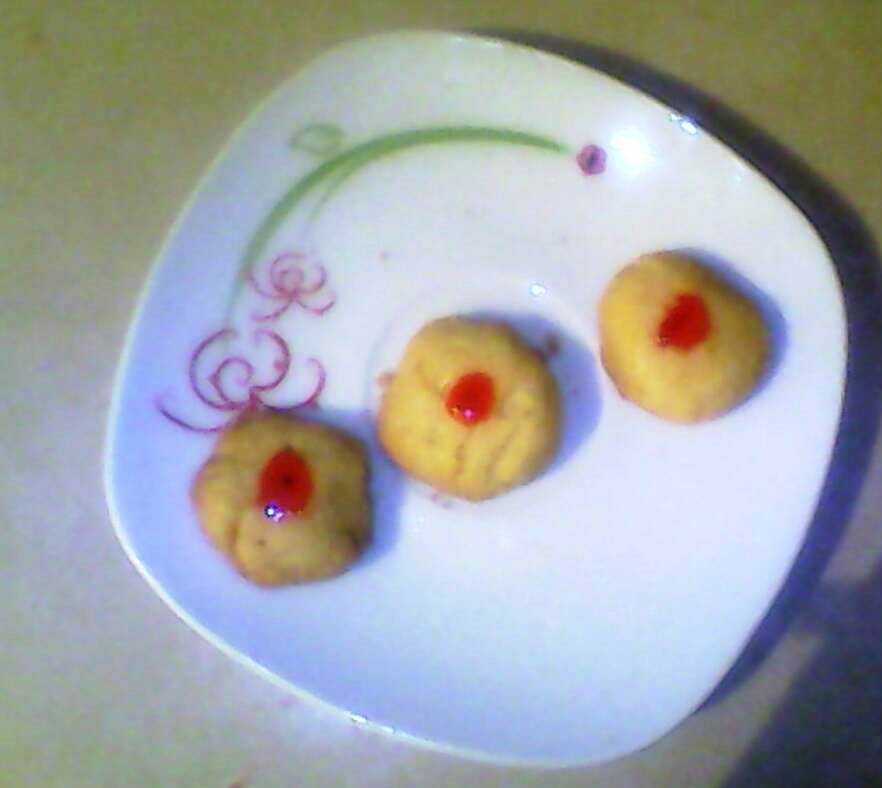 This recipe is prepared quickly, I had a visit and wanted to surprise with a cup of coffee and these delicious homemade cookies. I was so happy to be able to make this dessert easily and quickly .
Next, the ingredients and step by step how to do it.
•2 Cup of wheat flour.
• 1 cup of sugar.
• 1 cup of oil.
• 1 egg.
•4 drops of vanilla, and finally strawberry syrup to decorate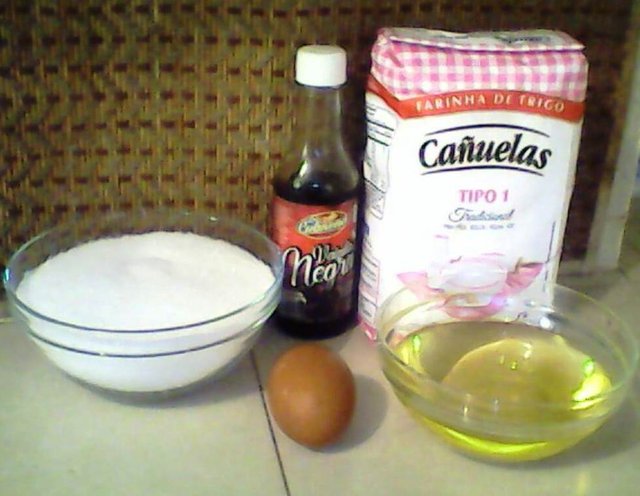 Elaboration process:
Before we start We must wash our hands to manipulate our materials.
STEP 1
We place the wheat flour in a bowl.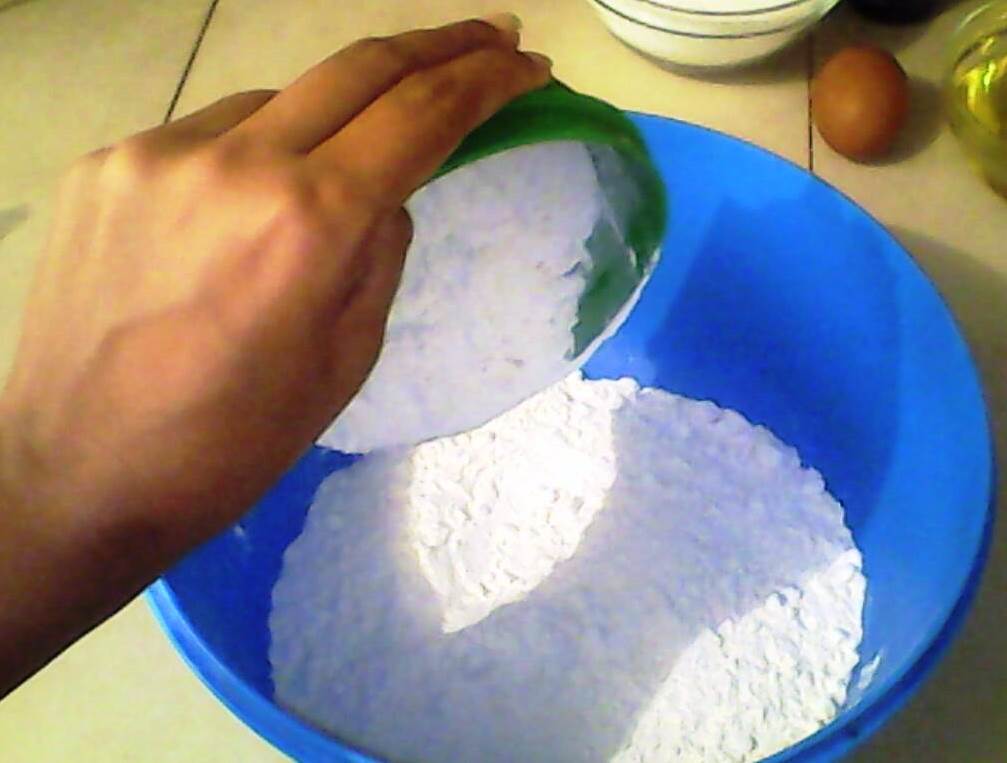 STEP 2
We add the Sugar.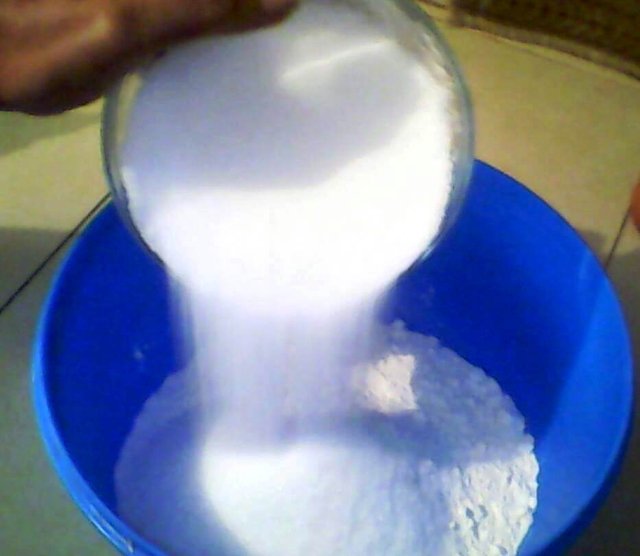 STEP 3
We add the oil.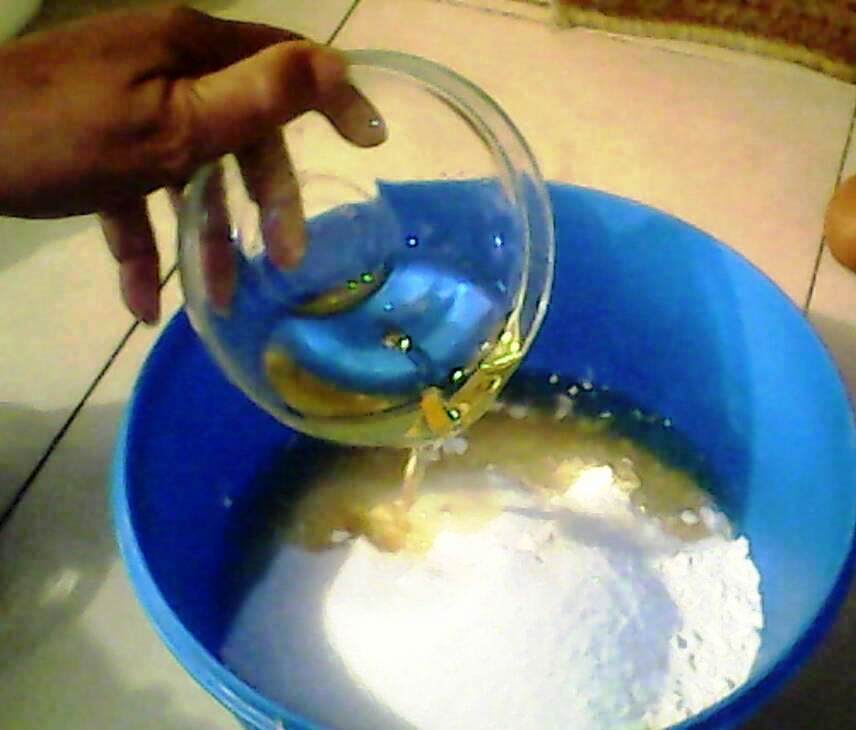 STEP 4
Place 4 drops of vanilla.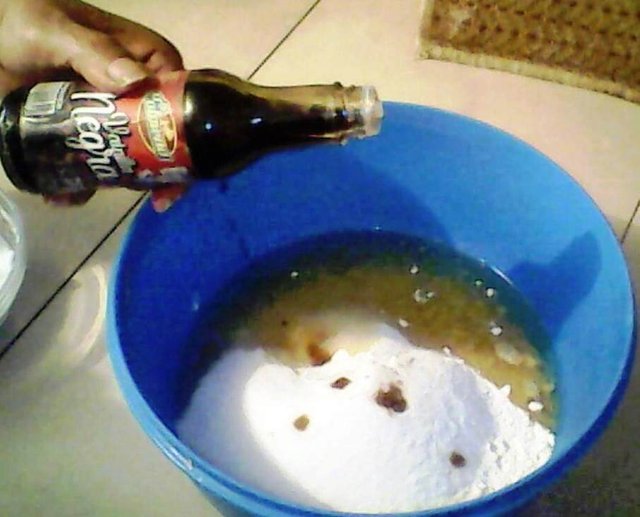 STEP # 5
We add the Egg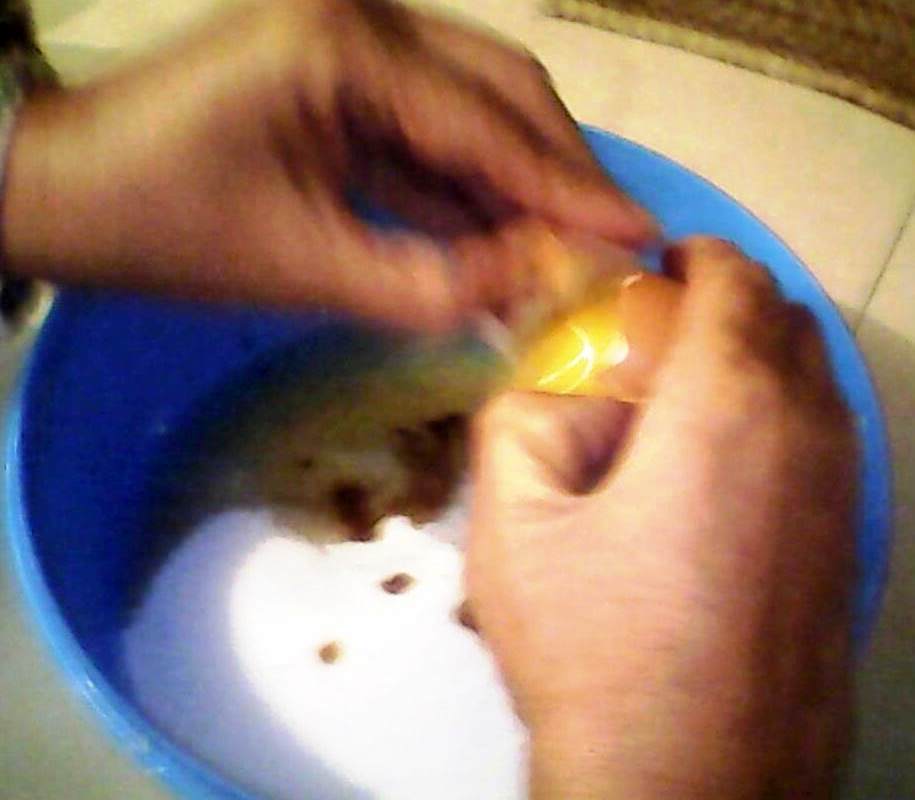 Since we have all the ingredients together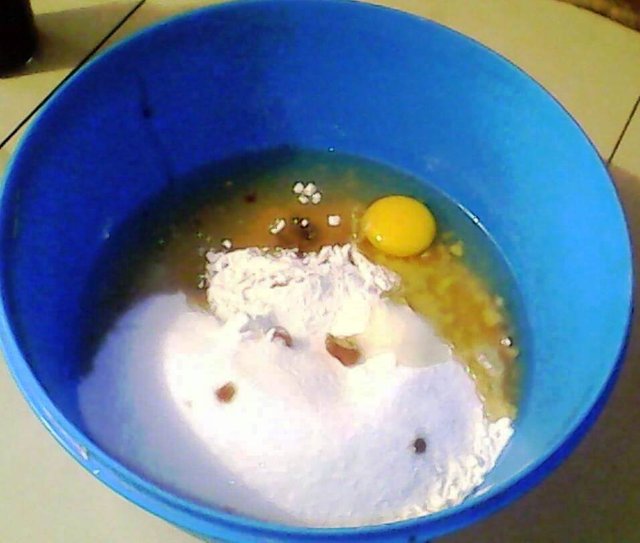 We proceed to knead with a time of 10 to 15 minutes so that the dough can compact better.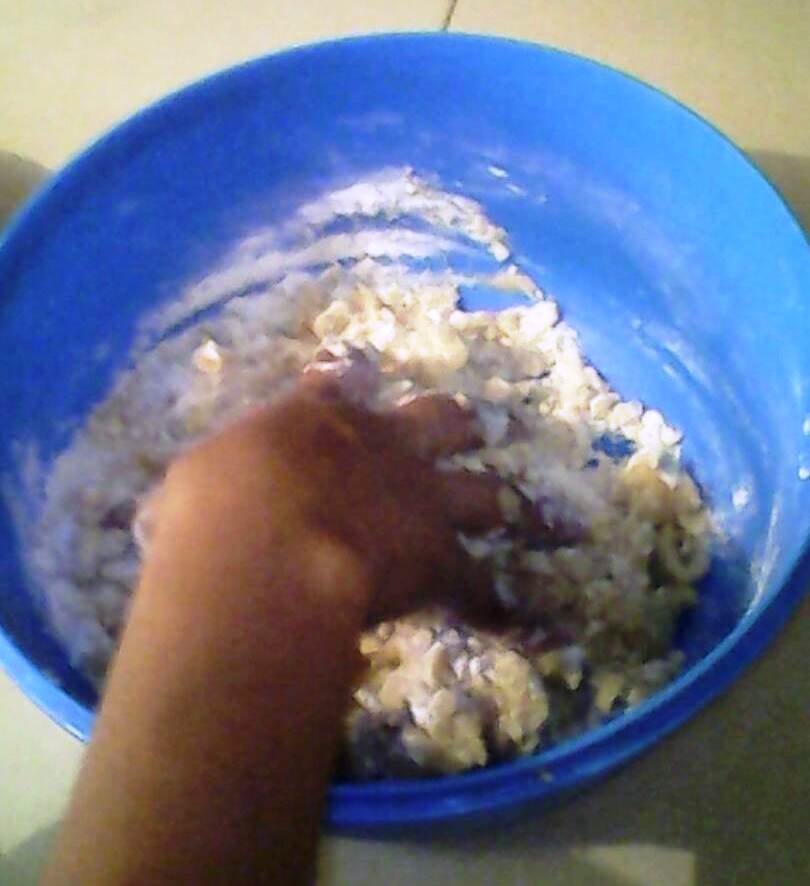 In this way the dough must remain.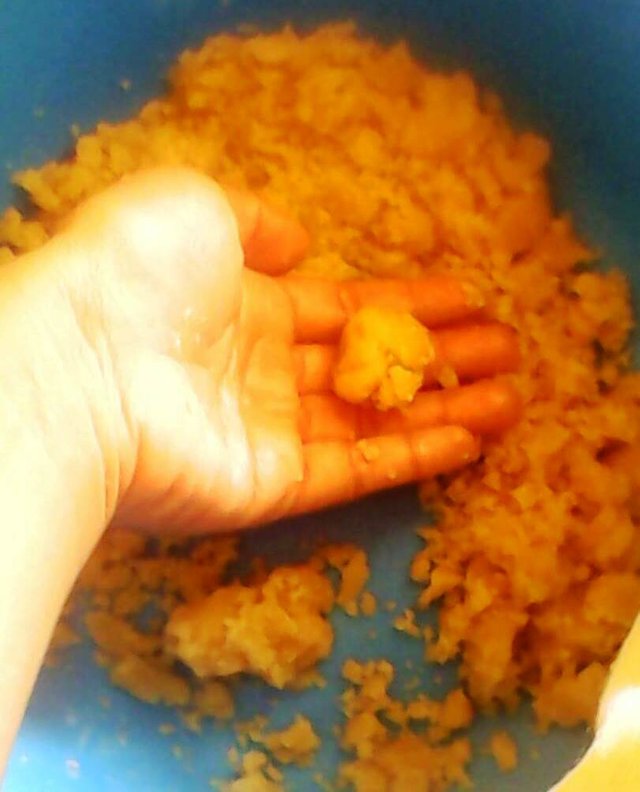 Utensil:
1 aluminum tray, previously dry and greased.
Once the mixture is finished, we take a small portion and make a circle.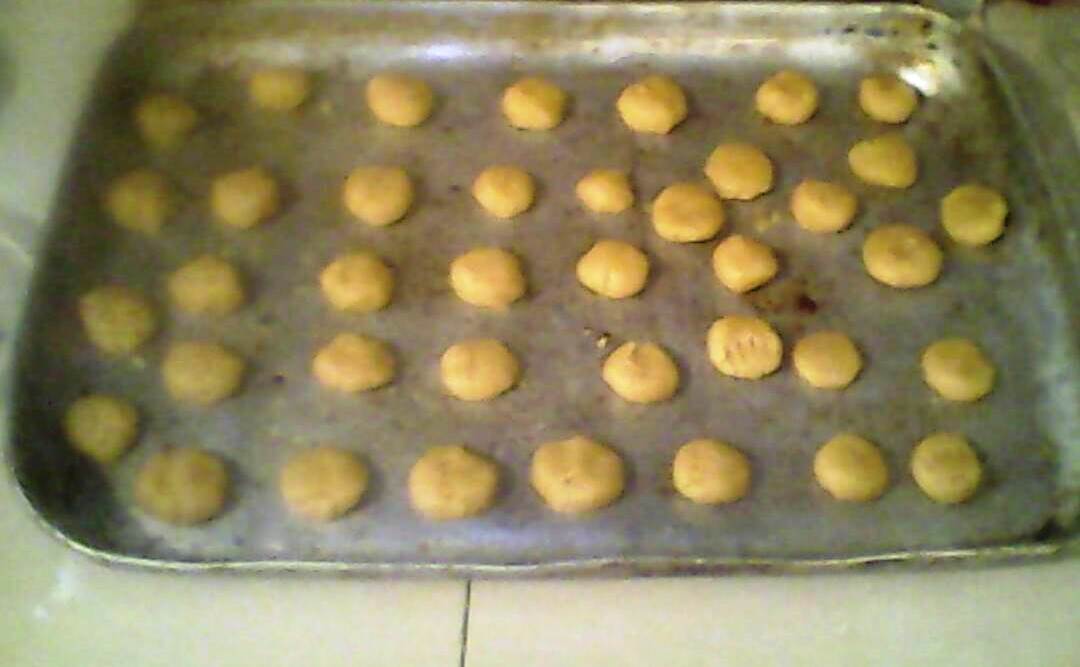 Once the cookies are finished, we take them to the oven at a temperature of 200 ° Celsius.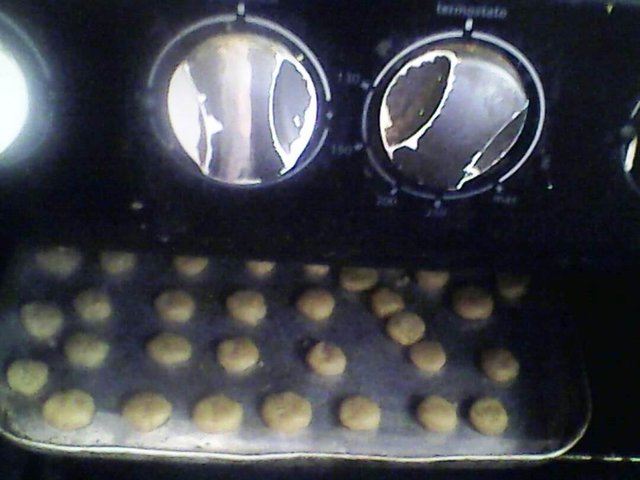 Since the cookies are already cooked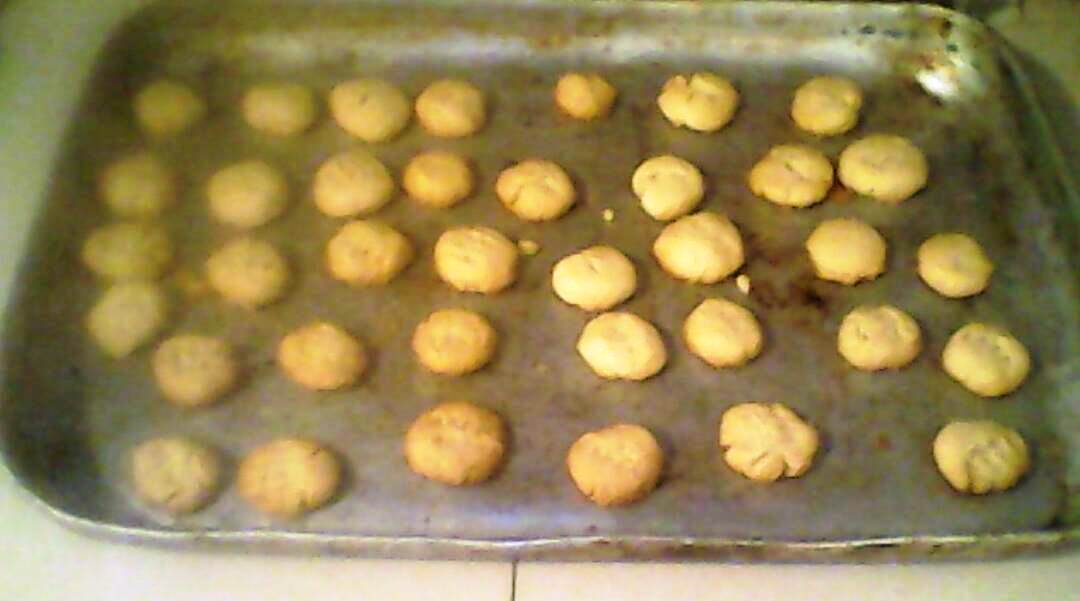 we leave them on a plate to rest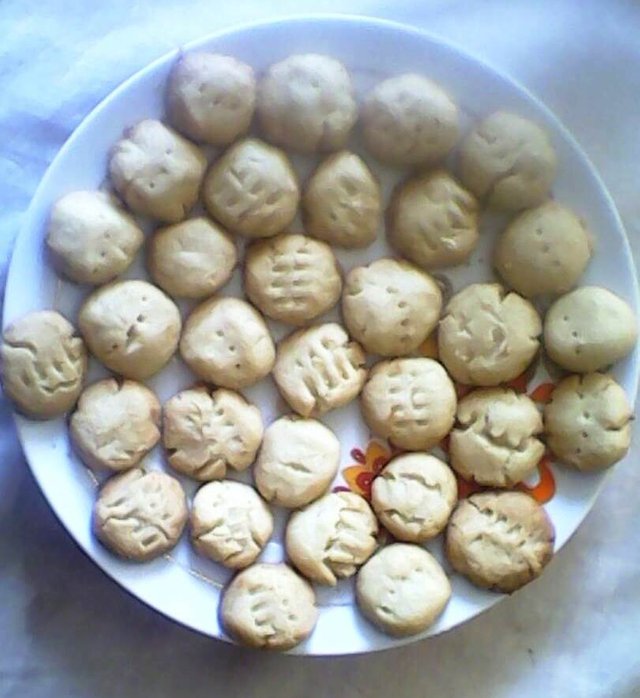 Final score
This type of cookies is crunchy and its texture is soft and its flavor is sweet. Fascinating when you eat it, you will be delighted and you will not be able to resist the temptation to eat only one.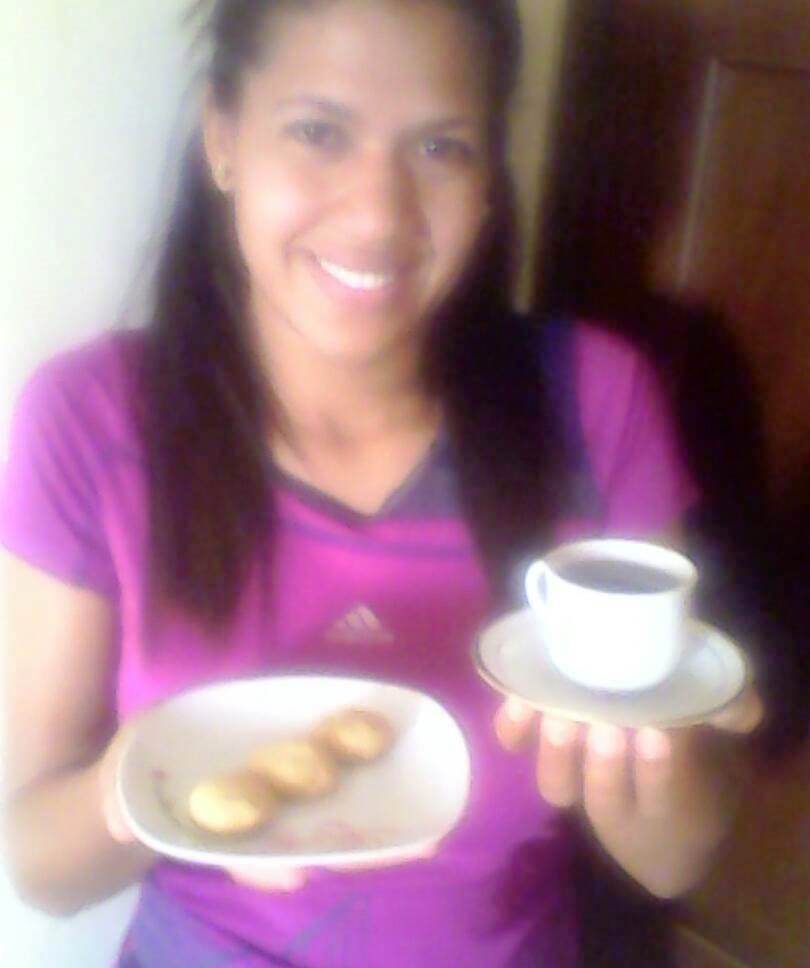 In this way, bring them to the table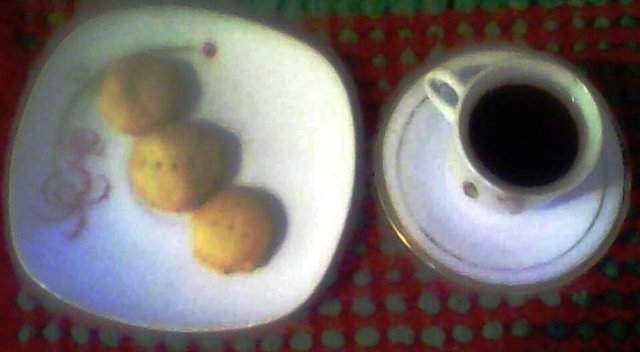 Greetings to all, I hope you encourage them to do it, my guests love it and I hope you like it too. Bon Appetite!