Mushroom festival in Senj, Croatia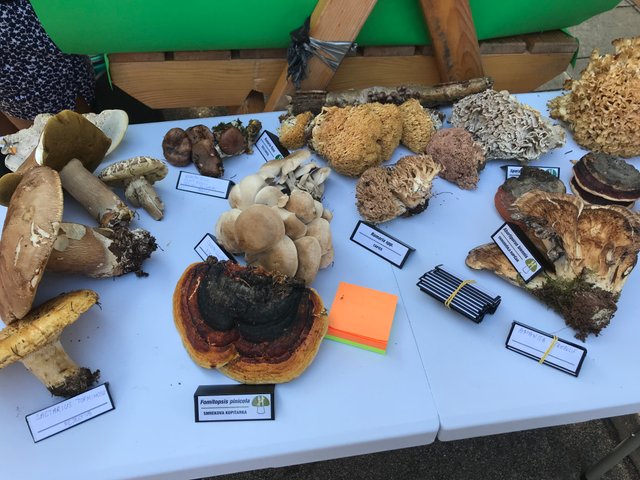 Summer is not over just yet. I happen to find myself on a relaxing weekend with my family in our summer house in Senj and today, while having coffee and shopping groceries, we ran into Mushroom festival here.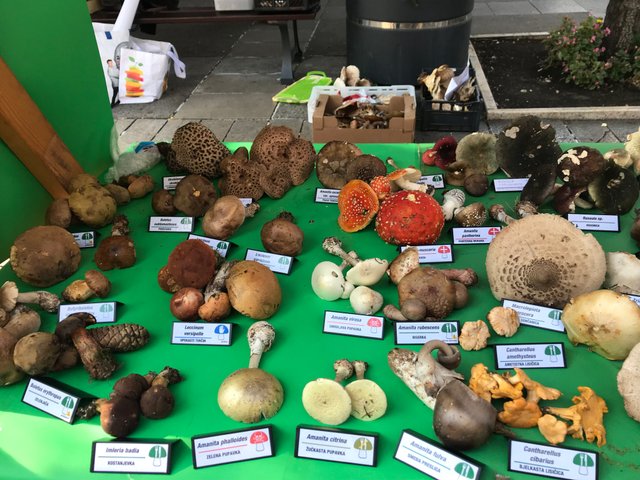 There were a lot of people exhibiting different sorts of mushrooms and talking about their specifics...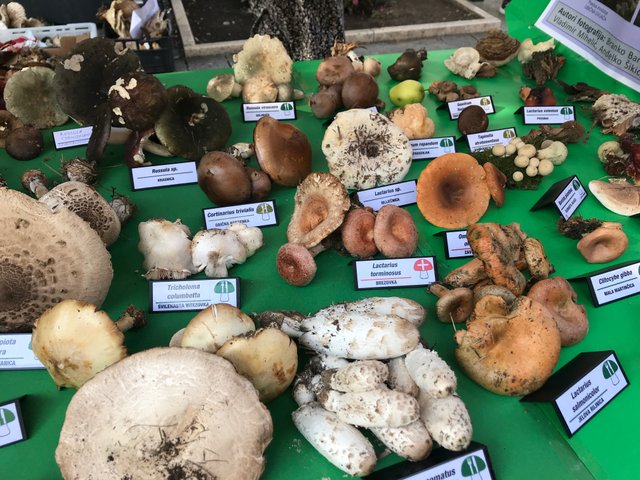 My definitely favorite sort is boletus, or in Croatian - vrganj.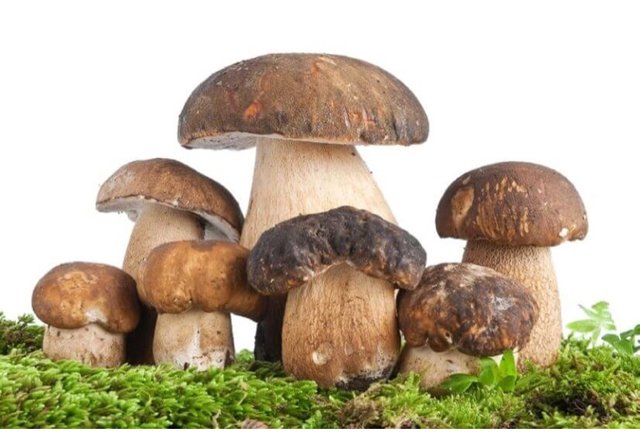 Last week in Zagreb, I prepared it for lunch with pasta and had my meal with glass of nice red wine... I like to cook, especially when I'm not obligated to do so ;)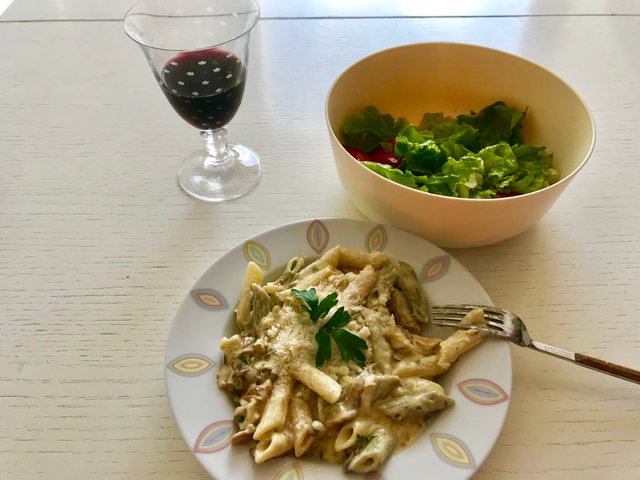 Guys in Senj today were preparing some stew of mushrooms and meat... we had to run home, but it seemed really delicious.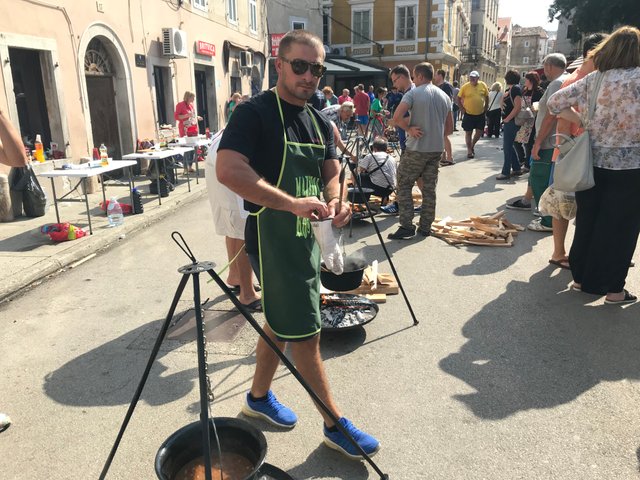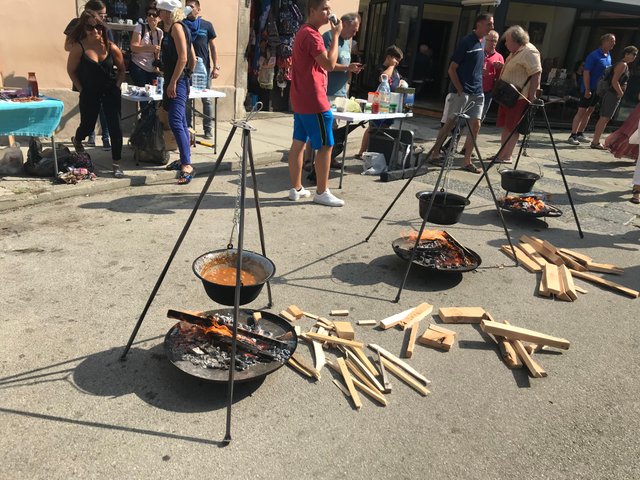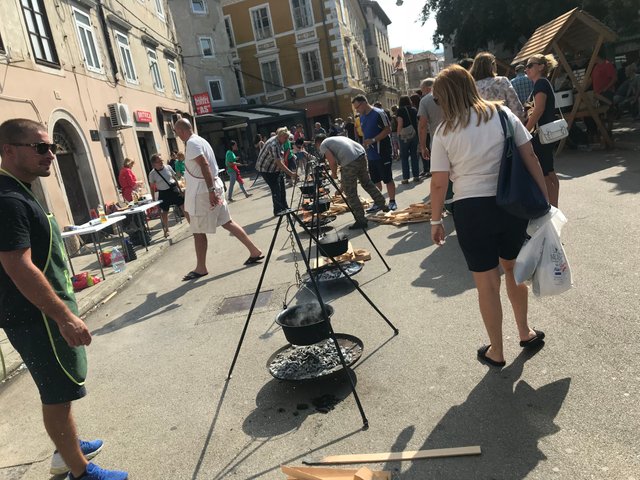 How are you, my Steemian friends? :)
Are you enjoying this late summer days?
Love,
Matejka