Know Filipino Food: Shrimp Fritters
We got fresh shrimps, the tiny kind, from the fishermen this morning. I requested to have it cooked as fritters because that is how I want it. They are so tiny, they need to be soaked in batter and fried like burger patties.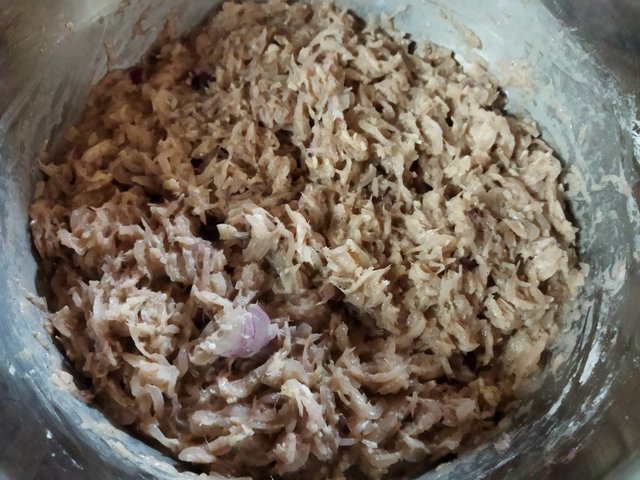 Shrimp fritters is a common way of cooking these tiny shrimps. You just mix it with flour and cornstarch, add eggs, pepper, salt, onion and garlic powder. Mix well and mold the mixture into balls or shape it like burger patties. Deep fry the patties until golden brown. It is then ready to serve.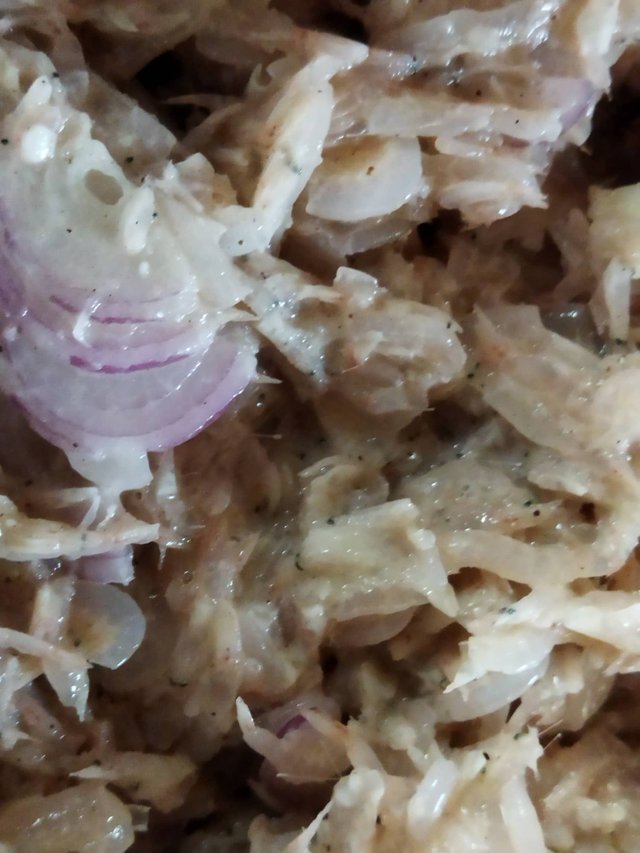 We eat this with rice and veggies for meals or just put it in between buns like a burger for a snack.