Cookies And Cream Ice Cream
Thermomix Recipes: Cookies & Cream Ice Cream
Right Folks,
This is a great recipe and the use of the Thermomix really helps with the mess and washing up! Obviously you can't make an actual ice cream in a Thermomix, but you can make the custard and crush the Oreos, so I am calling it a Thermomix recipe anyway. This is my current boss's favourite ice cream and the man know his ice cream. My wife, on the other hand, is not so much into ice cream. Nor is she much of a foodie, really. When I told her my next post is a cookies and cream ice cream recipe she replied she misses Prince. Okay, then.
You can serve this with a slice of cake or some fruit. I tried it with an ice cream cake recently. I made an Oreo base like you would for a cheese cake then added this recipe on top. I crushed the Oreo finer for the ice cream cake. It went down very very well. Note that this is an American recipe so what follows will be cups and ozs and all that nonsense.
Good luck.
Serves 6
Ingredients:
2 1/2 Cups Whipping Cream - Don't buy the heaviest cream
8 Organic Egg Yolks
1 Cup White Sugar
1 Vanilla Beans
20 Oreo Biscuits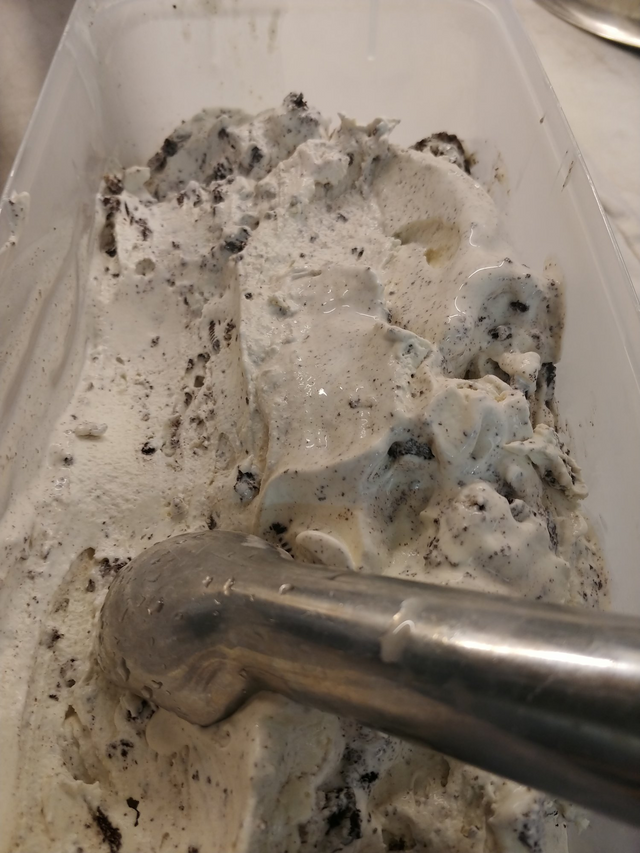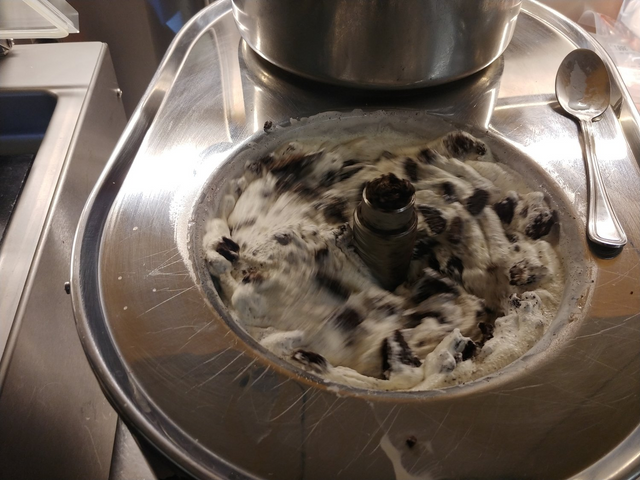 Method:
Add the cream, egg yolks and sugar into the Thermomix along with the whole vanilla bean. You can split the vanilla, but do add everything.
12 minutes, 75 Celsius or 165 Fahrenheit, 2.5 Speed.
Let it do its thing. After, it should be thick.
Pass the liquid through a sieve.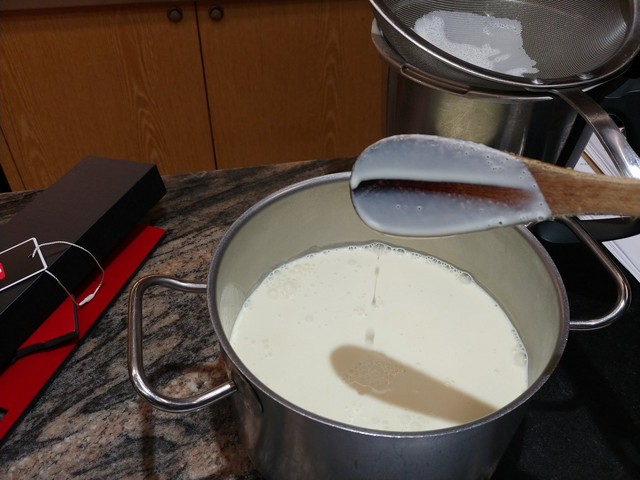 You should be able to run your finger across a dipped wooden spoon and your mark should stay. If it does not, add back to the Thermomix for another 2 minutes.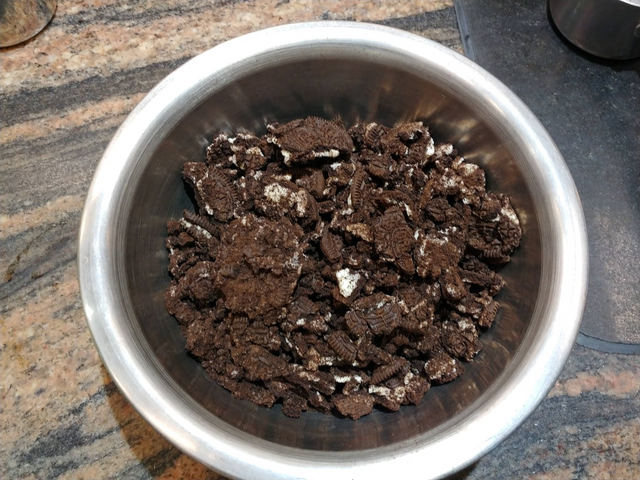 Clean out your Thermomix. Add the Oreos and blitz at speed 10 for 5 seconds.
Chill the liquid for an hour, then add it to an ice cream machine.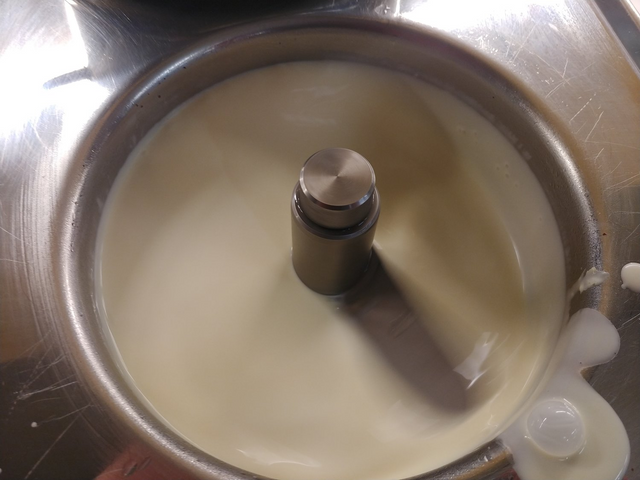 After about 25 minutes and the ice cream is looking thick but not too thick, add the cookies. You only want the cookies going round in the ice cream machine for 1 minute so make sure the ice cream is nearly ready before adding.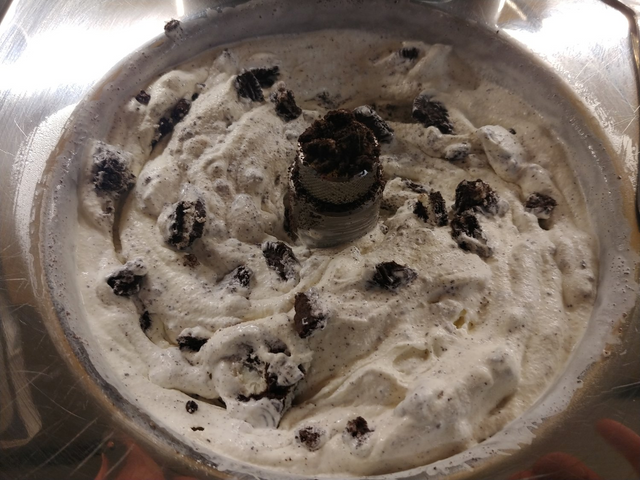 Take it out. Put it in a plastic container and freeze. Or eat immediately.
Fairly simple, absolutely delicious.
Michael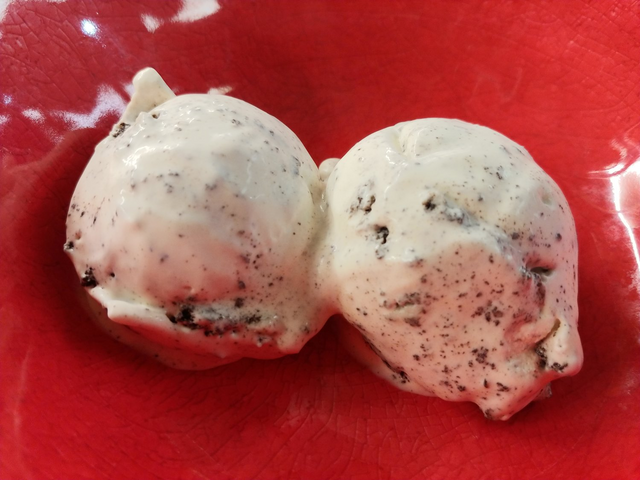 Please visit my website: