Food And Cakes Typical Aceh Very Delicious
Mie Aceh - Mie Aceh, There is a soup, there is fried. The sauce is full of curry & full of spices that can warm the body
---
![image](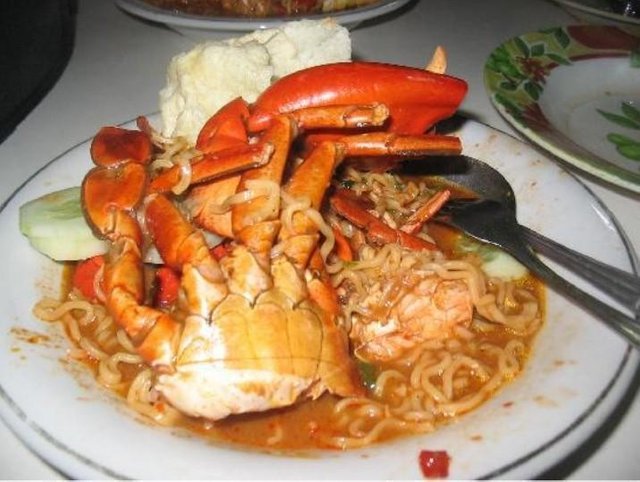 )
---
2. Kuah Beulangong - Beulangong gravy is a typical Aceh food that can be the main ingredient of beef, mutton or buffalo meat mixed with jackfruit, or some who use kapok banana.
---
![image](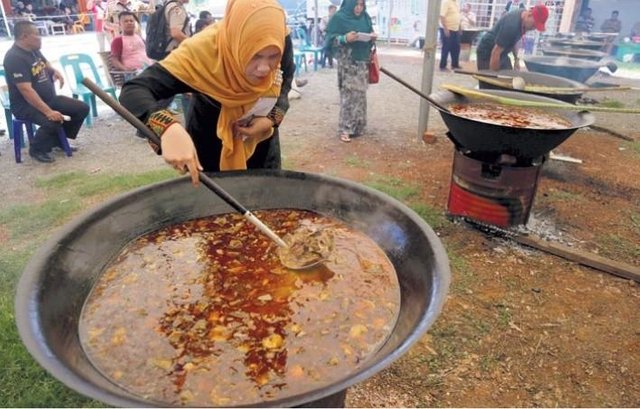 )
---
3. Timphan Asoe Kaya - Timphan is a traditional cake typical of Aceh which is usually served on a big day like a feast day. The cake is made from glutinous flour and pumpkin, has a distinctive taste because the wrap with banana leaf. Glutinous, legit and savory sticky rice mixed with sweet, saffan jam makes many people love this cake.
---
![image](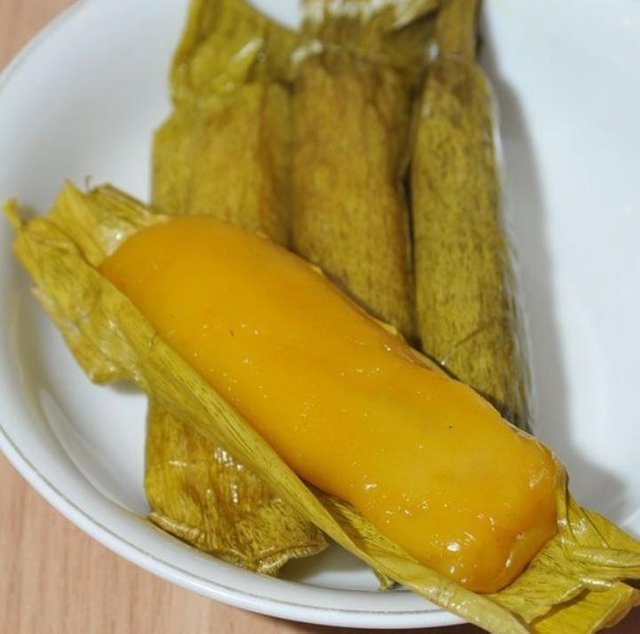 )
---
4. Boh Rom Rom - The Acehnese say boh rom. Their Indonesian-language undelete. There are also Acehnese mention boh keucret, or boh drum bedoh, many other names by region. But the popularity of this romrom boom is almost typical of breaking the fast of some people of Aceh.
---
![image](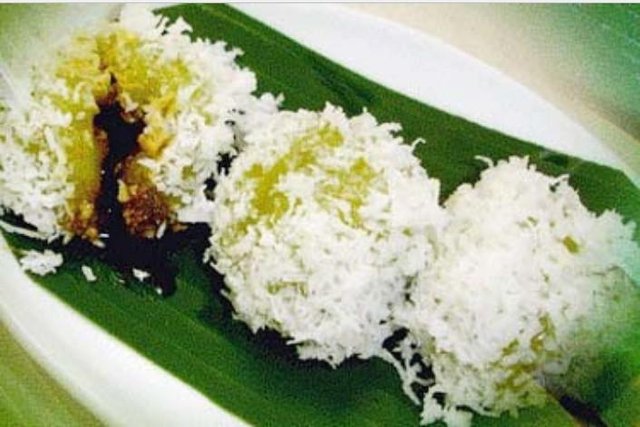 )
---
By
@mihawk
---