These foods are more powerful than meat and fish.
Friends, today everyone wants to be powerful and healthy, for which people save every kind. Like going to the gym, exercising every day, people use carnivorous food to increase their strength, like chicken, meat and fish etc. Tell us, there are many things around us which provide more power than non- vegetarian food. If we want to be powerful, then we should consume more protein-rich food. Today i will tell you about some of the things that are rich in protein.
Almond.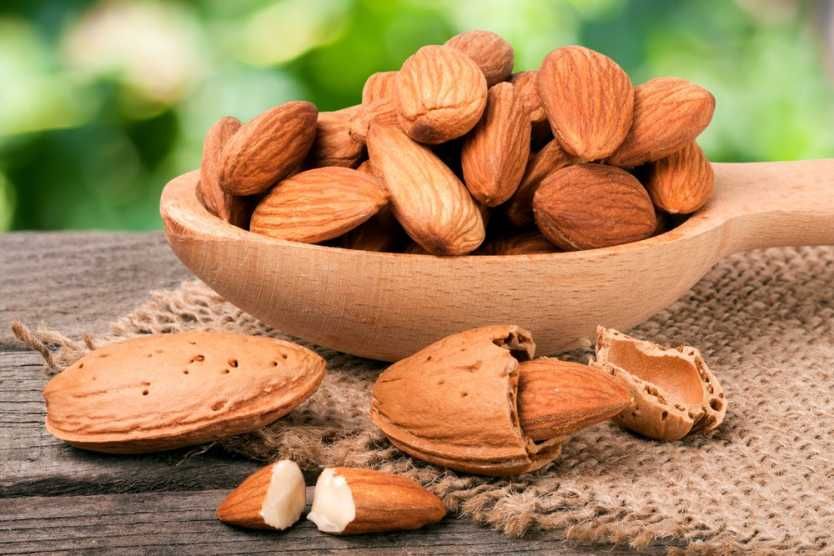 Image....http://besthealthmag.ca
Almond is also the name of the edible and widely cultivated seed of this tree.
Everyone likes almonds, many people use it in different types of recipes. Almost 100 grams of almonds contain about 20 grams of protein. This protein gives strength to the body itself. Almond contains many types of nutrients. The magnesium present in it makes the brain healthy. Soak daily almonds and eat it.
Walnut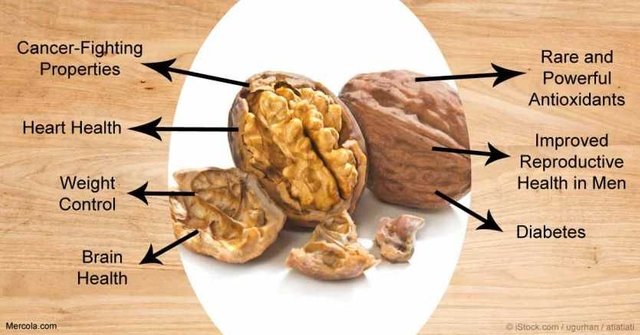 Image....http://articles.mercola.com
There is also protein in the nut. By taking a nut, the brain is strong. And this increases memory. Students should regularly intake it. About 100 grams of nut contains approximately 15 grams of protein. The two most common major species of walnuts are grown for their seeds – the Persian or English walnut and the black walnut.
Peanut.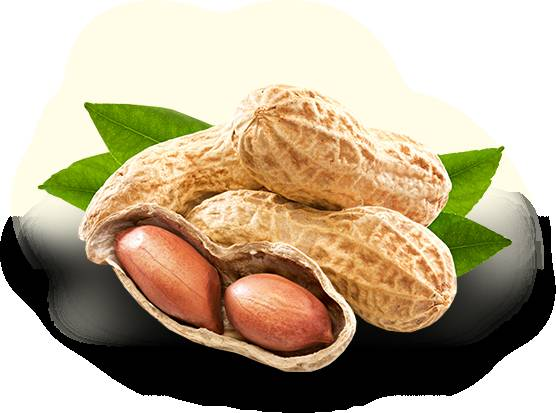 Image...http://peanut-institute.com
The peanut, also known as the groundnut or the goober. The price of almonds is very high in the market. If you can not by almonds then you should eat a peanut. Protein is also found in abundance in peanut. By consuming half a cup of groundnut, energy is transmitted in the body.
That's it, guys. Hope you like my article if you like it then please show your support and also share with your friends.