The Pie with Honey | Recipe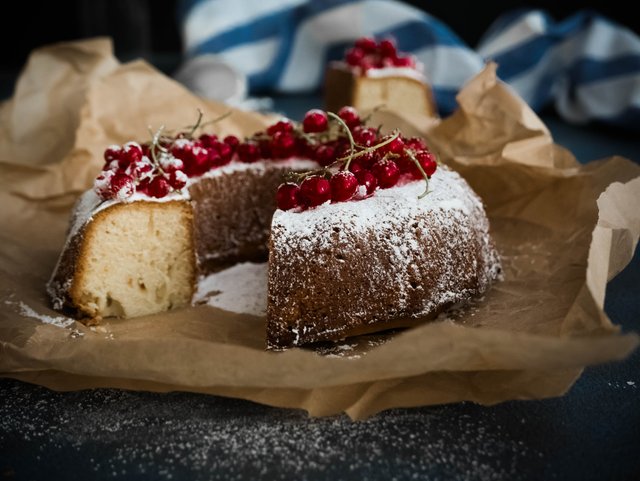 The preparation of fresh pastries and pies takes a special place in my life. I like to make a dough and give a beautiful shape to each new pie.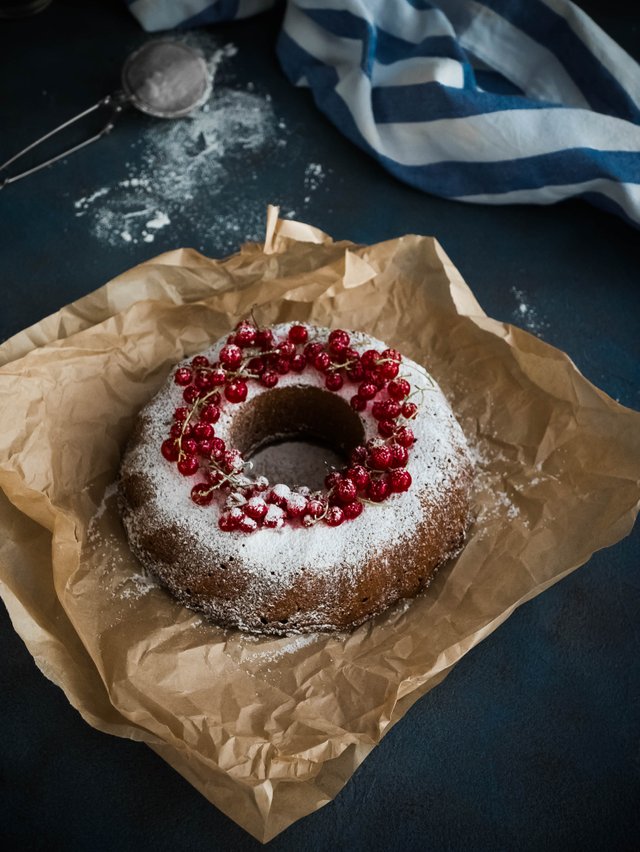 Today I decided to bake a tall pie with a hole inside. Recently I bought a new form for making this kind of pies.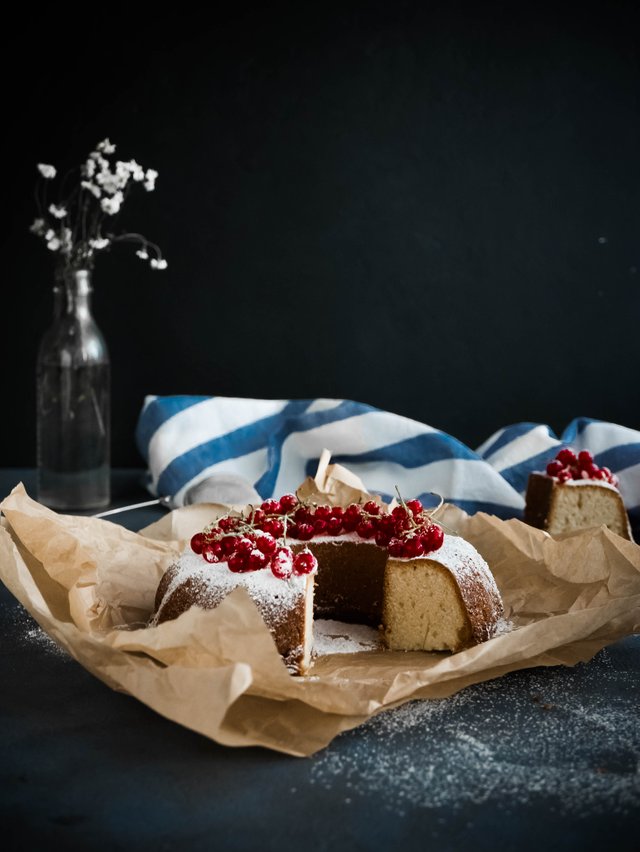 I like to use new ideas for baking. The pie has a beautiful shape and an interesting look.
In the dough, I added a few spoons of flower honey for a delicate taste and a pleasant aroma. The pie turned out very ruddy with a bright color inside.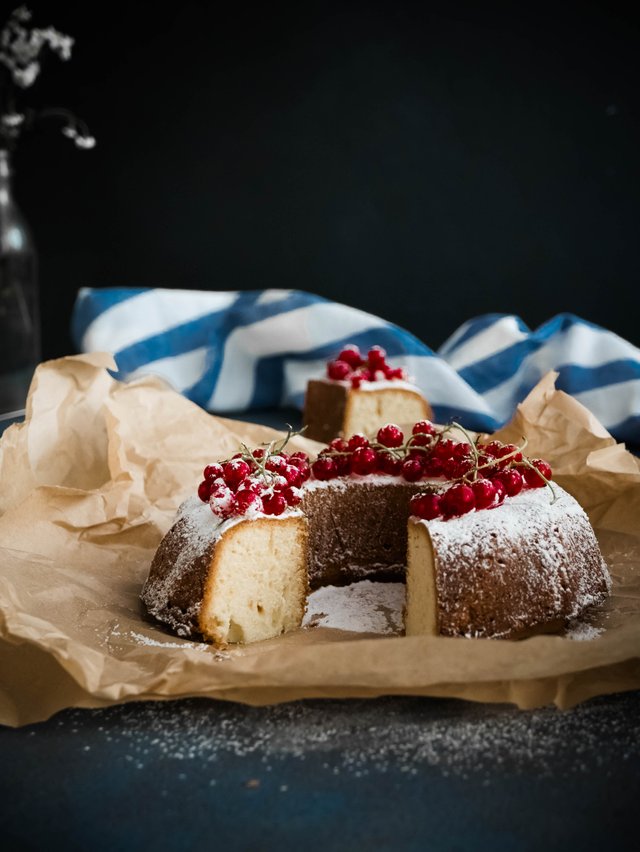 In the end, I decorated the pie with red currants and sprinkled with powdered sugar.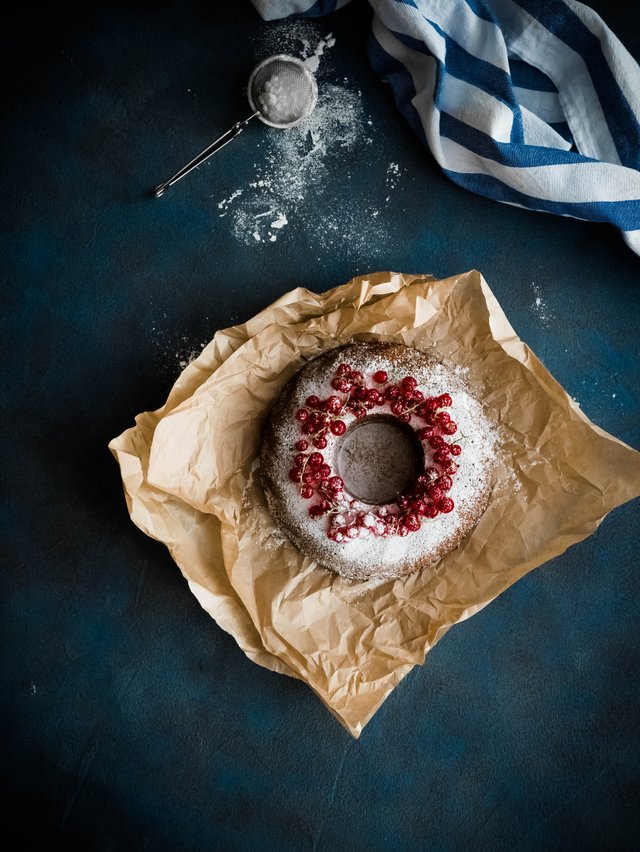 Enjoy!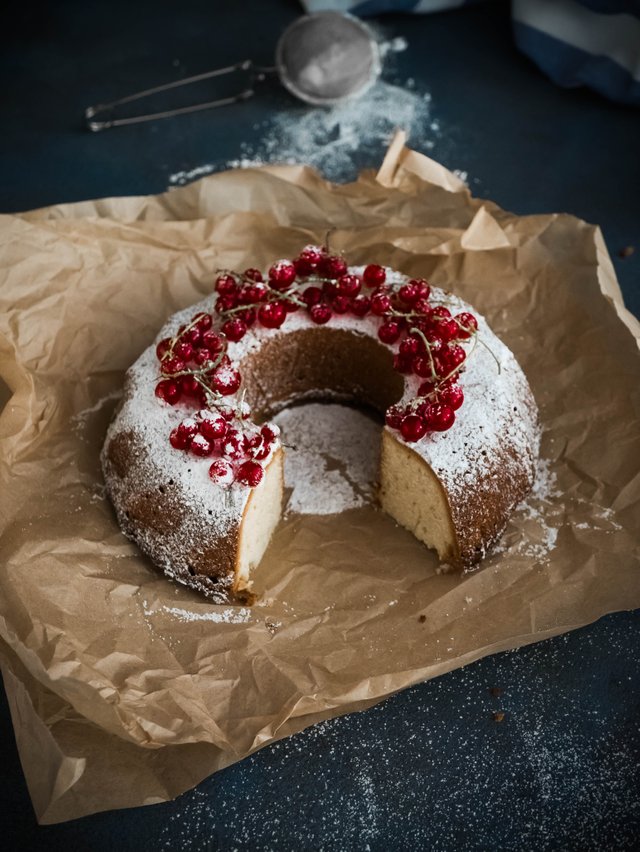 Ingredients:
3 eggs
2 cups of flour
1/2 cup sugar
2 tbsp. spoons of honey
1 teaspoon of baking powder
180 g of butter
For decoration:
a handful of red currant
2 tbsp. tablespoons of powdered sugar
Preparation:
Mix the eggs with sugar. Add soft butter and honey. In a separate bowl, mix flour with baking powder. Combine the egg mixture with flour mixture. Knead the dough.
Lubricate the mold for baking with butter and lay out the dough. Bake the pie for 25 minutes at a temperature of 180 degrees.
Decorate the pie with powdered sugar and red currants.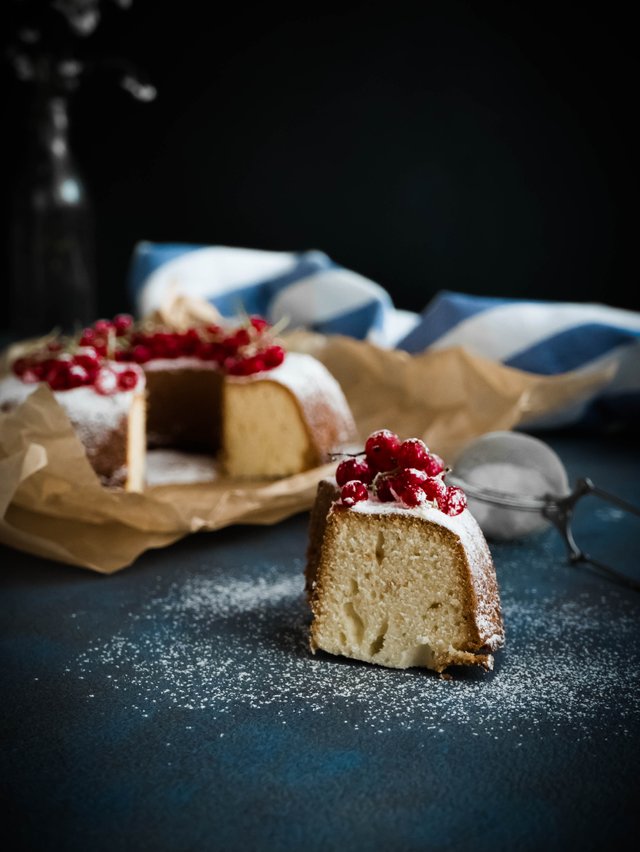 Camera: Panasonic Lumix DMC-LX100
---
Bon Appetit!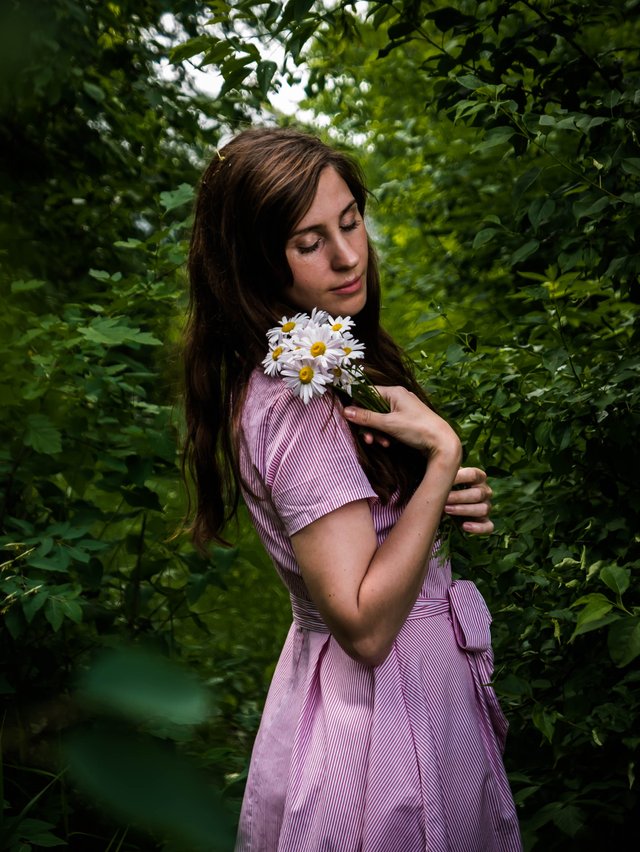 Thanks for watching and your time, I always appreciate it!
---
Here you can see some of my recipes:
1. Waffles with Cream and Berries
2. Smoothies with Mango
3. Pasta with Tomatoes and Spinach
4. Useful Bread for Breakfast
5. Cupcake with Sorrel
6. Pasta with Green Beans and Parmesan Cheese
7. Chocolate Cake with Figs
8. Pumpkin Cream Soup
Enjoy excellent day, friends!
---
P.S. Have you tried Presearch yet? You can get money by searching !

Click Here
---