Try today....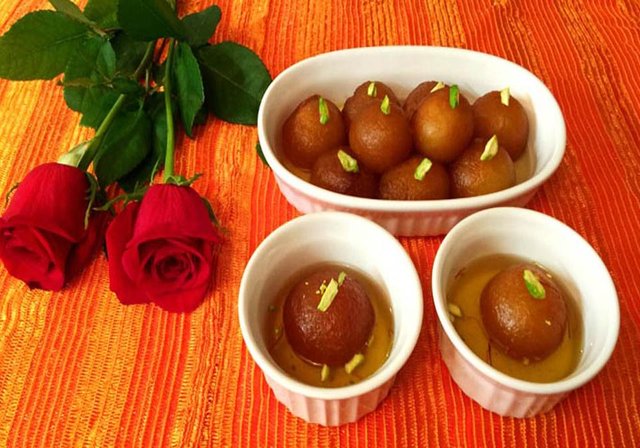 Sometimes it is good to surprise the people of the house by creating a new item. Today very easy to create a house with only a few ingredients without chhana.
Ingredients: flour half cup, 2 tablespoons of ghee, 2 cups of powder milk, 1 teaspoon of baking powder. Oil 500 grams for frying.
Sira: 2 cups of sugar, 3 cups of water, Elchagadha, saffron and rosepot. For a few pest nuts.
How to make it: Firstly heat the oil in a container. Make another yeast with ghee, flour, baking powder, in another container. Make a paste of sugar from the yeast as you like.
Sira to be made with sugar and water. If necessary, cut off the dirt with milk. Now let's say saffron.
Make the balls brown and brown. After sweeten for 3 minutes, stop the oven and cover with a rose of 10 minutes. The luxury of the shop was made in the house at the price.
Serve hot with pistachios and fry on top of the pots.