Bear Naked Cereal - Trying something new for breakfast!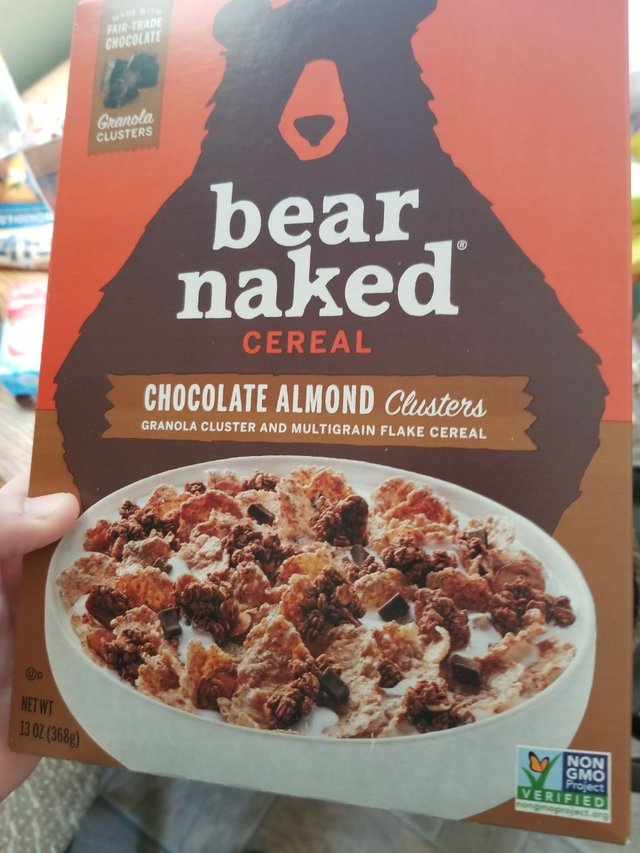 Bear Naked Cereal: Chocolate Almond Clusters. It tastes amazing! Traded some of my Bitcoin Cash (BCH) for a gift card and picked up this cereal along with some other relatively healthy groceries.
If you'd like to trade your BCH for gift cards (or anything else, including cash) please check out Local.Bitcoin.com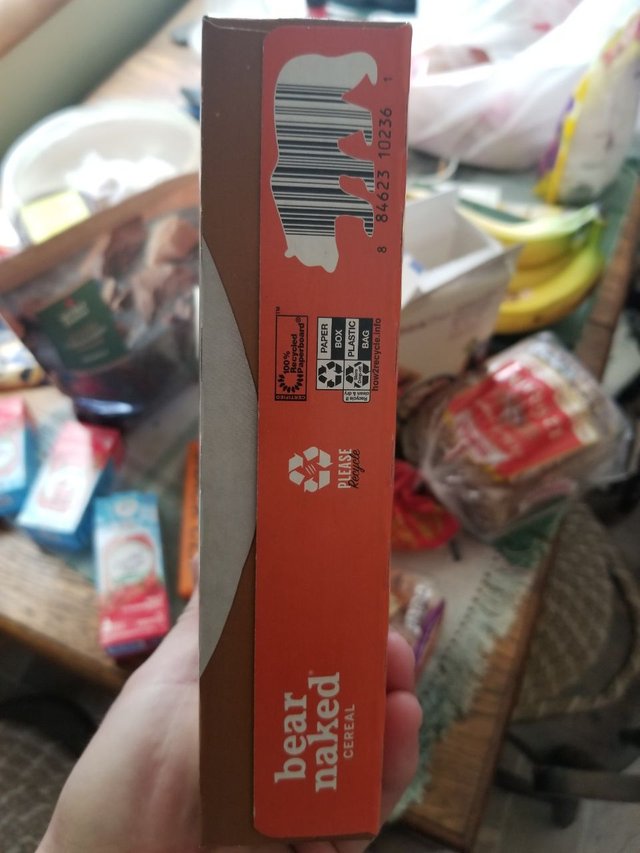 This cereal also contains Granola Clusters and Multigrain Flake Cereal. The box indicates that this cereal is a verified Non-GMO Project (non genetically modified organism). I like bear-shaped barcode too! The Nandibear loves it too!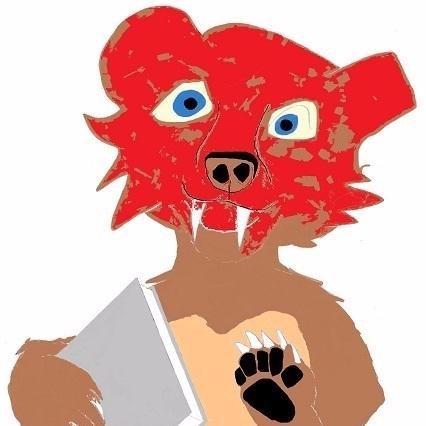 Nandibear.com
Thanks for stopping by and reading!
PLEASE leave some comments! Talk a little!

Nandibear at the Bitcoin.com Forum:
https://forum.bitcoin.com/nandibear-u4151/posts/