Long day and was grateful for the healthy lunch cooked & served by Mrs. Nandibear!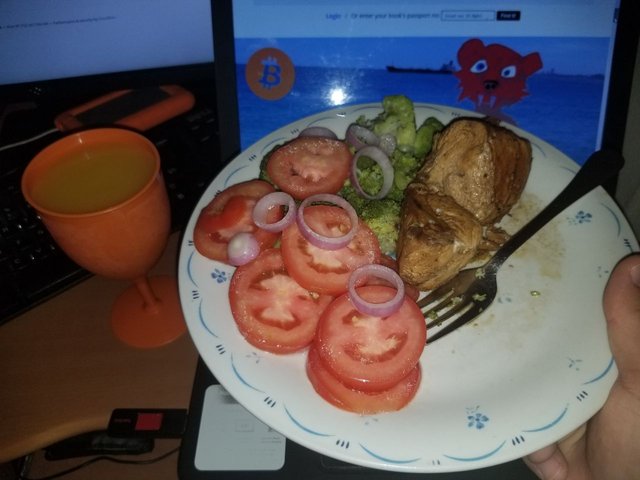 Just a quick report today. Was working indoors today. Had the opportunity to enjoy a fine meal which was prepared by my wife, Mrs. Nandibear!
The Nandibear is grateful!
Chicken, broccoli and fresh tomatoes topped with a little onion! Washed it down with a cold and refreshing cup of OJ (orange juice!).
I hope that everyone reading here was also able to enjoy at very least one good meal today. Talk more soon!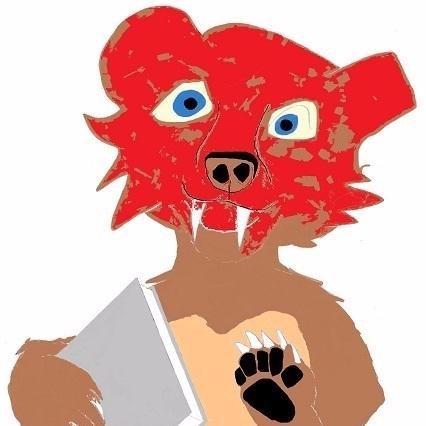 Nandibear.com
Thanks for stopping by and reading!
PLEASE leave some comments! Talk a little!

Nandibear at the Bitcoin.com Forum:
https://forum.bitcoin.com/nandibear-u4151/posts/