Dutch Apple Cake ! the taste is quite tasty ;)
Hello friends...
I think Dutch Apple Cake, tastes pretty good, surely my friends have tried it.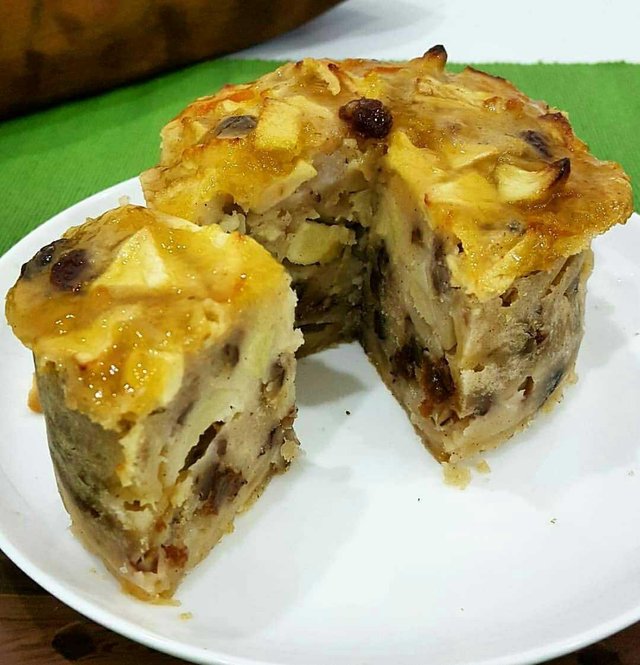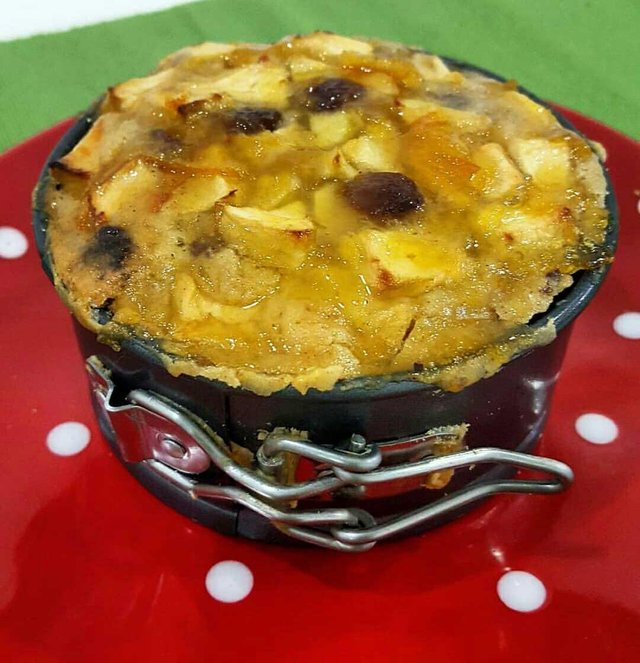 Well, for those who have not felt there is no need to be sad, because I will share recipes for you to cook, so you can feel how delicious this dish is :)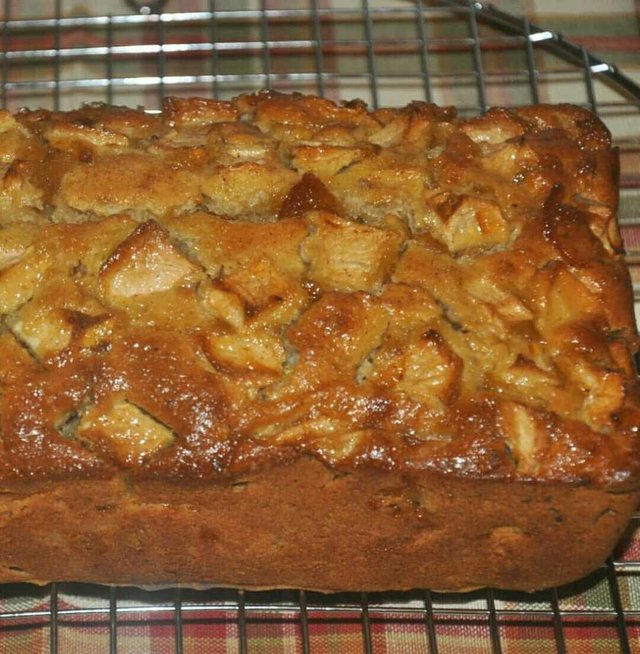 Ingredients:
5-6 Granny Smiths, cubed ● Green Ears, are combined
2 tbsp lemon / orange juice ● lemon / orange juice
1 1/2 cups all-purpose flour ● Versatile flour
1/2 tsp baking powder ● rising powder
1/4 tsp salt ● salt
3/4 cup sugar ● sugar
2 eggs ● eggs
1 1/4 tsp ground cinnamon ● cinnamon powder
1/4 tsp ground nutmeg ● nutmeg powder
6 tbsp butter, melted & cooled ● butter, dilute
1/2 tbsp vanilla essence ● vanilla essence
3 tbsp fresh milk ● fresh milk
1/4 cup raisins ● raisins
1/2 cup of almonds & walnuts, chopped ● walnuts, chopped
Apricot clock / orange marmalade ● jem apricot
Way:
Preheat the oven to 180 ° C. Broom butter on a burner measuring 10 x 7 inches.
Enter the cooked epal and lemon / orange juice into the bowl and slice evenly. Latch on
Bring together flour, rising powder and salt. Shit.
Hit sugar and eggs. Add cinnamon powder, nutmeg powder, melted butter, vanilla essence and fresh milk. Hit to crunch.
Enter the flour mixture and hit again.
Enter the epal together with the lemon / orange paste and use a wooden spatula. Also put in raisins and walnuts and mix them. Sprinkle slightly as topping.
Burn for 40-50 minutes or until cooked when put-tested.
If it is ripe, brush the apricot / orange jem on top of the cereal and cook for another five minutes.
Memorandum: Small roundness uses half the portion of the recipient. Image of the tip, throwback, 7 × 10 inch rectangular baking pan using fully recipients.
See you later :)