Adding A Daily Vegan Smoothy As Directed By A Dietitian
My wife went to a dietitian Thursday gone. She didn't have much hope and was only going as the Dr who's been doing a health plan with her directed her to go.
We ended up however being quite happy with the dietitian and are willing to keep going a few more times to see what progress can be offered.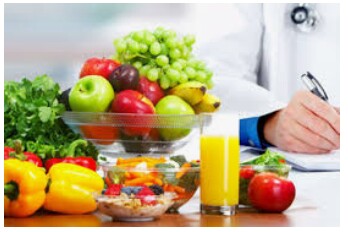 nedlandsdoctors.com
In fact we found that the dietitian was the only one to have offered any extra advice. The Dr, counselor, physio and specialist that she's had to see due to the health care plan have all been of no help and have not offered any educated information that we didn't already know.
As we are now vegan, my wife decided the best thing that she might be able to get from the dietitian is small little improvements in diet such as other food groups that we are not using currently that provide health benefits.
The dietitian was quite happy with our daily intake summary and agreed that we only needed some little touch ups here and there.
We need to reduce our nut intake and add a few varieties of veg. Leafy greens, chia, almond milk, berries and quinoa were what was lacking as a daily requirement.
The dietitian suggested that we make a daily smooth which would contain dark green leafy veg, chia, almond milk, berries and seeds.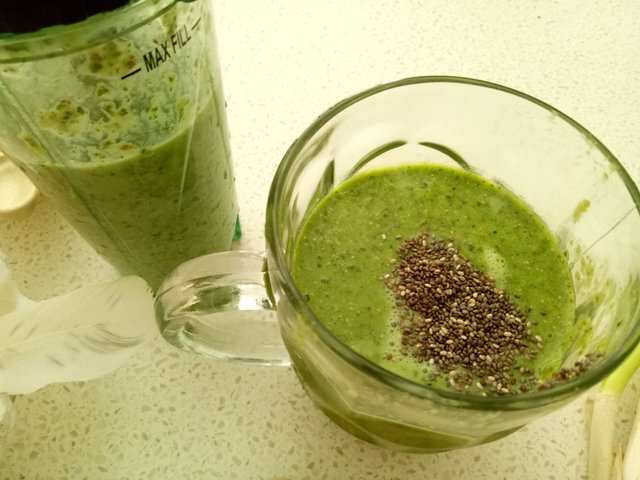 So here is our first attempt. It wasn't bad, we used silverbeet, chia, banana and seeds with almond milk.
The silverbeet makes it a bit bitter at fist but then after the first few sips it was nice.. However if we'd had some berries, we are sure it would have been a great smoothy.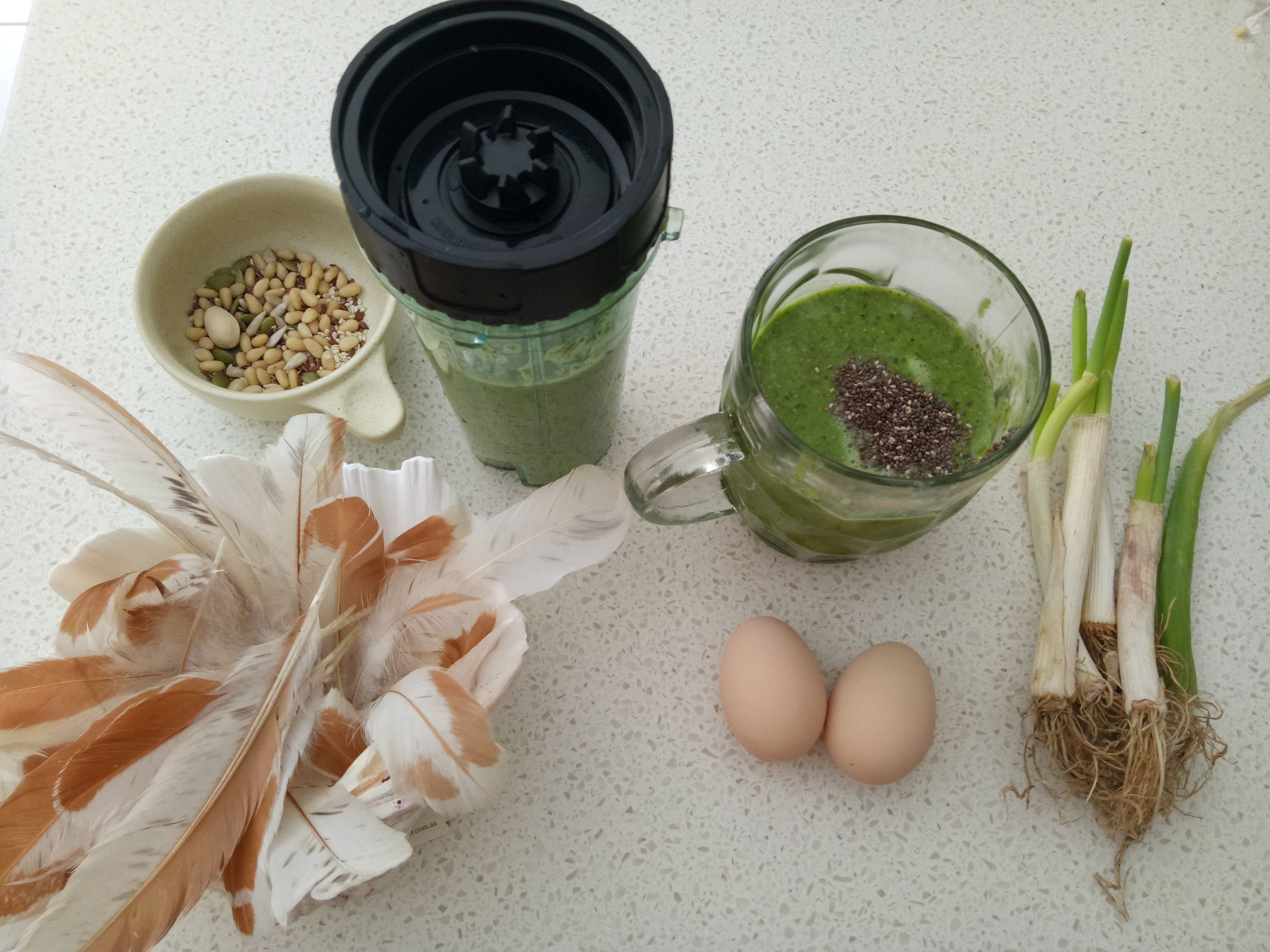 It feels great when all your work and research seems to have paid off and you get the "ok" from a expert. Fingers crossed our little improvements help to build a healthier lifestyle for us both and a more pain free existence.