Stuffed Mushrooms: A Vegan Treat!
And here is another great little vegan concoction my dear wife made from left overs in the fridge.
As it's our shopping day tomorrow, we had only a bare minimum in our pantry and fridge but never fear @beulinator is here!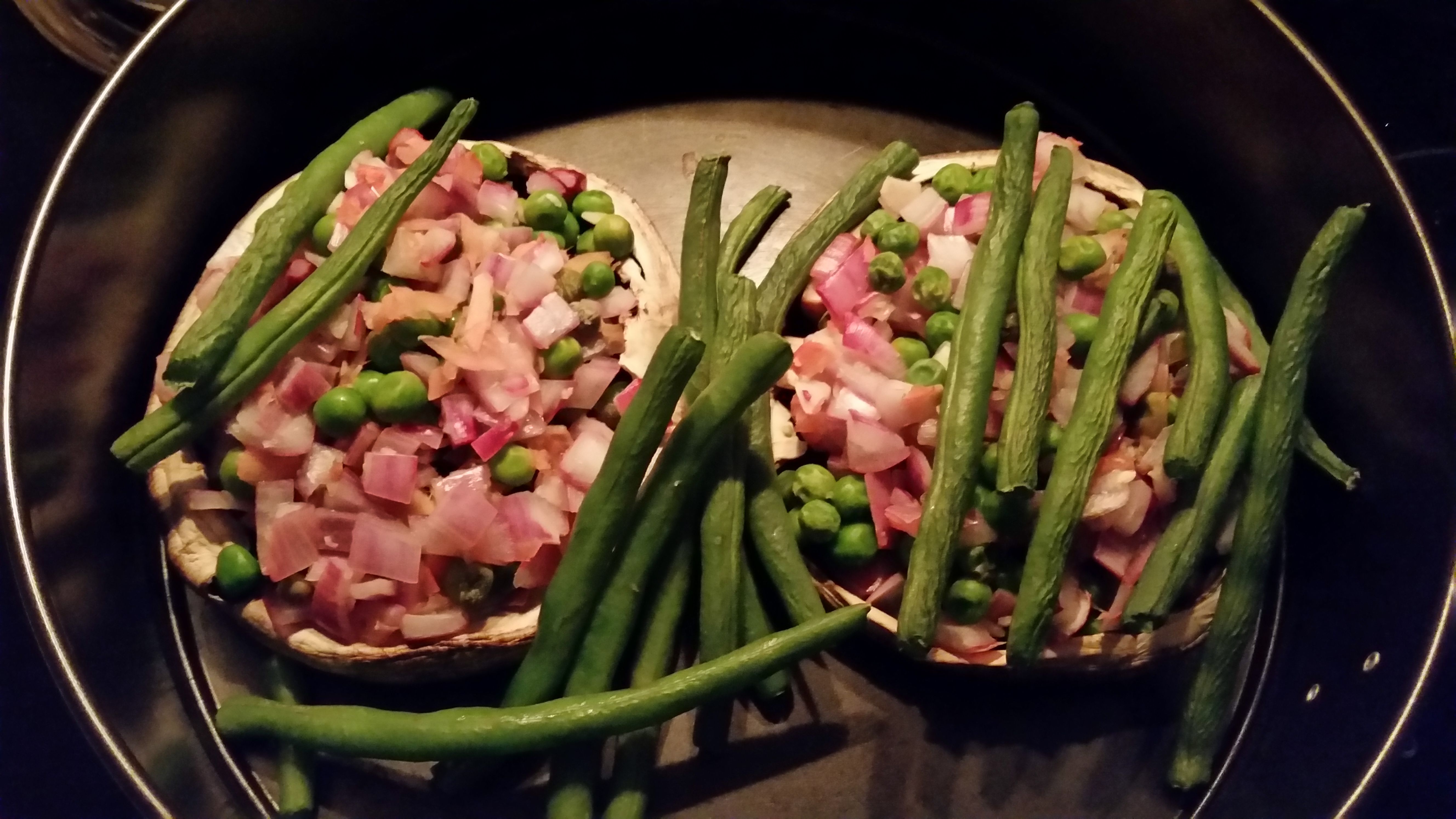 Who doesn't like stuffed mushrooms? In the massive über mushroom was a symphony of lemon juice, baby capers, sushi ginger (as shown in picture below), peas, onions and topped with beans and drizzled with coconut oil and salt.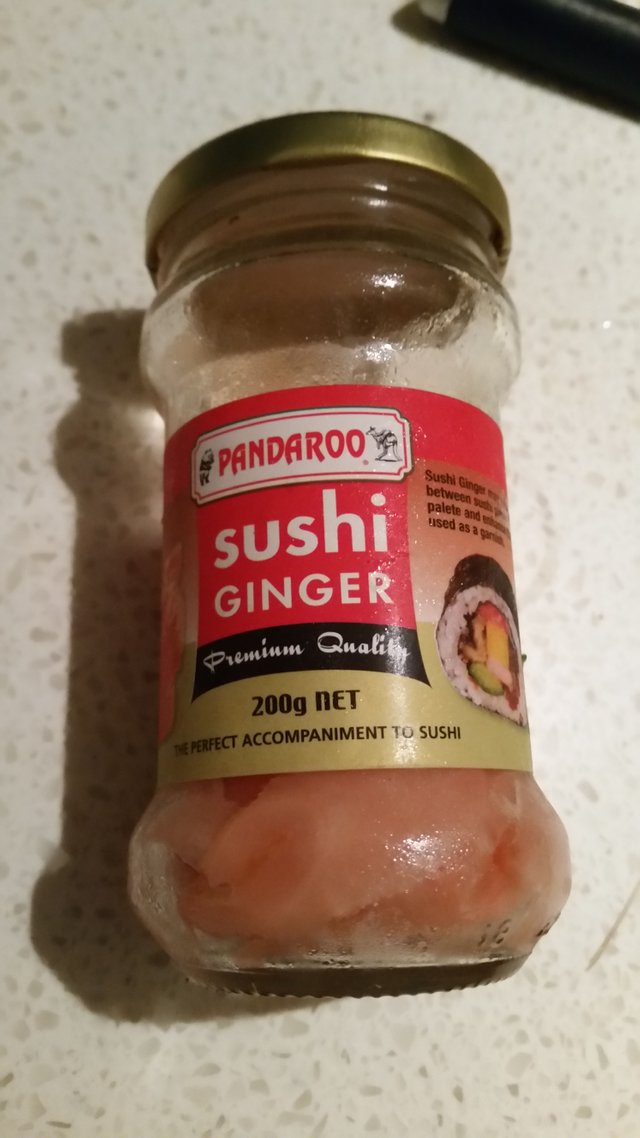 Then it is as simple as baking it in the oven... Now although it tasted good, if we'd had some sheese (vegan cheese) it would have really made this dish fizzle. So we suggest if you can and want to try it, put a slather of sheese on top to bake in.
Enjoy!🤗