Green smoothie from cucumber and yogurt
Green smoothie from cucumber and yogurt
Simple green smoothy, products to which you can easily find in almost any more or less large supermarket or in the nearest market.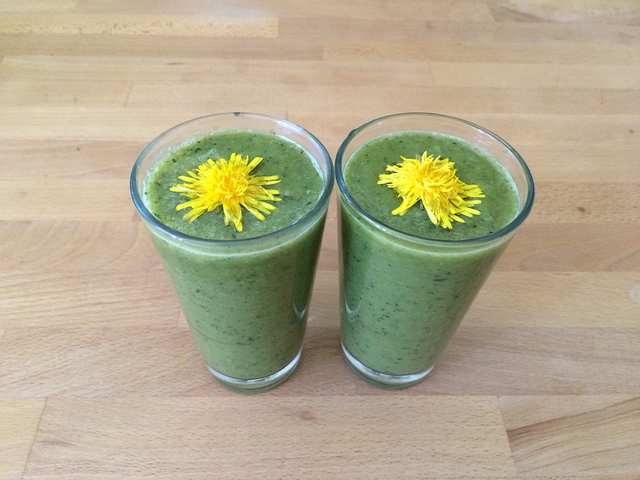 Image source


First, remember a simple formula, using which you can prepare a delicious smoothie from what is currently in the fridge:
Liquid foundation (1 / 2-1 cup) + 1 cup of greenery + 1 frozen fruit or 1 cup of berries = SMOOTHIE
Ingredients: 1 cucumber, 1 glass of yogurt.
Preparation. Mix all the ingredients in a blender.
---
Thanks for reading. Stay healthy!