Quarantine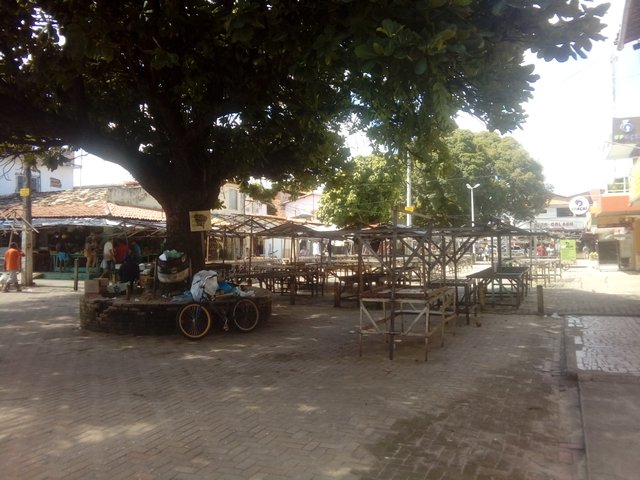 All of Brazil is in a state of public calamity, here in Ceará the governor decreed the closure of all non-essential activities.
The order is to stay at home and if we all fulfill this social isolation it will contribute to the faster detection of cases of contamination by the coronavirus.
Today I had to leave the house to buy feed for my cats and I took the opportunity to buy lunch.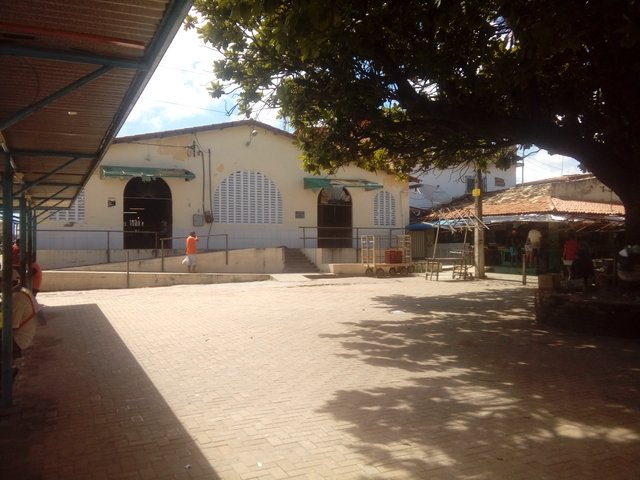 The municipal market was operating in the meat and fish sector, but the outside square where fruit and vegetables are usually sold was empty.
I saw in the supermarkets that there was a big mistake on the part of the customers. Everyone was lining up in the lines for the cashiers and thus facilitating possible contagion. We will respect the indications of the health services and keep a space of 1 meter from the others.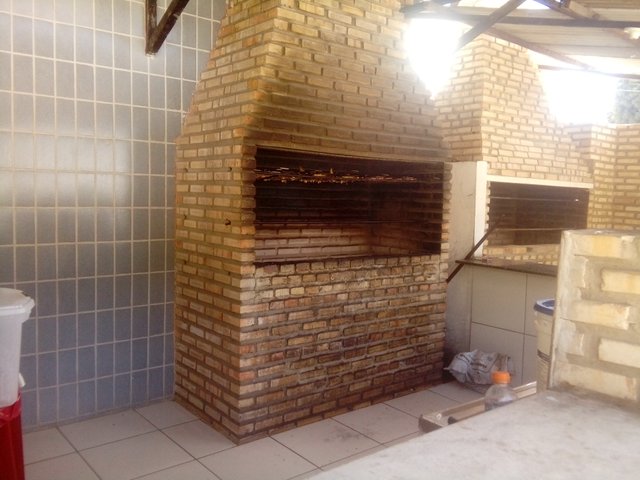 My option was to buy a chicken roasted on the barbecue in my usual restaurant that is only working with tele-delivery.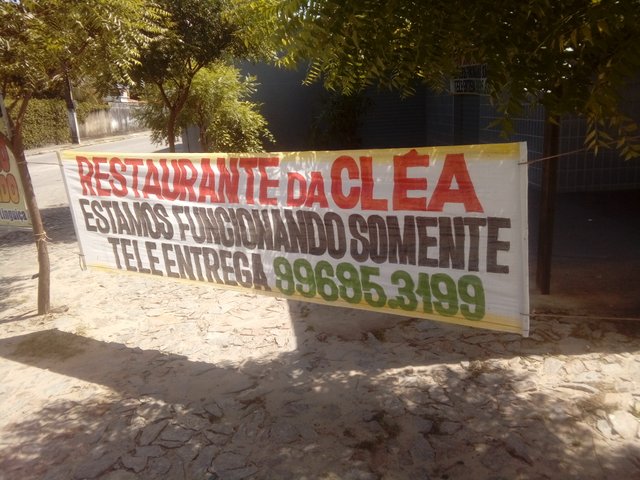 Now all that remains is to return home and continue with the quarantine to protect the entire family, which fortunately is in good health.