Snacks, Beer, Family & Snow ~ Cheers!
What better way to spend a snowy, cold Saturday afternoon then with family and enjoying a few snacks and a couple of beers in the warm! 🍻
---
Sometimes the simplest snacks can be the tastiest. Today we're having a sampling of cheeses, salame, red grapes and our favorite crackers.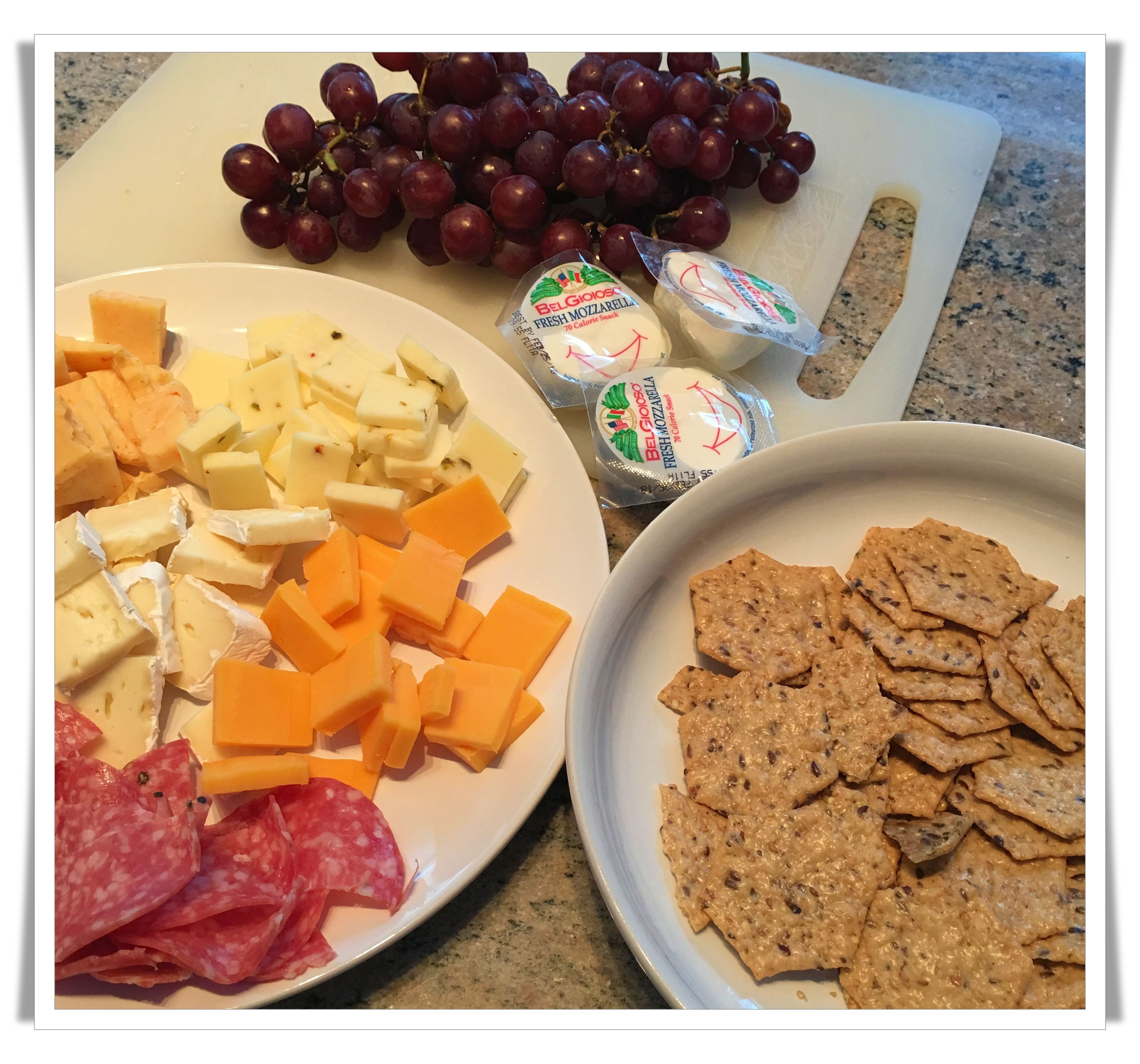 The Cheeses:
Busch's Pepper Jack
Busch's Sharp Cheddar
Red Apple Honey Sriracha Gouda
Reny Piqot Brie
Bel Gioioso Fresh Mozzarella Snacking Cheese
The Crackers:
Crunchmaster 6 Seed, Multi-grain Crackers [gluten free]
The Meat:
The Fruit: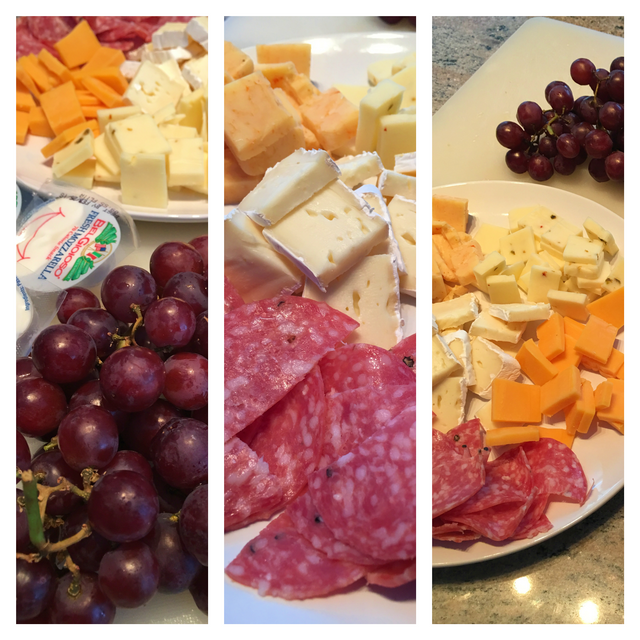 ---
The Dips: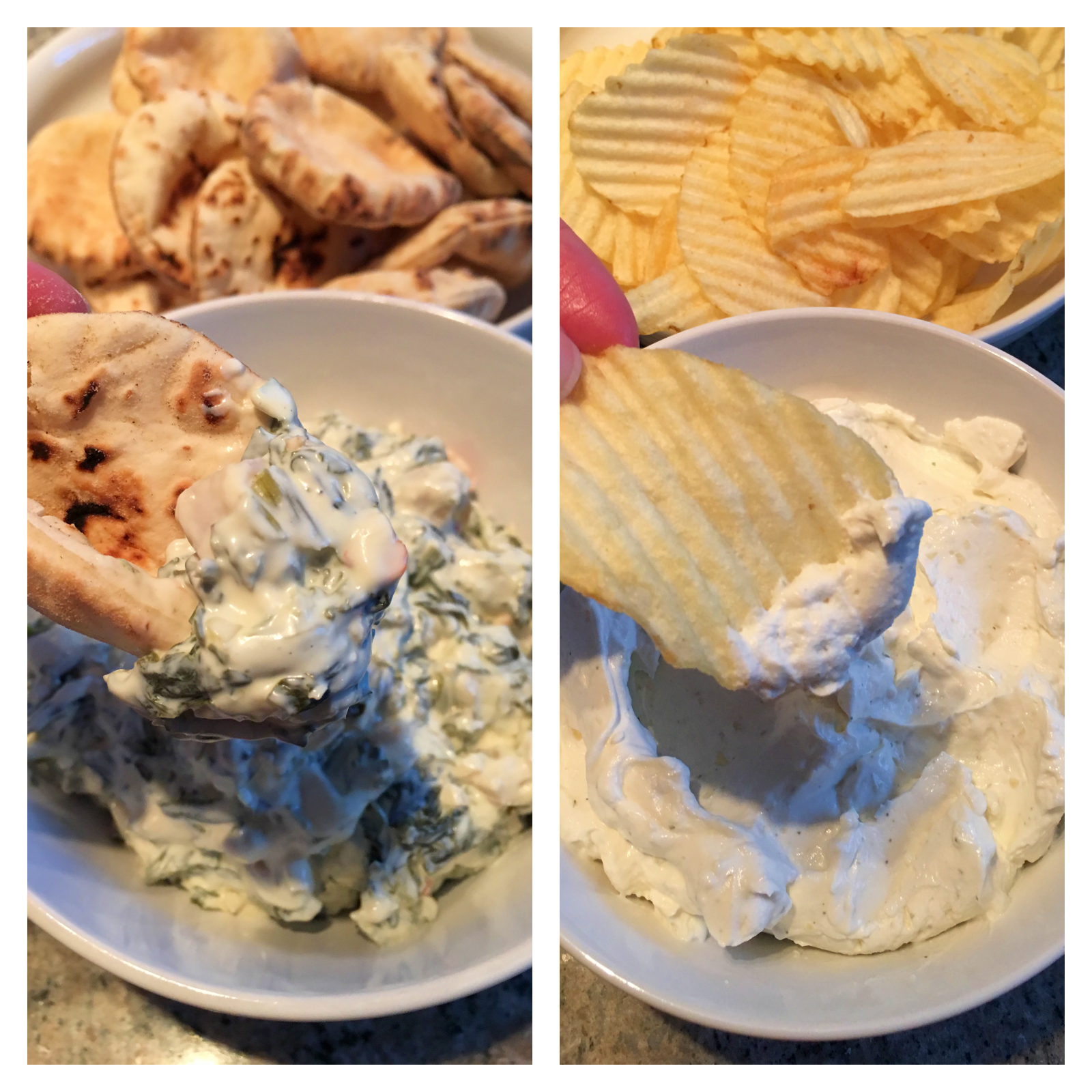 French Onion Dip & Lays Wavy Chips
Spinach Dip & Mini Pita Bread
---
The Beer:
A wonderful selection of local craft beers: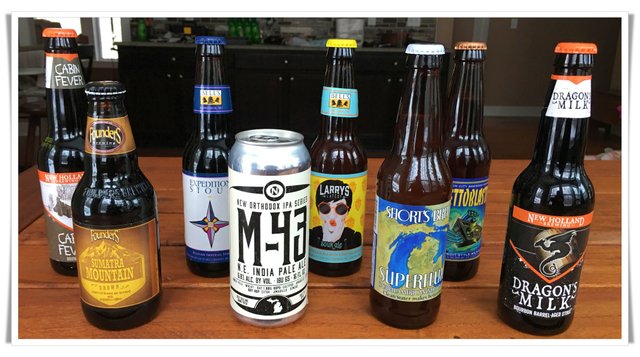 New Holland Cabin Fever [Brown Ale]
Bell's Expedition Stout [Russian Imperial Stout]
Founders Sumatra Mountain [Imperial Brown Ale brewed with Sumatra Coffee]
Bell's Larry's Latest - Sour Ale [Kettle Soured Ales with a Dry Hop Burst]
Motor City Brewing Works Ghettoblaster [Detroit style Mild Ale]
Short's Brew Superfluid [Double American Pale Ale]
Old Nation Brewing Company M-43 [N.E. India Pale Ale]
New Holland Dragon's Milk [Bourbon Barrel-Aged Stout]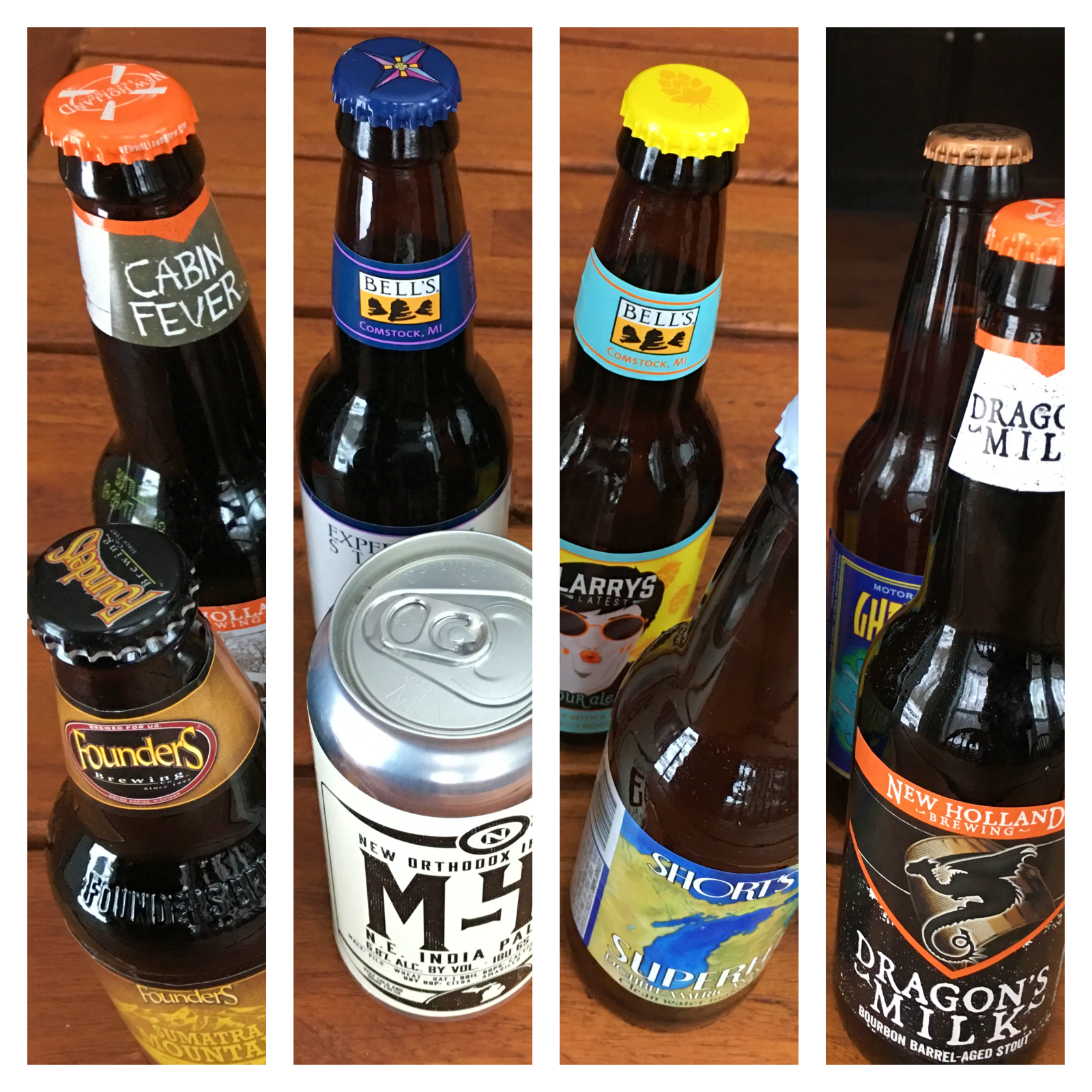 Cheers!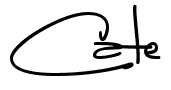 ---

Original content by @redwellies
---