[Q] What Korean food is this?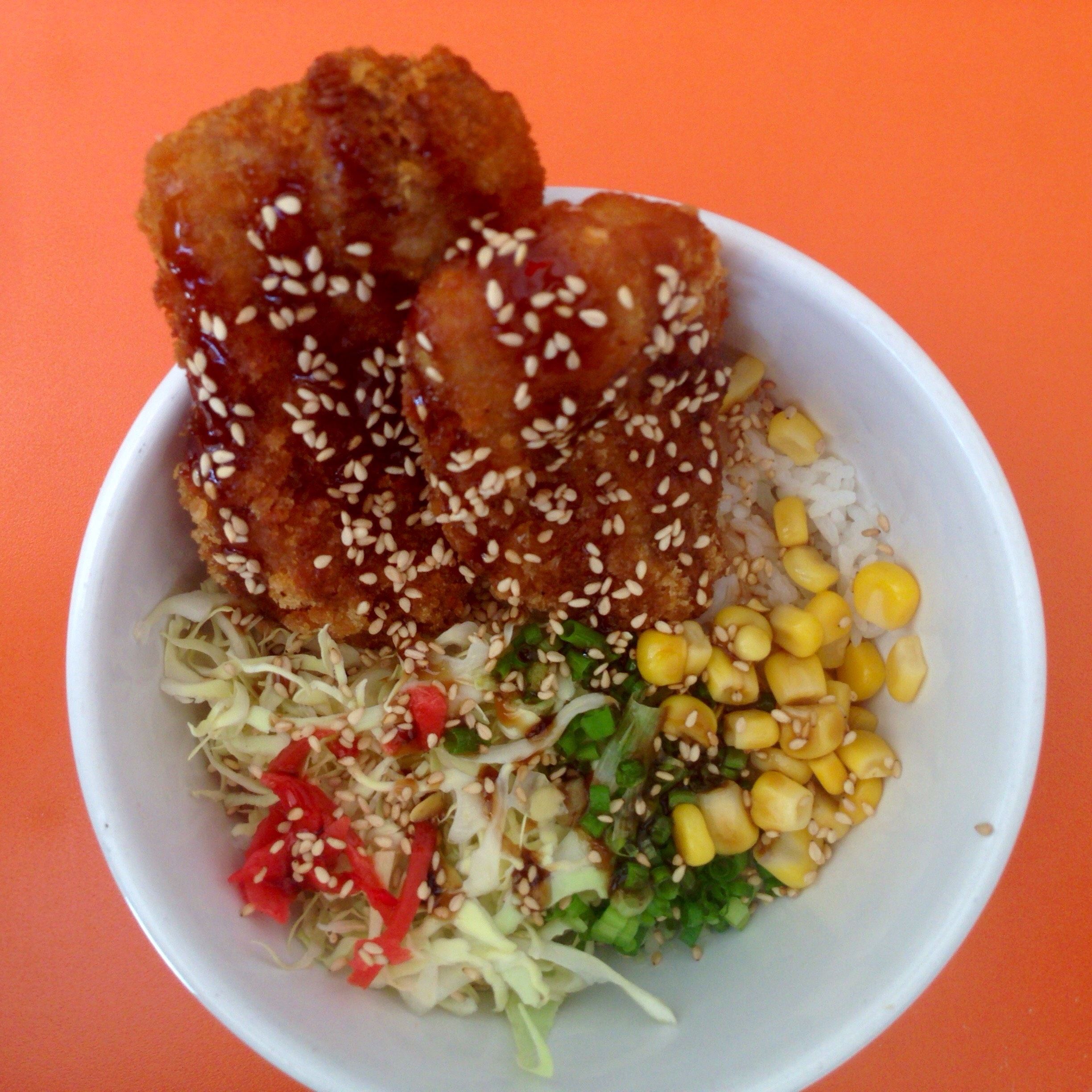 We went to a small Korean food store near our university a few months ago. I don't remember what this is called, but all I can say is that it tastes really good.
Can anyone help me find what Korean food is this? I want to learn how to cook this.
Thanks in advance!