Pineapple Kiwi Kombucha!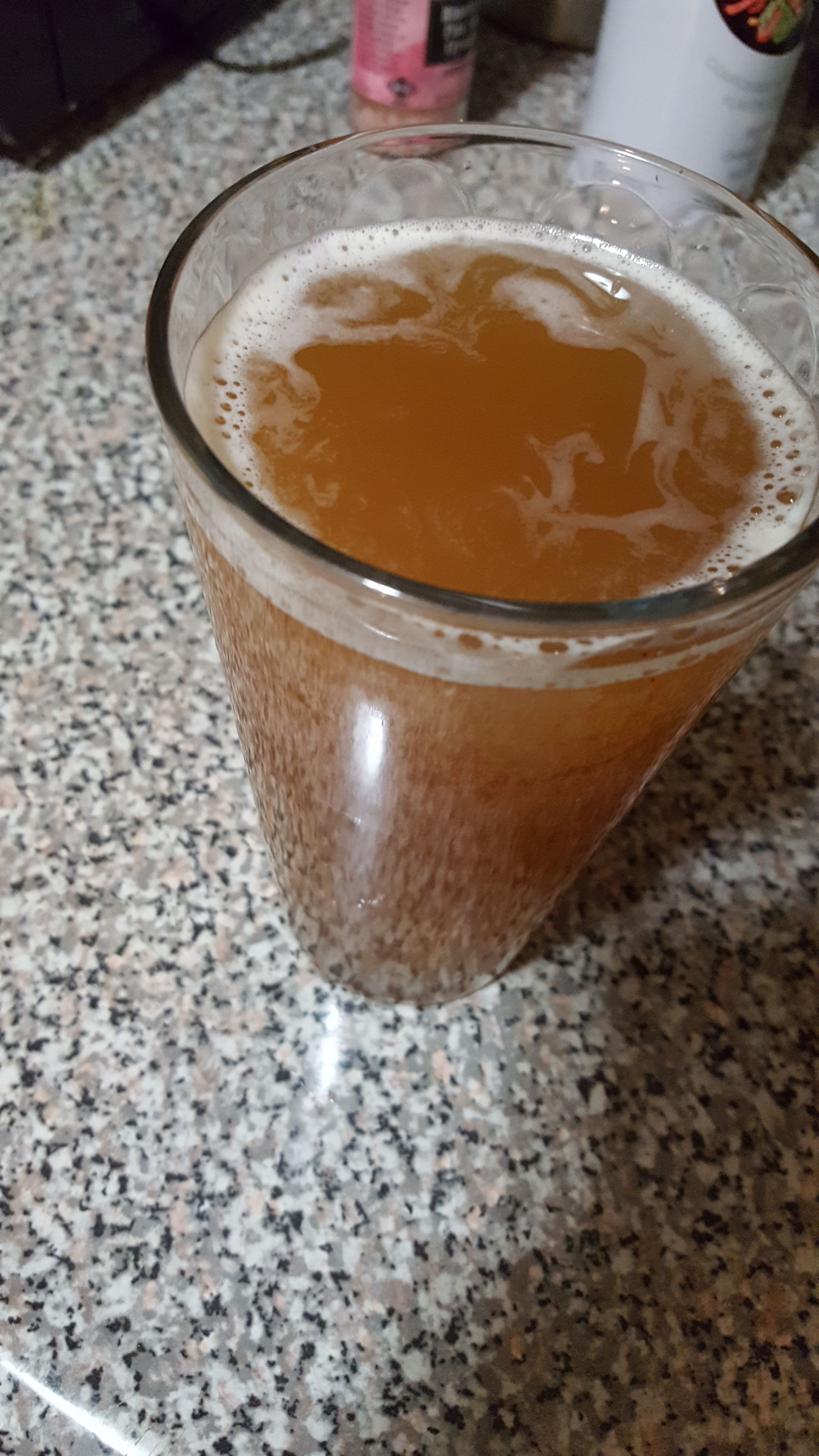 I let this batch ferment for 13 days and then put various citrus fruits in them..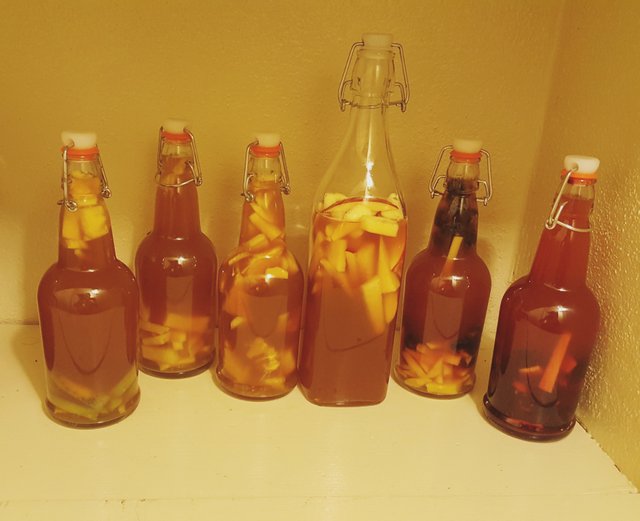 Final opinion is that 13 days in this excessive heat is too much for fermentation as they all ended up more like vinegar and were not very sweet at all.
I think the sweet spot for 1st fermentation of Kombucha is right around 10 days. I have almost perfected the carbonation! Can't wait for my future batches!