Tatsu Ramen! Ramen with Soul!!!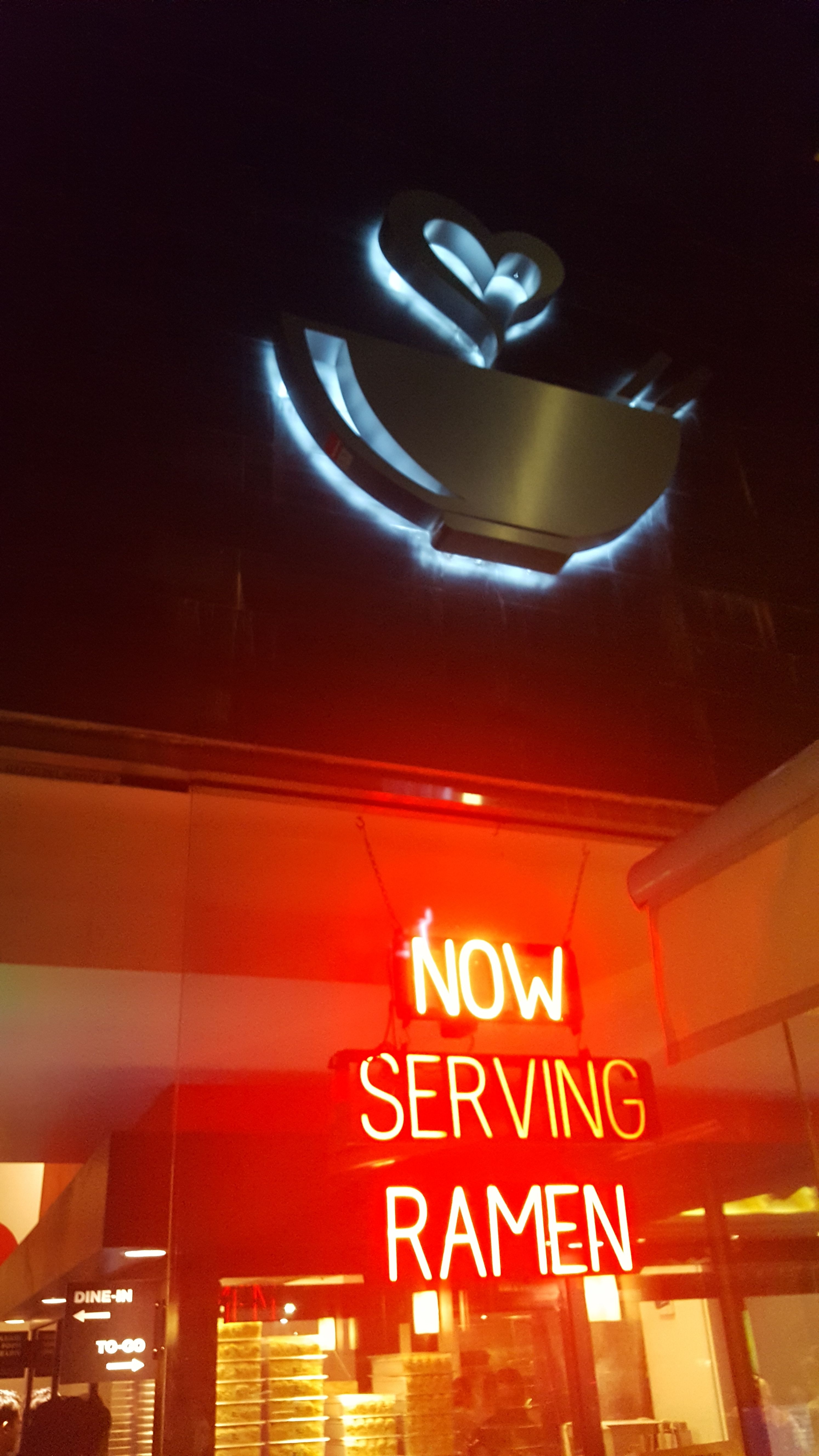 Craving Ramen on a Friday night we decided to go to this very popular Ramen house called Tatsu in Los Angeles, California!
Place has almost 2k Yelp reviews so I thought it was definitely worth the wait if there was any.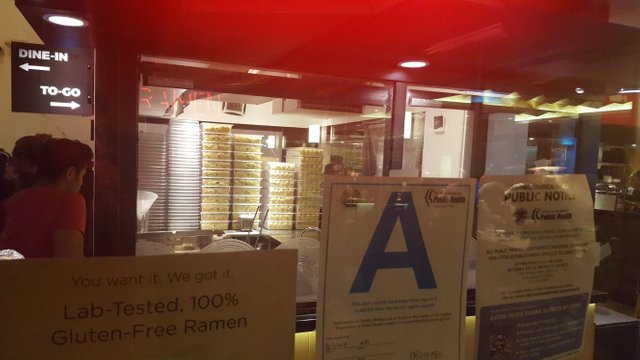 When we arrived the line stretched, and wrapped around the building! I must have been the 50th person in line!!!
I ended up waiting around 2 hours to be seated and another 45 minutes for my meal lol..was soo hungry!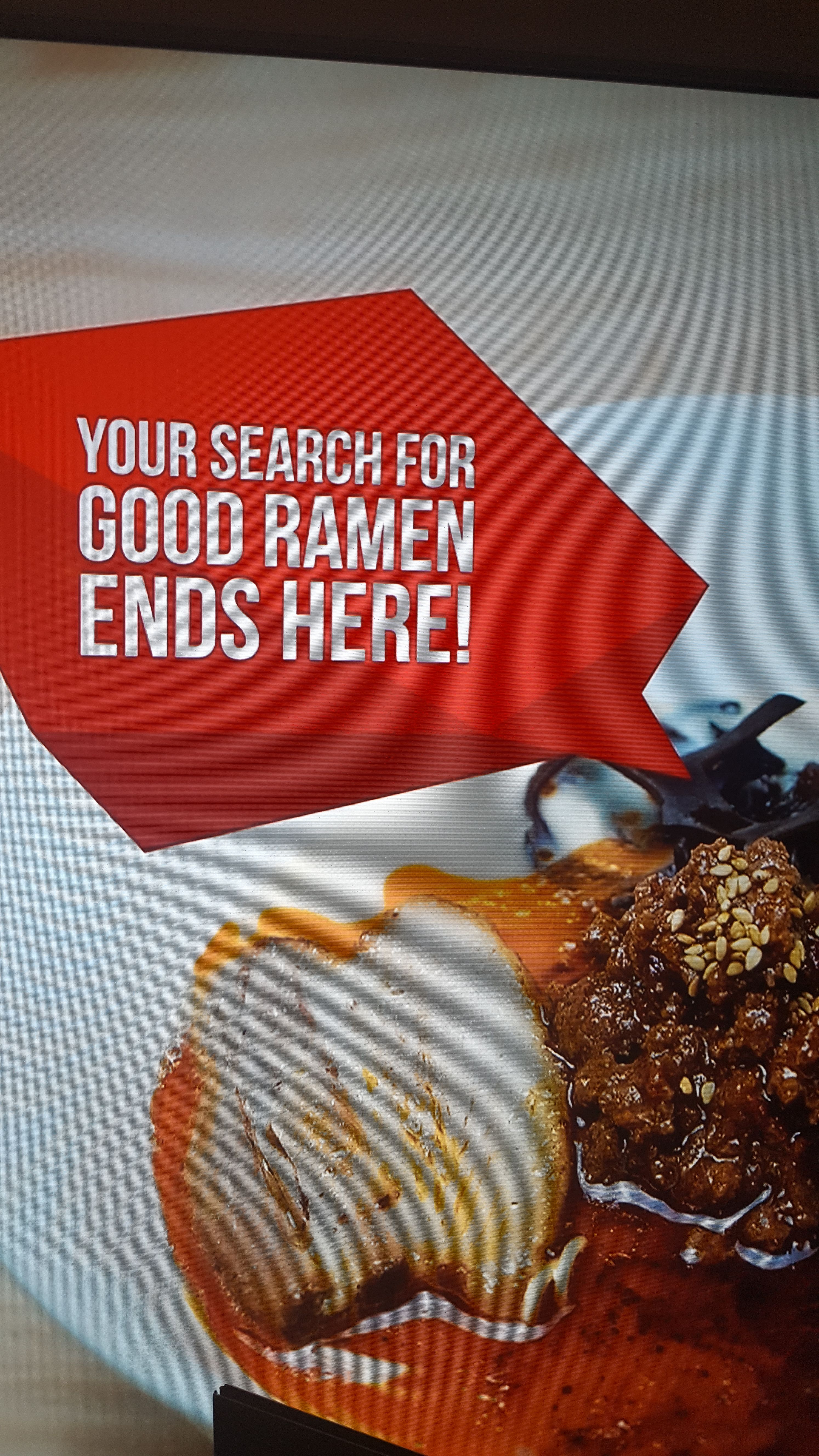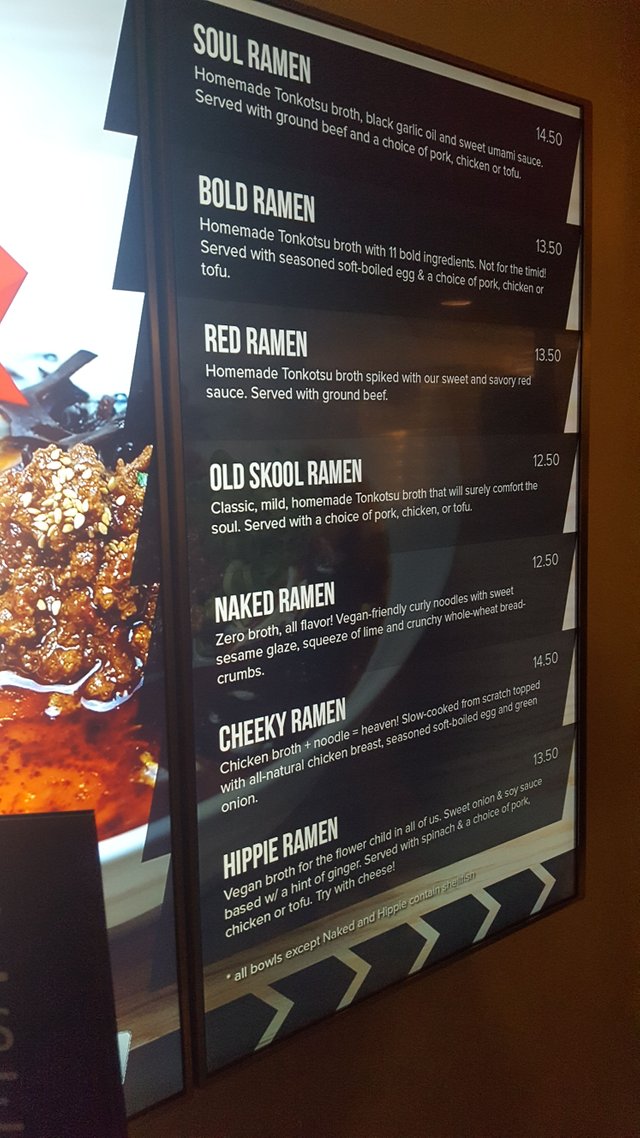 I ordered the Hippie Ramen on one of the ipads in the front of the line, felt very futuristic :D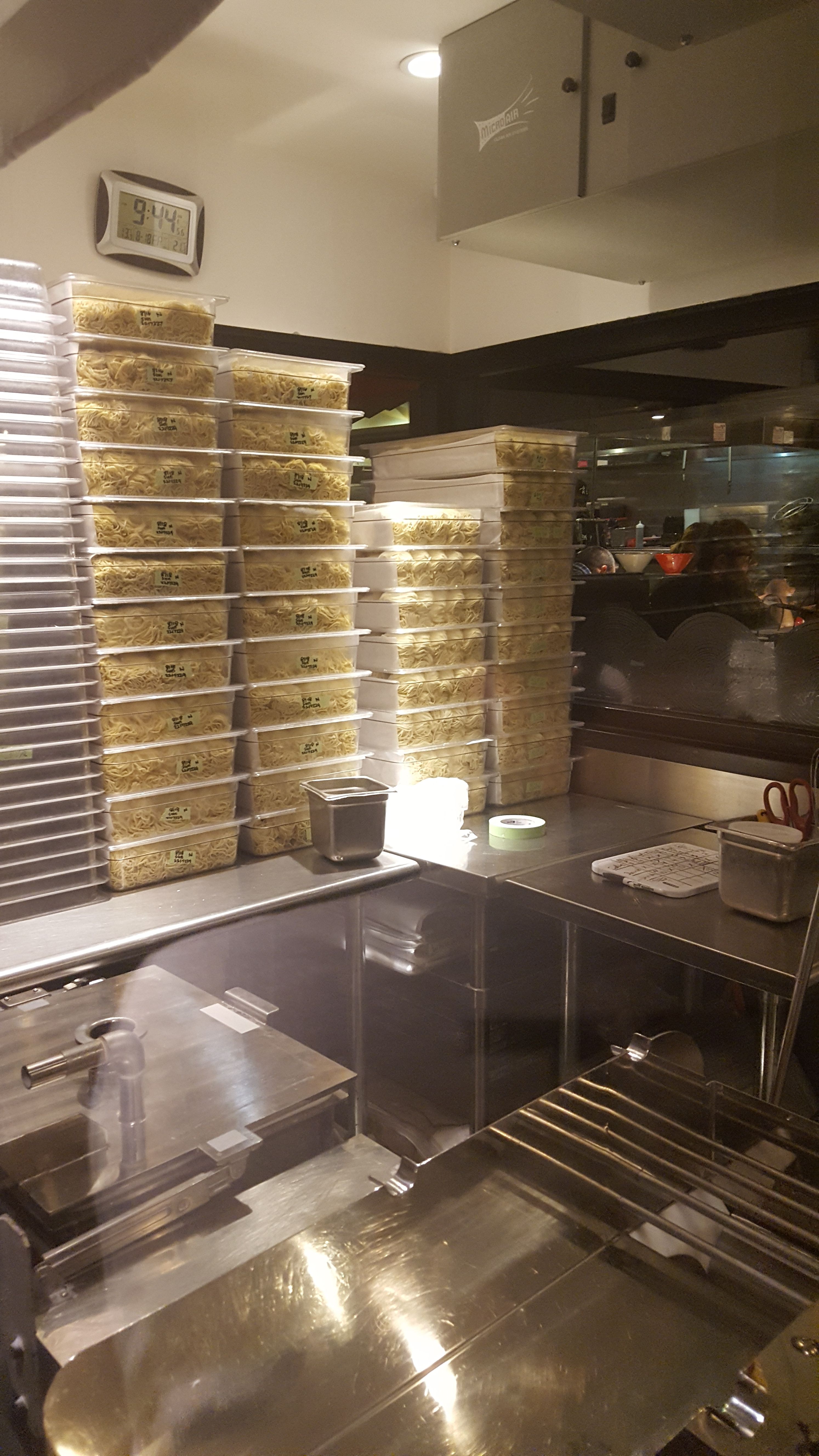 They make all their Ramen in house and have many different variety of noodles :)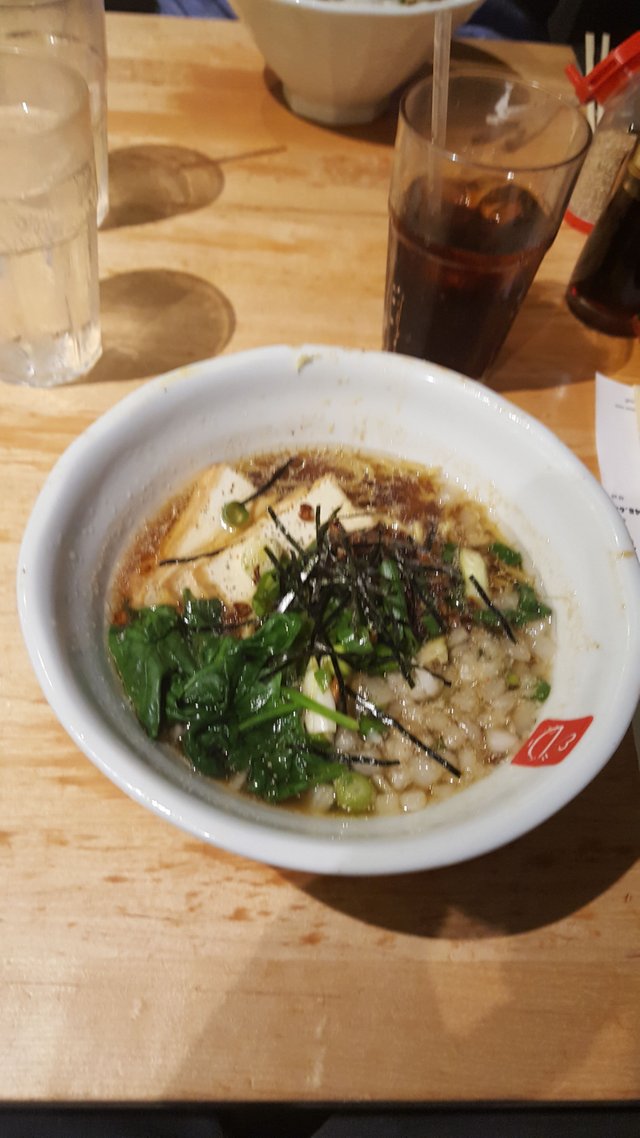 I really did love the Ramen, just wished the bowl was a little bit bigger. :D
For my future endeavors at this Ramen house I will definately be calling in my order ahead of time. After 8pm when I first arrived, the line kept getting longer and longer..but the Ramen itself did not dissapoint!