Cabbage Fries - My Recipe
Today, I am going to share my cabbage Fries recipe with you. Cabbage is very good for the body and but most people don't usually go for it and because it not easily. There are different ways you can make your cabbage that will be more interesting according to your taste.
Let me share mine.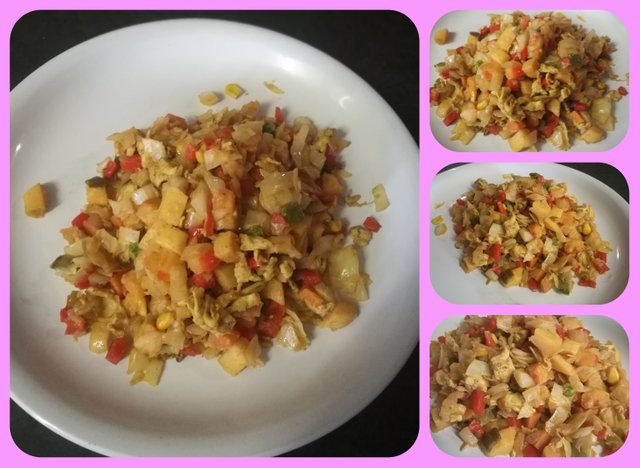 What you need (You can call it ingredients)
Cabbage (as much as you like)
Diced potatoes
Egg (I used 3 and you can use more or less)
Diced red bell pepper (to your taste)
Chopped onion (as you like it)
Mixed veg (with green beans, carrot, and sweet corn)
Peri-peri, ginger, cinnamon (powder, to taste)
Cooking oil
Seasoning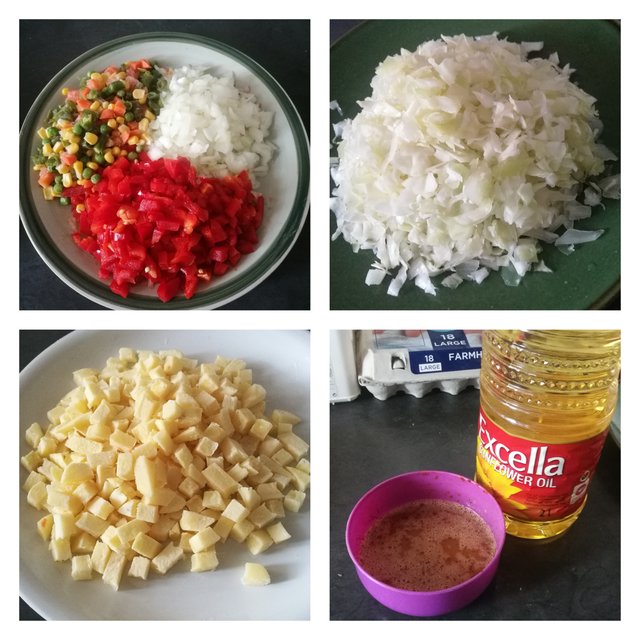 I forgot to take the picture of the other ingredients, my bad
Okay, Let's start the real deal...
First step
I started with the egg. Beat the egg with salt, cinnamon, ginger, and peri-peri all to your taste but not too much. Fry the egg and keep it aside. (You know how to go about the frying thing)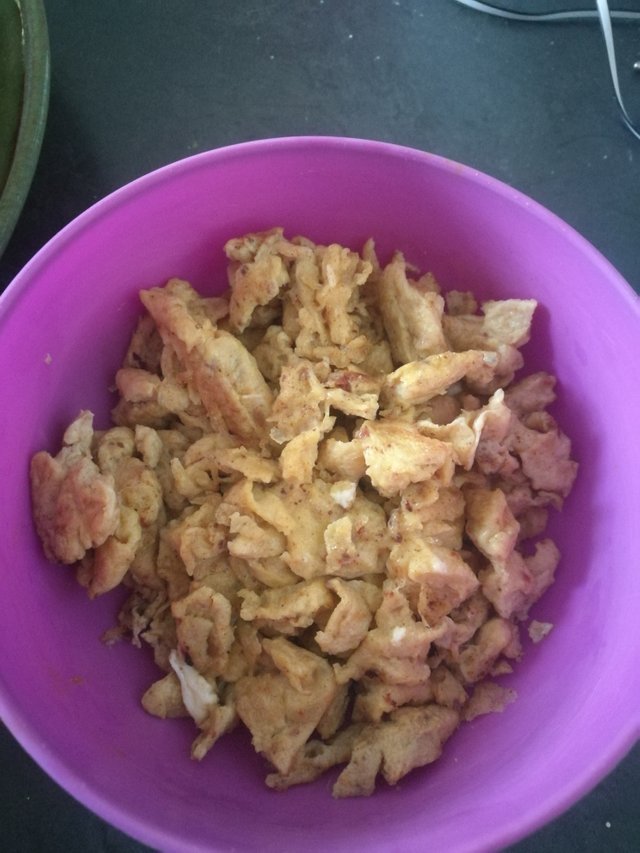 Second step
Put a little oil in the pan and let it get a bit hot as your chopped onion and diced bell pepper, and fry a little, add the diced potatoes and let it fry on low heat.
Add peri-peri, ginger, cinnamon, salt, and seasoning, stir it gradually but don't let the potatoes matched together. Stir it at different intervals for like 5 minutes or until you're satisfied with it but don't match it all up. Once done, keep it aside.
I used ready to fry potatoes and just diced it as it saves time for me. You can use fresh potato but you will need it to stay a little longer for it to cook. The main point is that the potatoes should not be matched up as ready to use can easily be matched up.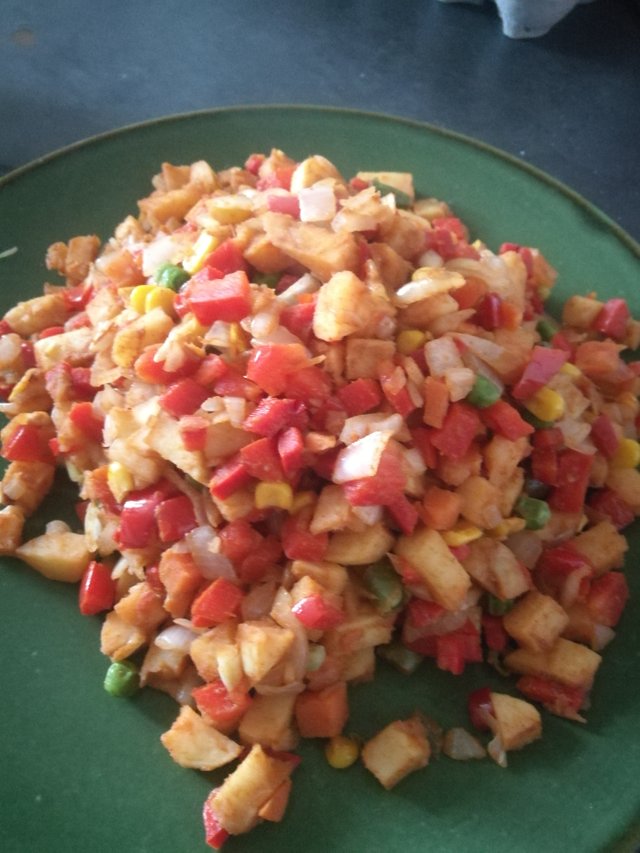 Third step
Add a little oil into the pan and let it get hot, add your chopped cabbage and fry it up on high heat till it gets a little bit tender.
Reduce heat, add seasoning, ginger, cinnamon, salt, peri-peri, to taste and stir until all mixed up then add your fried egg, stir, and leave it for a minute.
Add the potato fries and stir gently not to match the potatoes. Stir for 5 minutes on low heat. You are done.
Note that you can add other things you would like to have in it to make it your recipe. I like peri-peri and that is why I added it in all the steps but it tasted good and mildly hot.
All the ingredients should be base on your taste so that you can enjoy it which is the most important.
I took it with rice and it was yummy. My children loved it and wanted more and same goes for my hubby...lol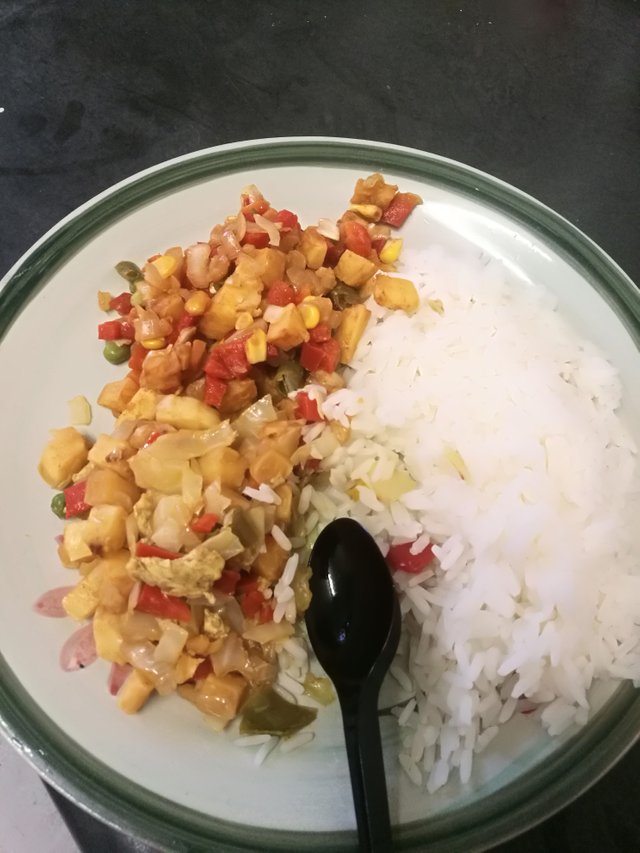 I will like to know once you try it out and maybe in your own style.
Thanks for reading.
Shalom!