Real Mexican Food #10 "Menudo"
Un Menudito por el Amor de Dios...!!! A "Menudito" for the love of God..!!!
For those cold nights and hungover mornings. "Menudo" is that dish can not be missed at all national Mexican holidays.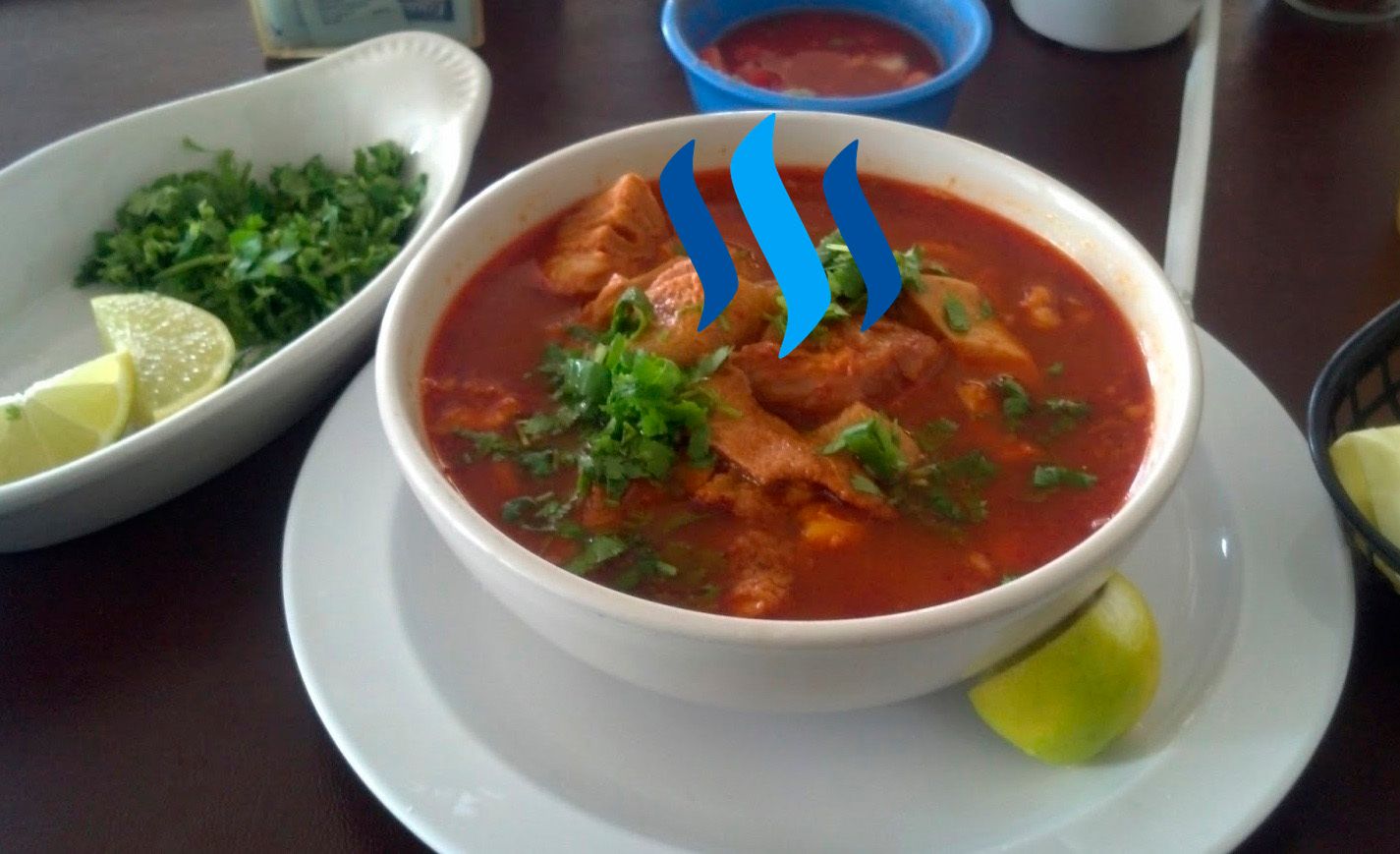 Ingredients:
1 kilo of beef belly
1 twig of spearmint
4 chiles guajillos
2 cloves garlic
3 onions
1 kilo of lemon to taste
4 tablespoons salt to taste
1 dried oregano
1 kilo of tortilla
1 Avocado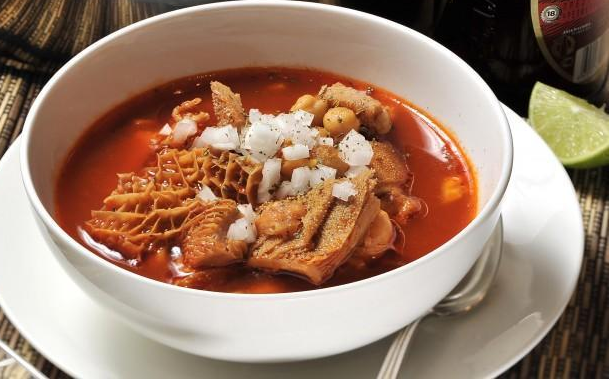 Step by step:
Heat in an express pot or in a saucepan until it begins to boil. Place the bean belly (Menudo) into pieces when the water is ready. (About three quarters of water and the rest of the tummy)
Place an onion and half split in the boiling water together with the tummy. Also the salt and the sprig of spearmint.
While the meat is cooked with the onion, in another container heat water along with the four guajillo peppers until they become tender.
Remove the branches when the chiles are ready and blend them together with the water in which they were cooked. Strain the mixture over the belly of beef into the pot. Take care that seeds do not fall or anything other than liquefied chili.
When the menjurje is boiling, lower the flame and go taking care of the small, stirring every now and then.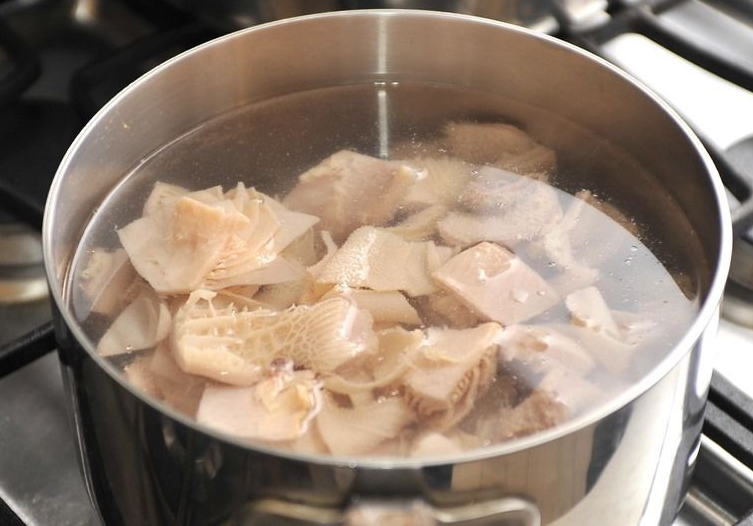 TIPS
"So that the "Menudo" often chops, use chile of toreado tree and liquefy it with the guajillos chiles. To the taste, too."
PRESENTATION
"Chop the remaining onion, avocado and serve it to taste with this one, split lemons and oregano. Highly recommended handmade tortillitas (and if there is not, then tortilla-like )"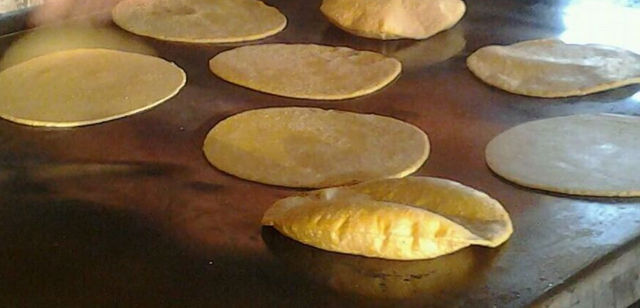 This is a Real Mexican Food that the almost all of people in Mexico eats the sundays at morning but Buy it early because it is soon over.