I made a new batch of muffins … and surprise they were made out of pumpkin. Again??? Yes, for those who know me would understand that I have this thing for pumpkin. I never get tired of it.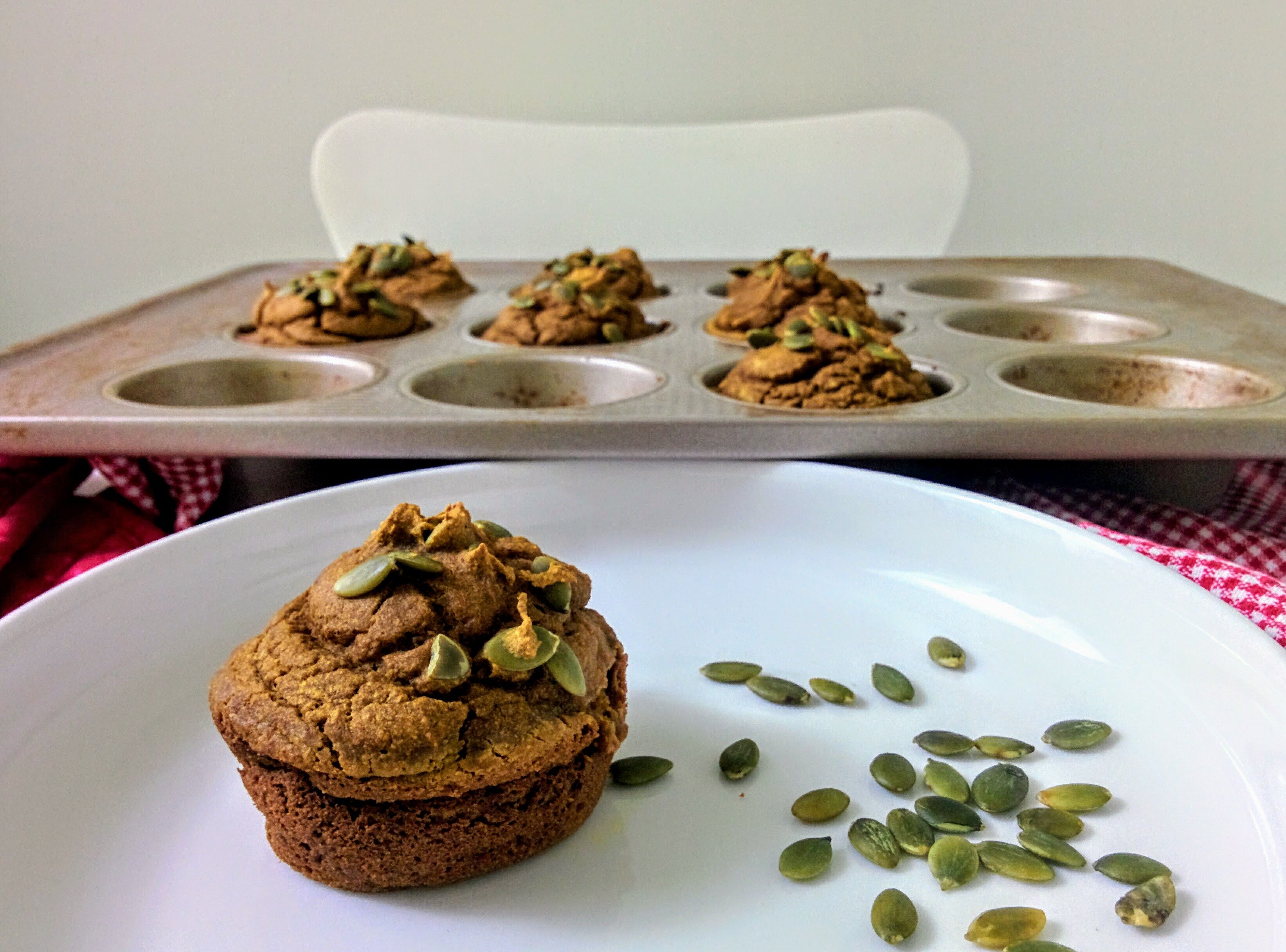 And, for the love of 'fall', I might keep making them for the next couple months just to honour the fall season. As you can tell, fall is one of my favourite seasons and I just want to embrace it and celebrate it!
Today's pumpkin muffins were topped with pumpkin seeds. Did you know that pumpkin and their seeds are loaded with good nutrients. That's another reason to have more, right!!!