The Benefits Of One Cup Ginger Tea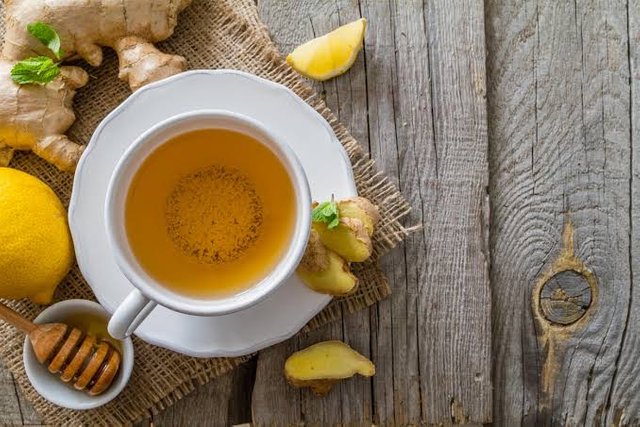 image source
Health experts say, if we add ginger to tea, then its benefits increase several times. Recovery is the antibacterial, which prevent disease-germs, helps to overcome fever, gout and headaches, ginger-tea.
Experts say, there are plenty of vitamins C, Magnesium and other minerals in ginger, useful for the body.
Let's know, some of the ginger and tea properties:
A cup of ginger-tea may be beneficial for motion sickness or mood sickness. If you take a cup of ginger tea before traveling, nausea will decrease due to motion sickness. This tea is very effective in reducing headaches.
Eating too often may cause discomfort or badness in the stomach due to food intake. Under such conditions, take a cup of hot ginger and tea. Get immediate benefits. Food will also help fast digestion. 
Ginger helps improve digestion problems directly by improving digestive process.
Ginger and tea bring relief to the body and mind by removing fatigue.
Only a cup of ginger-tea can reduce stress and unrest
Ginger helps to eliminate diarrhea. Digestive enzymes help digestion by digesting the enzymes.
Ginger-tea can fight very well against acidity
High-yielding antioxidants So it helps to increase the immunity of the body.
Ginger contains vitamins, minerals and amino acids. It improves blood circulation and keeps the heart healthy. Along with this, Ginger juice also prevents fat from growing. As a result, if you drink ginger and tea every day, the risk of heart attack and stroke will be greatly reduced.