Chili Garlic Mushroom Recipe
Many people love to eat mushroom. Taste today a delicious food of Chili-Garlic Mushroom at the restaurant's taste.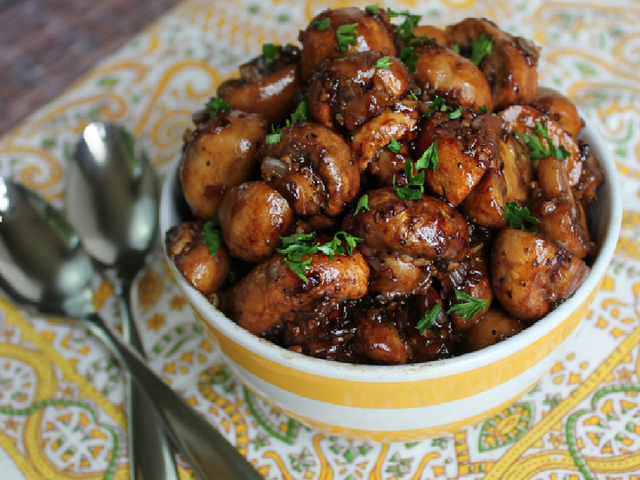 Ingredients:
** Mushroom 250 g
** Dry pepper Pieces without seeds, 2-3 pieces or as you like
** chili 1-2 pieces
** Garlic 6-7 pieces
** Soy sauce 1 table spoon
** salt
** Olive oil / soybean oil
** Spring onions
** Black pepper for increases taste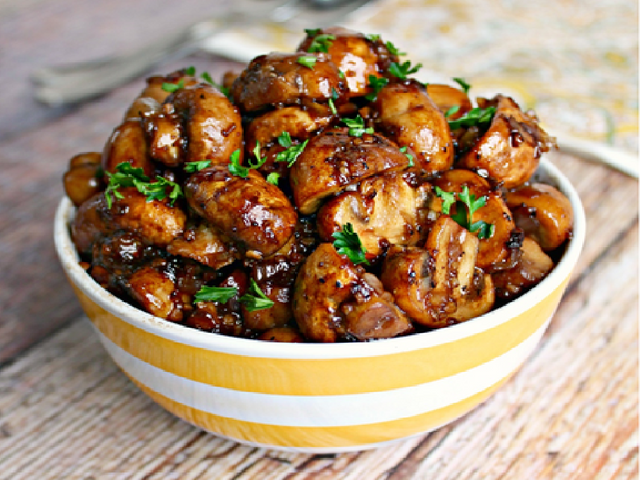 Method:
Heat oil in frypan. Then fry with garlic for 1 minute.
Then fry for 3-4 minutes with Dry pepper and mushrooms.
Now add one by one chili, soy sauce, salt, spring onion, pepper and fry for 2-3 minutes.
Now it has become a delicious food Chili garlic mushroom.
Put some Coriander leaves on it.
If it is the canned mushroom is cooked, then it will be cooked for 7-8 minutes.
If it is open mushroom then should be cleaned with hot water. Cook it for 12-15 minutes.