Homemade bran
Today I made my own bread
Had a lot of fun. It takes to make - flour, oil, yeast, sugar, powdered milk, etc.
I think it is better to eat at home than to eat outside. My favorite food is nan bread.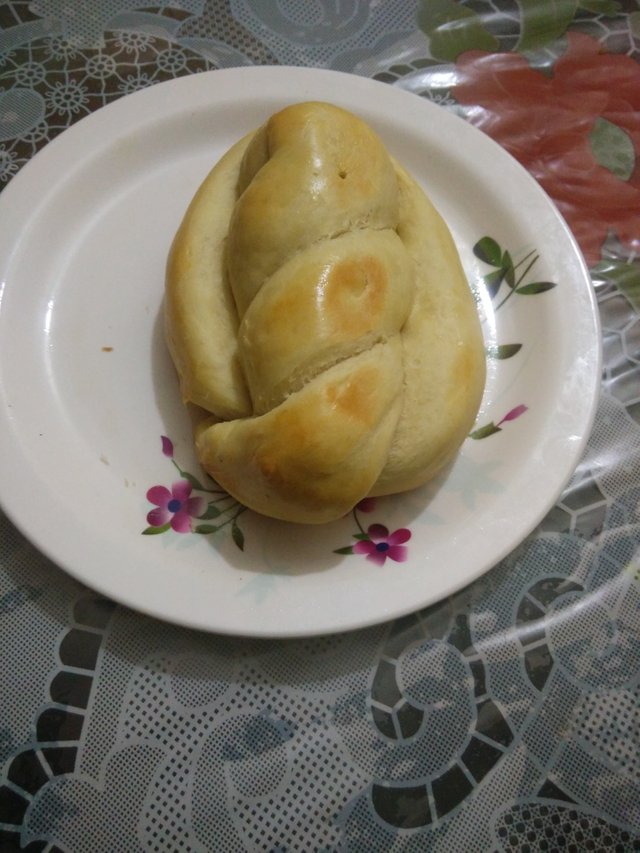 The 1st time I made it. Everyone says how it is.