pizza and lava cake
Introduction
Hi friends its been a long time since i have been inactive as i have going through very rough time but after alot of struggle now things have stable and i want to share with you guys a nice dinner craving of pizza and chocolate lava cake hope you guys will like it.
---
Pepperoni pizza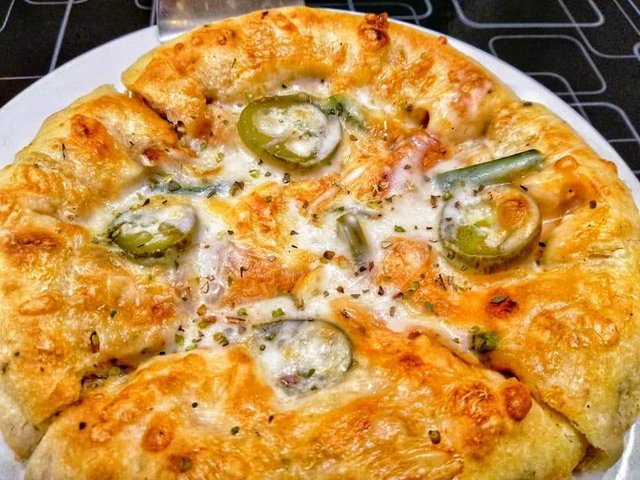 This was one of the cheesy pizza with intense texture on it,a very nice crisp dough of the pizza and well cooked kinda my thing.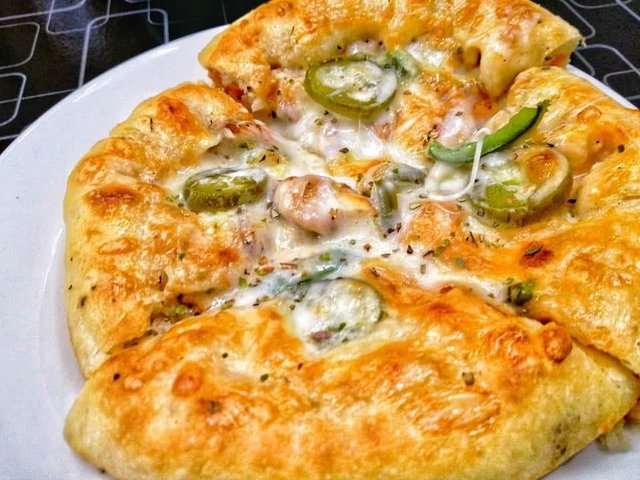 The chicken was stuffed inside of the pizza and on each bite every inch of the pizza give immense taste and pleasure and fill your belly to the top. its small still quite heavy to eat it alone.
---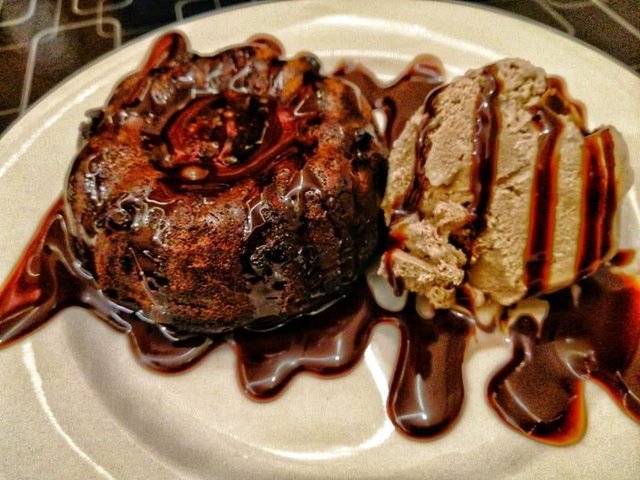 After a cheesy pizza my stomach crave for something sweet as i like to eat sweet at the end of the meal so i have order one choclate lava cake and its so sweet and tasty that you cannot resist.
---
In the end i would like to thanks all of you its because of you guys i came back to steem again and hope you guys will show support.