Supper Time Part 1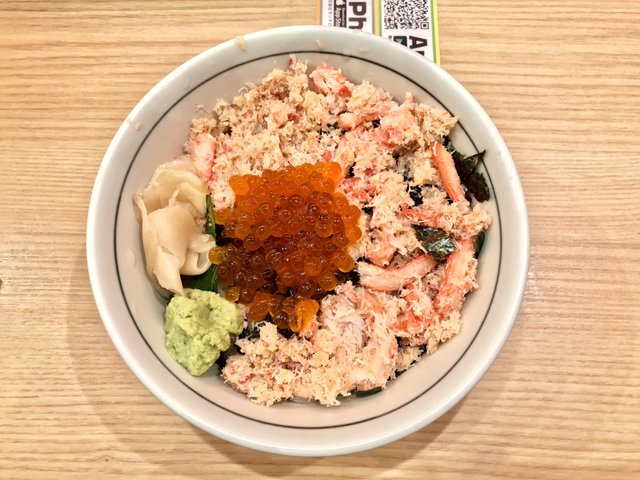 Can't remember what the name but I do know this was delicious!
After the very serious meeting with the teams, I decided to join others to go to supper. We are not familiar with the island, therefore, using google to search for restaurant that is still open at 1 AM in the morning. At Okinawa, there are not many restaurant that open until very late. In fact, many of the place close very early. This is clearly a small town and less stress too.
People here are very friendly although they're don't speak English. I miss Okinawa very much and wish to travel to Okinawa again. I could never forget how's everyone behaving, they're very polite to family, friends and even stranger. It was their culture to be polite.
The restaurant that I went was Hamayaki Hokkaido Uoman Urasoe located at the P's Square. I cannot confirm 100% about the location, so if you would like to give a try at this restaurant, I would suggest you make a call. The price for this is not very expensive I recalled. In this bowl, there is crab meat, it was super fresh and healthy too! I can't find anything like this although I went to many Japanese restaurant to try.
I love japanese food due to it is very healthy and not oily at all.