🐟 Show the FISH DISH that comes from your country and WIN STEEM! [FOODspedition #7]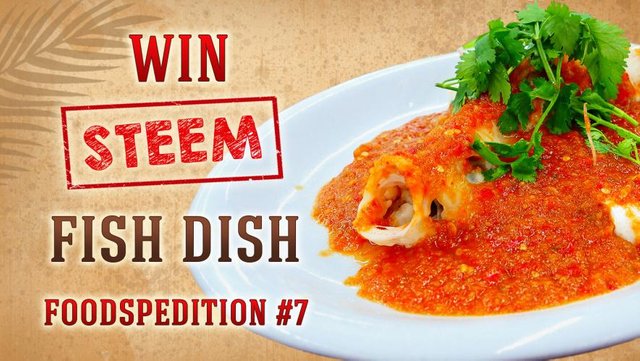 They are healthy, delicious and we can find them in almost every local cuisine. Fishes! They will be the stars of this round of the FOODspedition! The prize pool in this round is 6 STEEM!
How to take part in the FOODspedition?
➡ In the comment show me a picture of the fish dish that comes from your country.
➡ Write its name and describe it briefly.
➡ In the comment, add also its estimated value in your currency, US dollars and STEEM.
What you can win?
From your comments I will choose and award three, in my opinion, the most interesting entries, and the authors will receive prizes! In the prize pool of that round we have
6 STEEM
!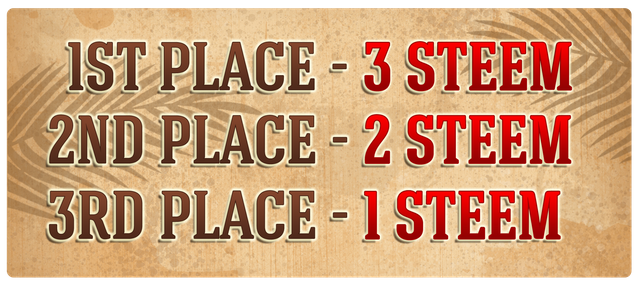 How to make an entry?
I will show you this on the example of one of the freshest fish dish I ever ate!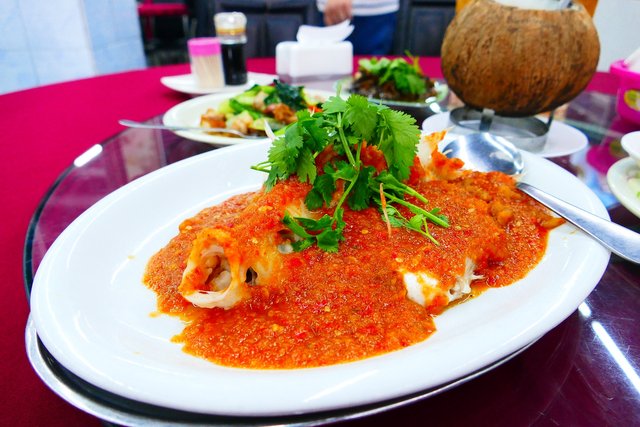 Name:
Steamed Tilapia in spicy sauce
Country:
Malaysia
Price:
32 RM / 8.00$ / 10.00 STEEM
Info:
The fish is steamed in one piece, which makes the meat tender, juicy and it simply melts in the mouth! I tried tilapia before, but I never had the opportunity to eat it that fresh and beautifully served! It was so fresh that I chose the one that landed on our plate. 😎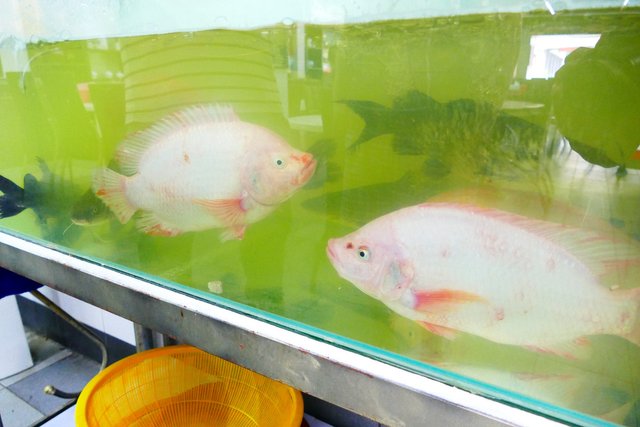 The colourful chilli and ginger sauce takes the whole dish to the next level! It is spicy, clean, refreshing and fits perfectly to the taste of the fish. I can say it for sure - that was the best fish I had on the plate. Something wonderful!
And now it's time for your entry!
Show the soup that comes from your country in the comment!

Good luck & have fun!
If you love good food, like me, resteem this post! Thanks to this we will see more delicious food from all over the world. 🌏


All funds collected under this post will be transferred to
STEEMtruck Project account.
Send a donation via Fundition.io to support the STEEMtruck Project ⤵