Beans = Bragging Rights
Those of you who know me, know that I am pretty competitive!! My husband often talks about the time he did the SNAP challenge (while I was visiting family with the kids) and how beans are impossible to cook...blah blah blah. You can read about his failure with beans here!
This week I found a bag of red beans and a bag of lentils in the cupboard and I decided I would follow the instructions on the packet and cook them for dinner. J was very smug and was certain that I would fail!!
Newsflash...The instructions are on the packet for a reason!
There were 4 easy steps listed on the package for quick cooking;
Boil the beans for 2 minutes
Add 1 teaspoon of salt for every cup of beans
Cover them and soak for an hour
Cook on low for 2 hours
I followed these 4 simple steps (and added the lentils for the last hour as that packet suggested) and everything was cooked to perfection! No internet browsing or crowdsourcing needed! Sometimes you just need to read and follow the instructions given! Haha.
J was actually super impressed and I was a little surprised at how easy it was.
The only downside to my obvious win, was that we had enough beans for a week!! I had to get creative with our recipes, if you need inspiration here is what we had this week!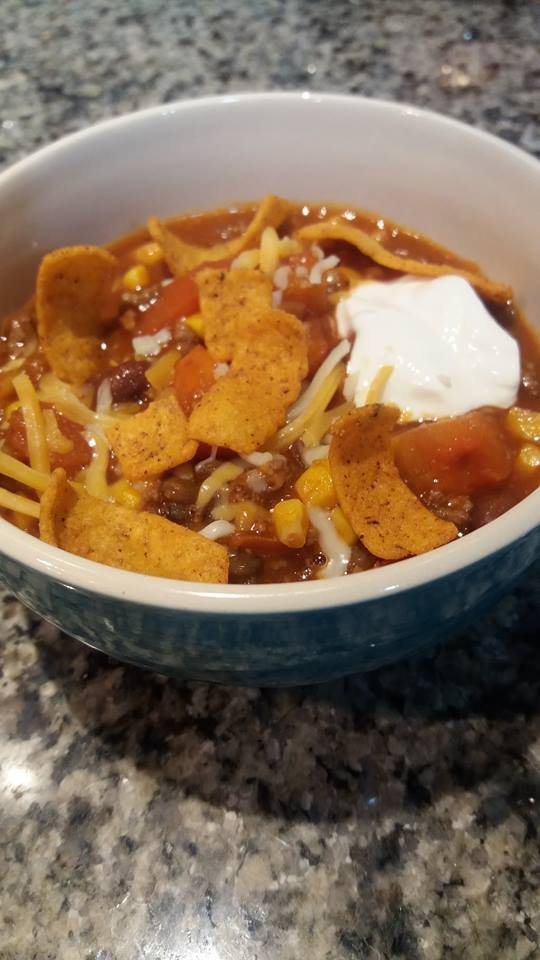 Taco Soup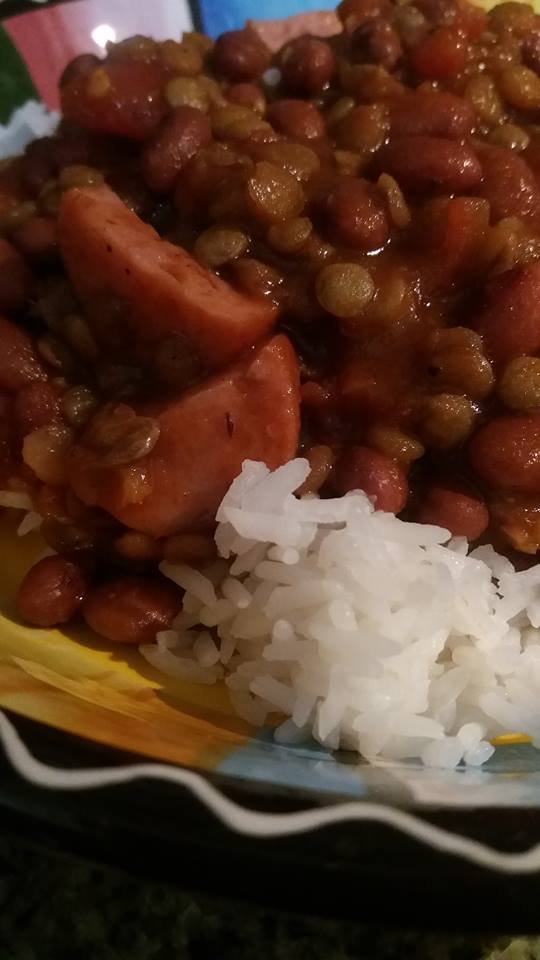 Beans and Rice with Polish Kielbasa Sausages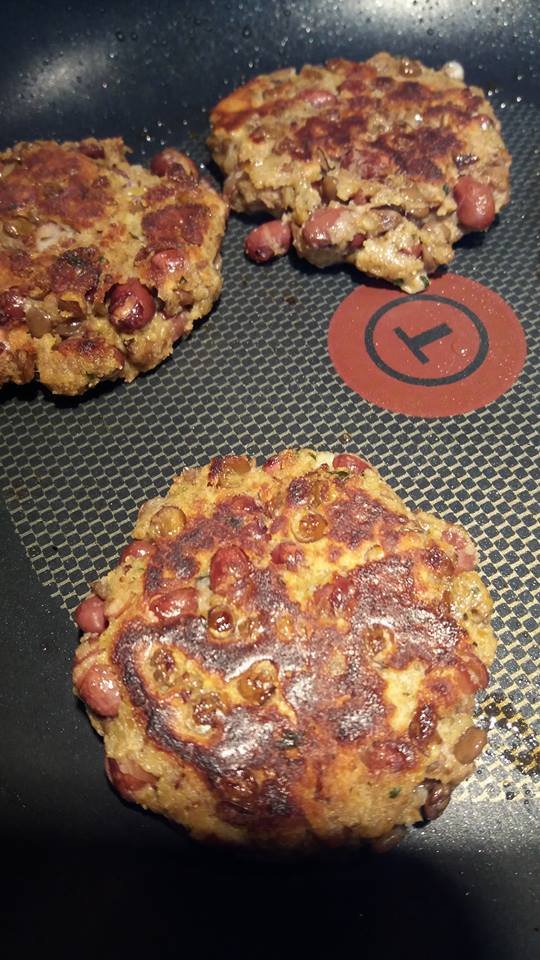 Lentil and Bean Burgers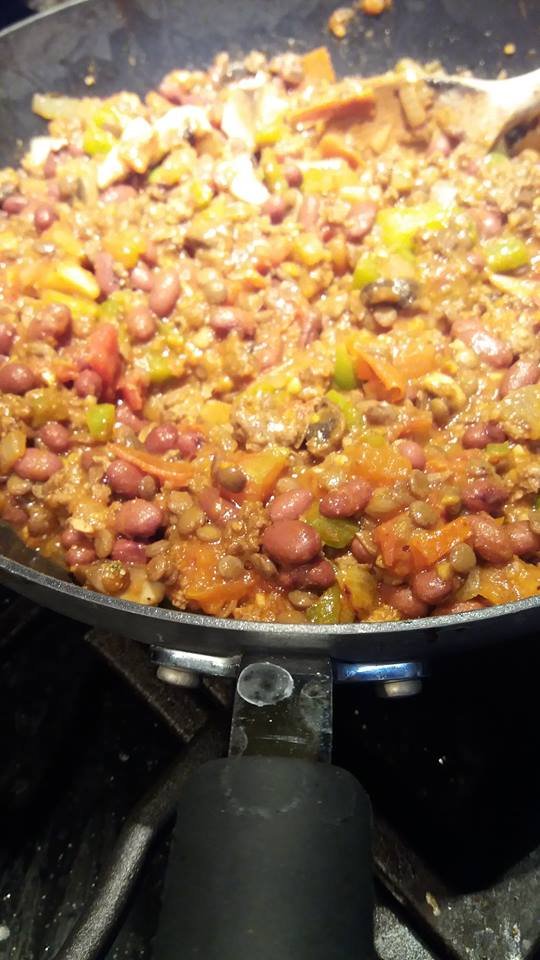 Chilli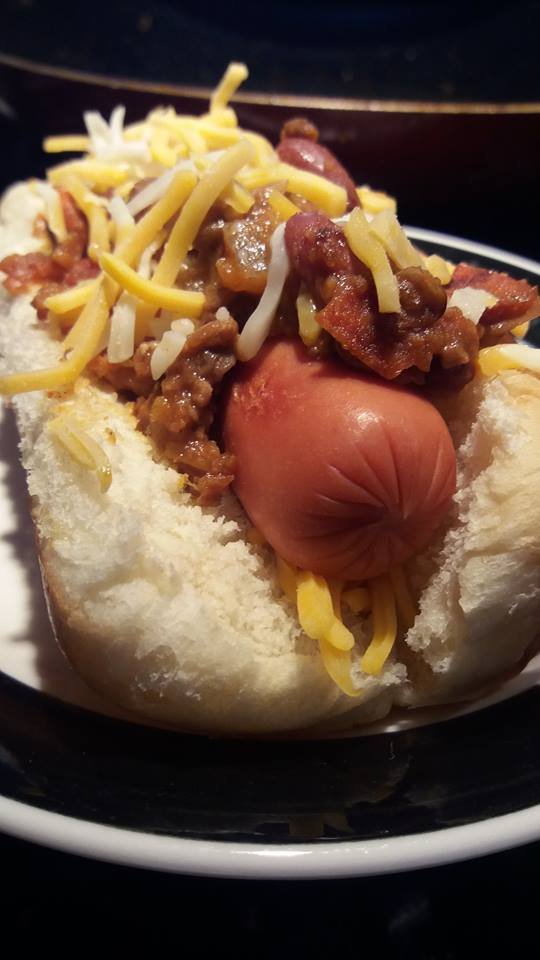 I used a little leftover Chilli to make
Chilli Cheese Dogs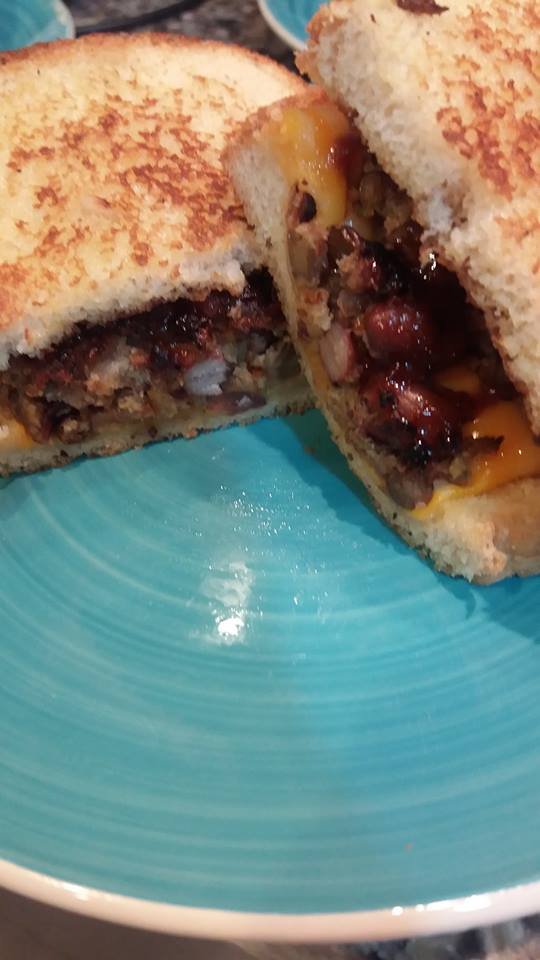 Grilled Cheese Sandwiches with Bean Burgers inside
We have enough lentils and red beans for one more meal, so if you have a good suggestion please share below.