Delicious Chocolate Raspberry Cheesecake Recipe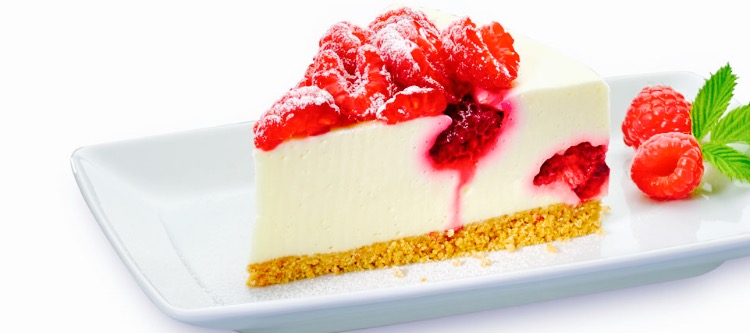 source: google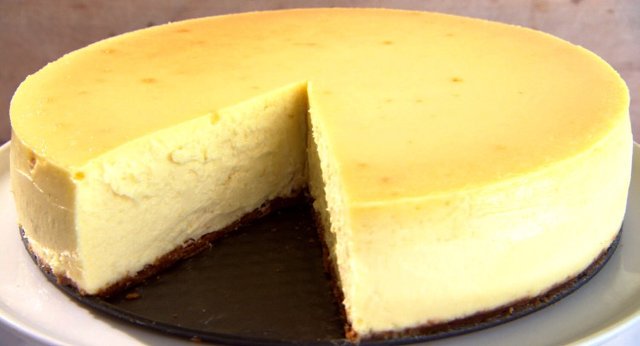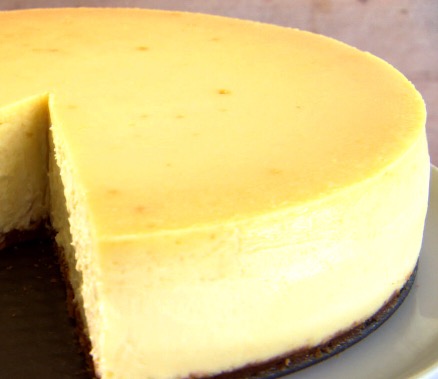 Chocolate Cheese Pancake is one of the authantic recipe which is popular in worldwide whether it is America, United Kingdom, Spain, China Or Australia. 
So I thought to bring out some ingredients and to make a delicious chocolate cheese pancake. 
Cook Cook Cook !! 
Ingredients: 
Chocolate Cookies broken pieces 10-15
Cream Cheese 220 grams
Butter 1/4 cup
Cator Sugar 1/2 cup
Cream 150 millilitres 
Eggs 200 grams
 Raspberries sliced 8-10 
Method Of Cooking:
STEP 1: 
Preheat oven at 180 Degree. 
STEP 2: 
grind the chocolate cookies into small pieces or you can gring the cookie in mixing jar. And transfer into bowl. 
STEP 3: 
Add butter to it and mix well, spread this mixture in a cake pan. Place the cake pan tin in the preheated oven for almost 10 minutes. 
STEP 4: 
Mix cream cheese and castor sugar in a bowl and mix the mixture well. 
STEP 5: 
Add cream to that mixture and break eggs slowly and wisk it well. 
STEP 6:
Bring out the cake pan from the oven and spread the mixture in the pan and put some raspberry slices on the mixture. Put the pan in pre heated oven for almost 40 minutes. 
STEP 7:
Remove it from the oven and cool it down. 
STEP 8: 
Put some raspberry for dressing and cut in into wedges and serve it. 
Hope you like my post and THANK YOU for visiting to my blog. 
FOLLOW, UPVOTE AND RESTEEM
Thank you