Fish photography | photography and travel | Photography N: 178
Hello all of my friends and followers, How are you? I hope you and your family are the best conditions now. Today I captured this photo in our bazaar. So I describe something about this. I think you must enjoy seeing this article and photographs.
I love this fish very much. Are you love this fish?
First Photography,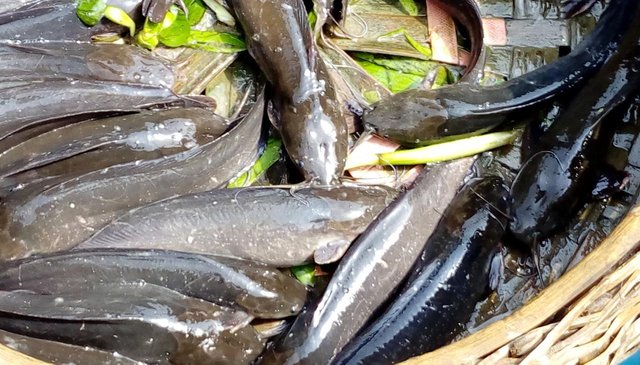 Second Photography,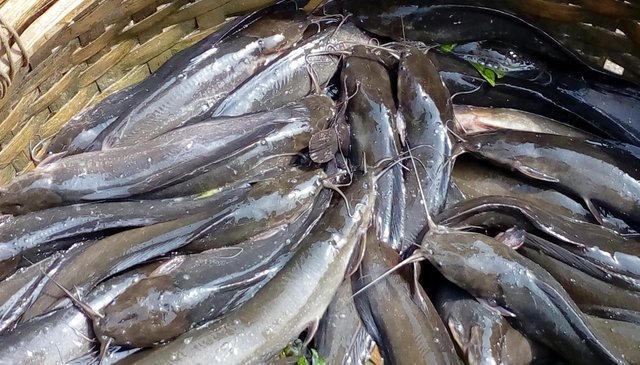 Third Photography,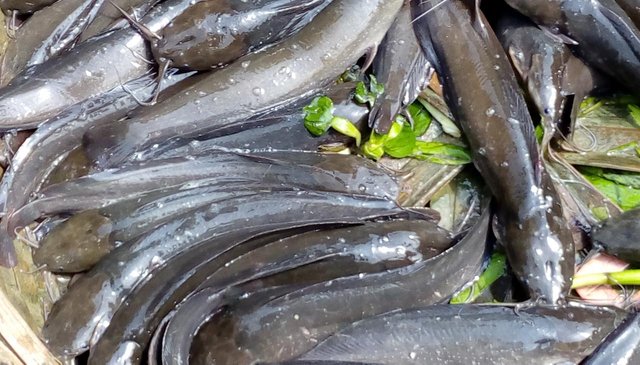 This Photo Captured By My HTC-626 Brand Phone.
I always love to take photographs. It's my another passion. It is not so easy. But I try to better photography always time. I think all world is so good place for photographs. So, I like this types of work. I hope, everyone can pray for me to get more and more best photographs. A photographer can take an iconic special moment.

All element such as photo and writing is original and owned by @upgo. You are most welcome to visit my blog. This blog is mainly photography, art, travel, life, love, lifestyle and cryptocurrency market analysis. So stay with us and get more items of the article about photography, art, travel, life, love, lifestyle and motivation. Every day you can get more article. Again thanks from @upgo.

Please Upvote, Comment, Resteem and Follow my blog.