Wonderful plant - horseradish :)
Horseradish all familiar as with the plant which many consider a weed, used as a seasoning and as a medicine.
Try to count how many items are open to Mendeleevs, can be found in horseradish. The chemical composition of the horseradish is very rich in: iron, phosphorus, sodium, potassium, magnesium, calcium, sulfur, chlorine, copper, aluminum, manganese. In this plant there are also organic acids, fats, carbohydrates, proteins, sugar, starch and other..
---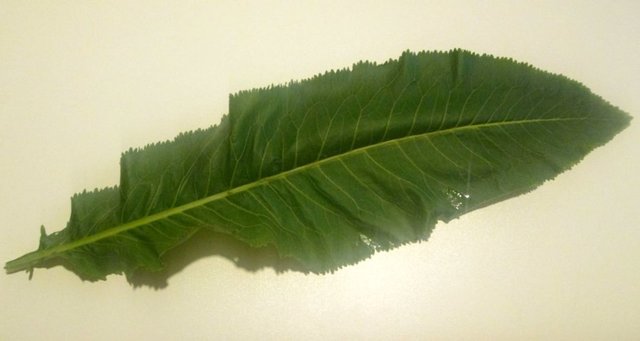 ---
Horseradish is able to normalize the blood sugar levels, so useful for diabetics. Horseradish is useful in all infectious diseases, because it contains lysozyme. The plant helps in gout and rheumatism. It is a great helper in the gall bladder, as thins and "drives" the bile. For the treatment of facial neuralgia, frostbite, rheumatism apply poultices of fresh horseradish. To treat ringworm bruises and use the patches on the basis of grated horseradish. The plant is used in the treatment of cardiovascular diseases.
---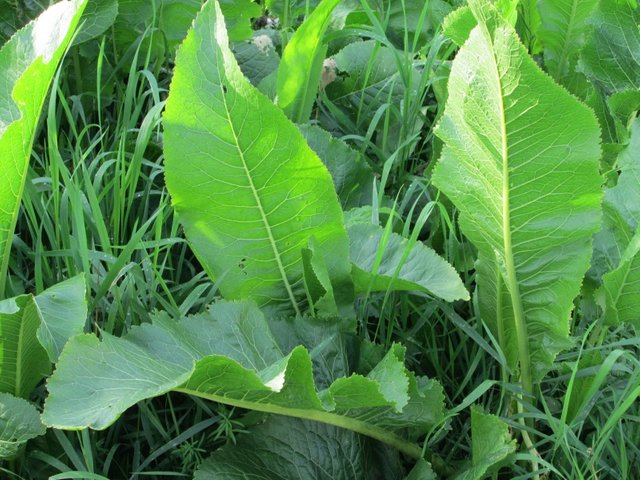 ---
Of course, we should not forget that there are contraindications to the use of horseradish. It is irritating to the skin and mucous membranes and the abuse could cause burns. Also with care it is used in some diseases of the liver, the digestive tract. Contraindication is the children's age. And remember – you need to comply with the measure, especially in all that concerns the health!
---
Photos taken with Canon a1300
---
---