Cinnamon rolls Foodporn Style
This recipe has a special meaning for me, is one of my favorite desserts of all time. I like it with extra frosting .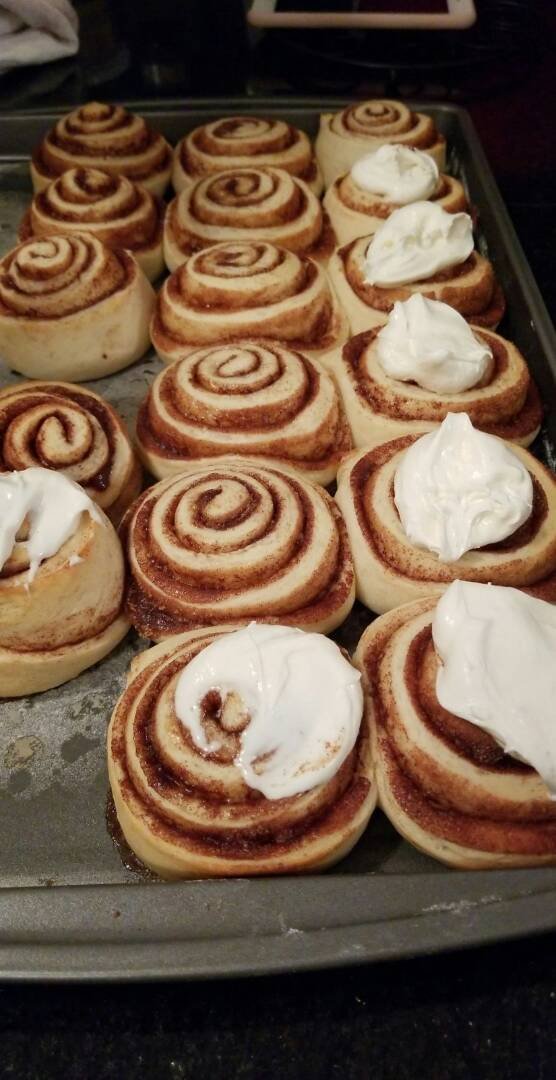 Ingredients:
1kg Flour
200grs Sugar
3 Eggs
100grs Butter
2tsps Dry yeast
1tbsp Salt
3tbsp Vegetable shortening
1cup of warm milk
Artificial color (Yellow)
Sugar and cinnamon for the filling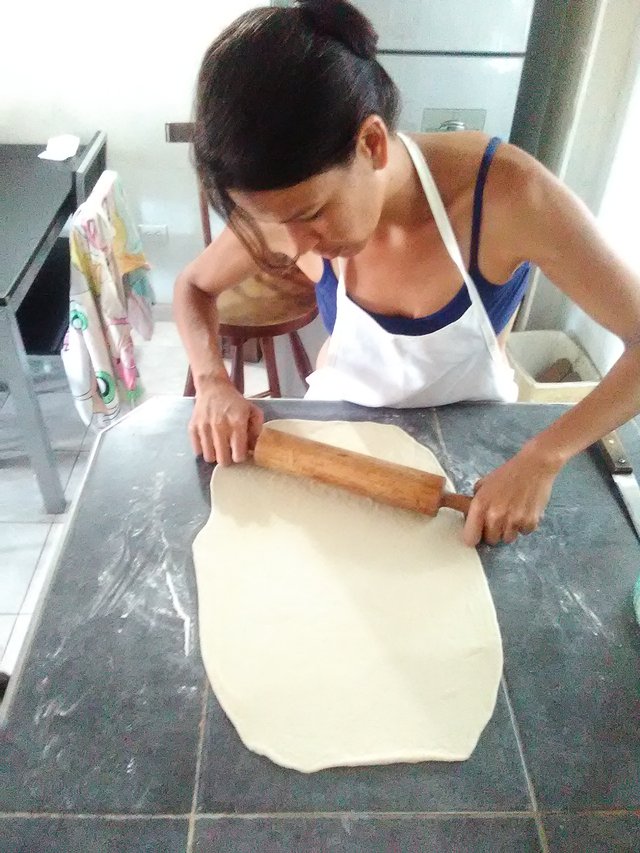 Procedure:
In a large cup put the half of the warm milk, the yeast and 2tbsp of sugar, let it ferment aside without touching it for around 15min. In a big bowl join the rest of the ingredients except the flour. When it´s all mixed start adding the flour slowly until the dough is compact and soft. Allow it to rest for 2 hours.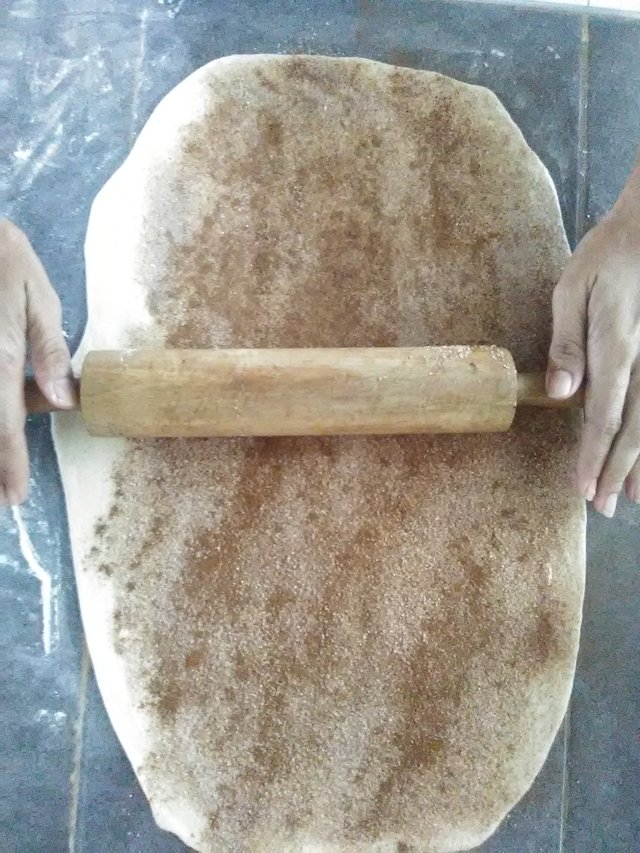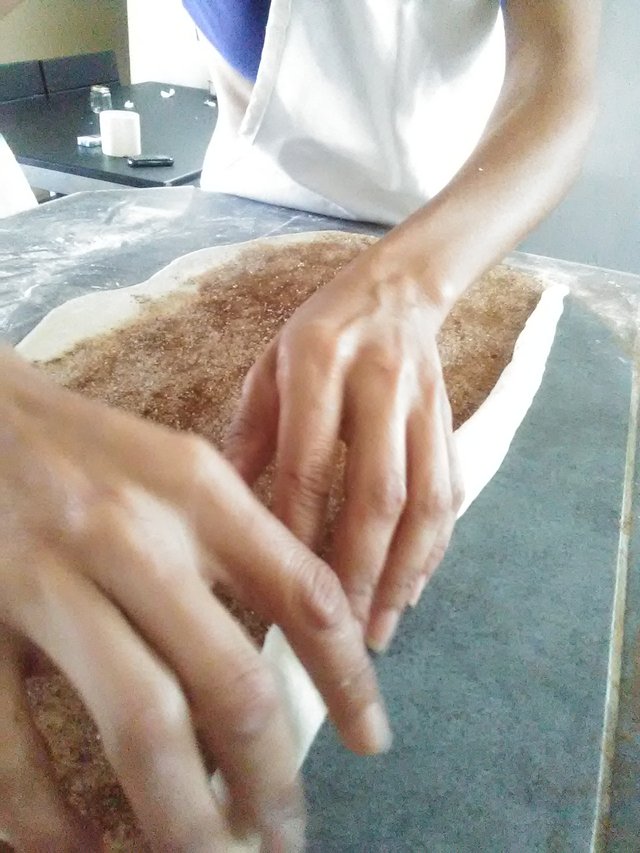 Massage the dough again to get all the air out of it. Turning it around from one side to another. We make the rolls. Expand the dough on a table in a rectangle shape, mix sugar with cinnamon and spread it all over the dough and roll. Then we proceed to cut in rolls. Let it rest for 30 minutes and to the oven Pre-heated for 20 to 25 minutes.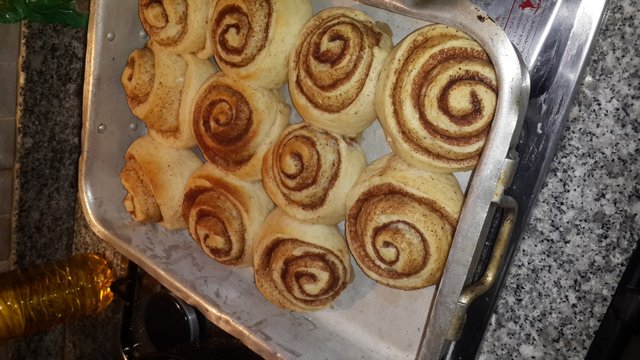 Enjoy warm with coffee...