Yotaro's Food Photo Gallery Vol.4
Hello!
Today, it will be a post of "Food Photo Gallery"! !
This theme will be "Okinawa Food"!
Okinawa was doing well on business trips!
Unique food ingredients, many, I learned! !
1.Okinawa Fish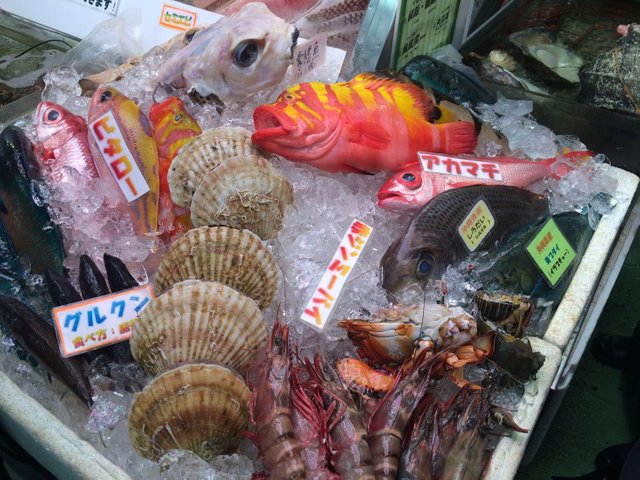 2.Bitter melon (Go-ya) stir-fried with pork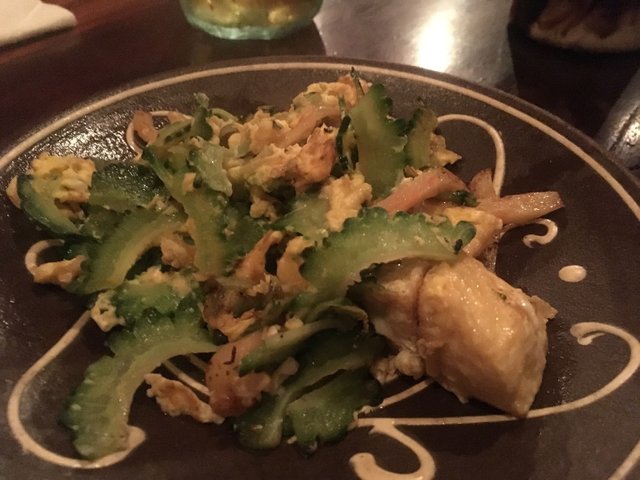 3.Squid ink Soba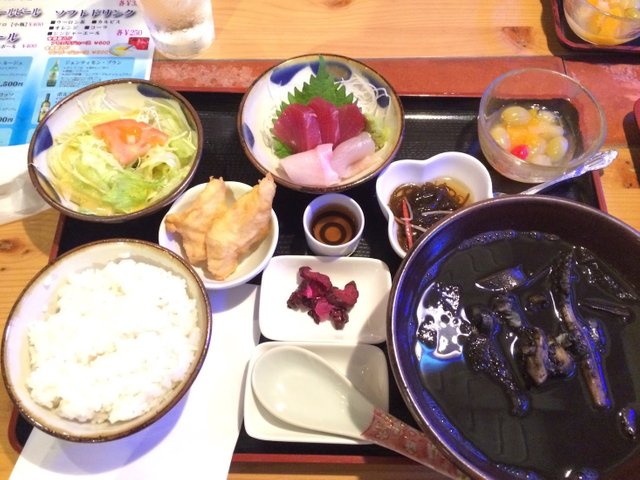 4.Okinawa soba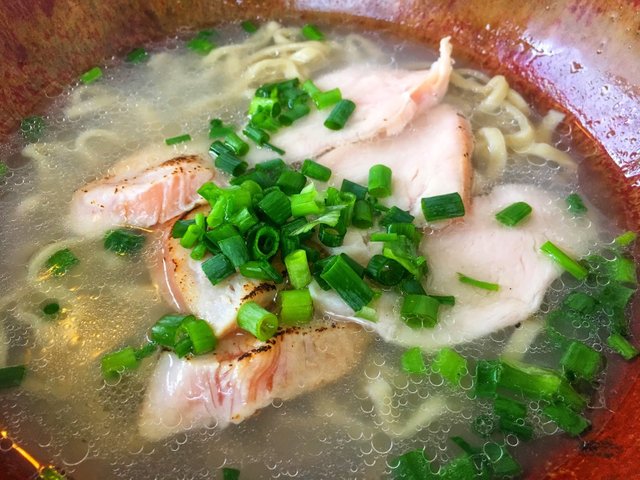 5.Okinawa bread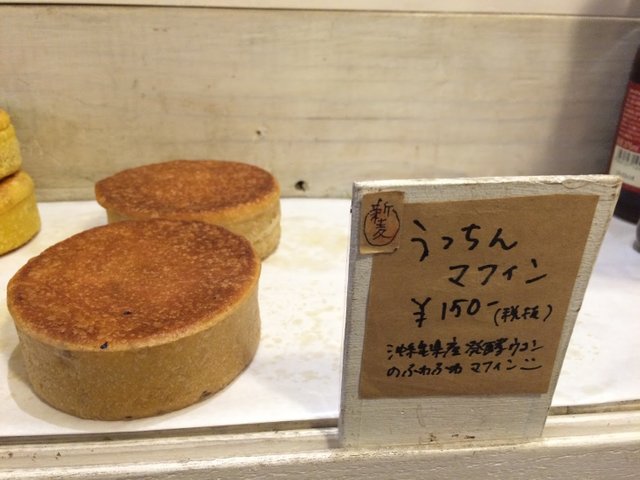 It was very delicious memories!