The Many Benefits of Yellow Fruits [ColorChallenge: Wednesday Yellow]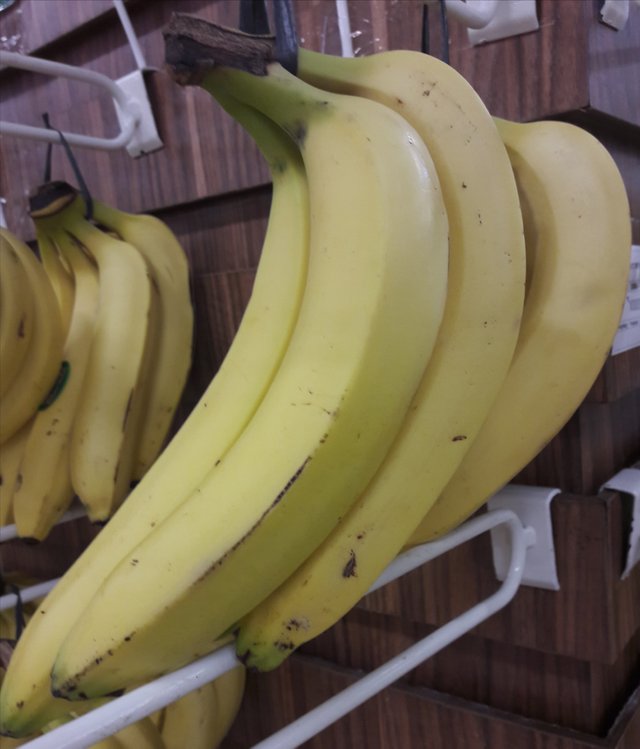 Do you like Yellow color?
If yes, then you are lucky. Because if your favorite is also related to food (i.e. fruits), then chance that you are a healthy person is so big.
According to some sources, yellow fruits have many benefits, including:
Prevent heart problems, skin diseases, and various types of cancer.

Contain antioxidants that are good for the body as a whole.

Contain a lot of fiber, and fiber itself is good for digestive health.

Contain high vitamin C which is beneficial to strengthen the immune system, digestion, and good also for the health of one's eyes.

Outer skin of yellow fruits and vegetables such as squash, orange, banana, pineapple, starfruit, lemon, and paprika are good for skin, teeth and bone health.
Hope you all Steemians enjoy this...
#1.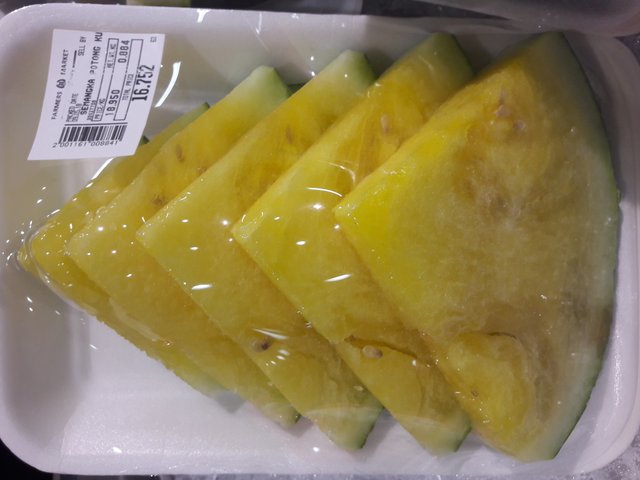 #2.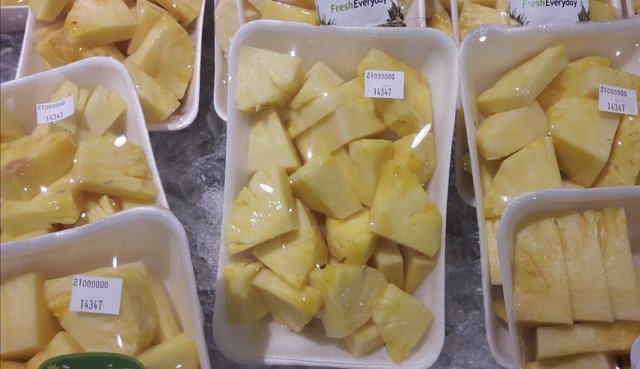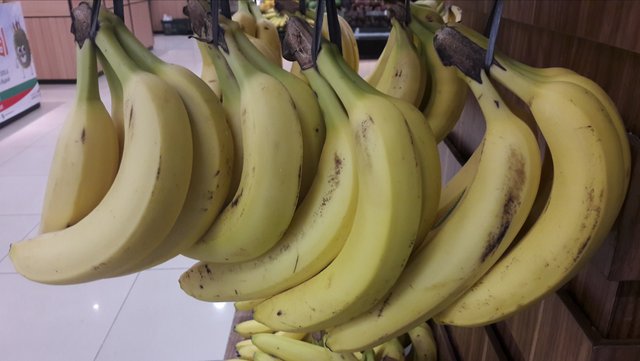 #4.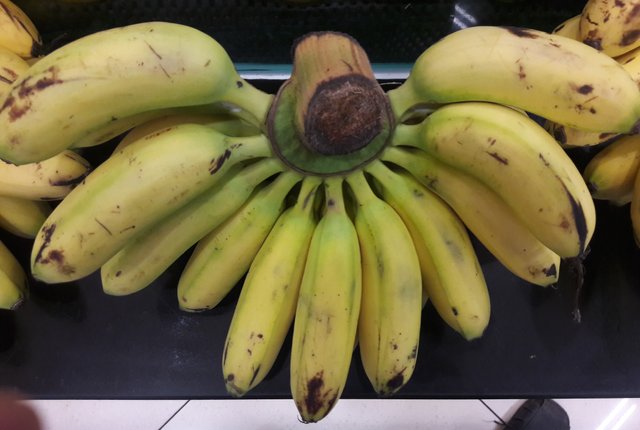 This is my entry for today's #colorchallenge Wednesday Yellow. This challenge is initiated by @kalemandra.
And also my entry for #foodphotography by @juliank.
[All photos were taken with Samsung A3 2016 Camera. All rights reserved -- © Zaim Rofiqi.]
Source:
=================