I made my first loaf of bread :)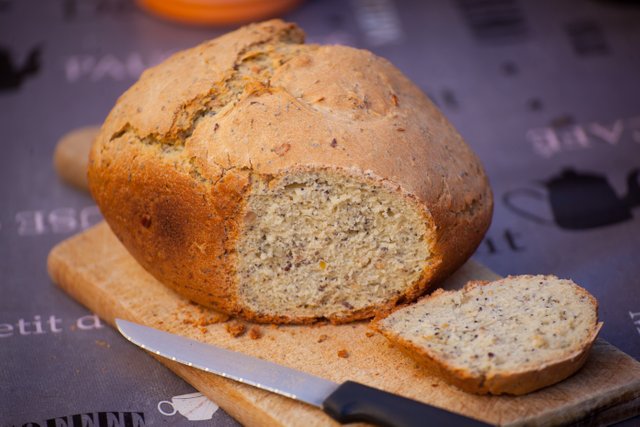 In an effort to gain independence around what my family & I eat and how we produce it, I recently bought a bread maker and at 6am this morning I threw together the ingredients for the first time so that everyone could enjoy a slice for breakfast.
And I must say I am feeling quite pleased with myself now.
I am the usually the salad & smoothie maker, so generally speaking I don't 'cook' stuff but on this occasion I am willing to give it a try because the kids clearly enjoy eating bread and I would much rather make it each day than buy it.
I added a bunch of seeds in there which really brought the loaf to life!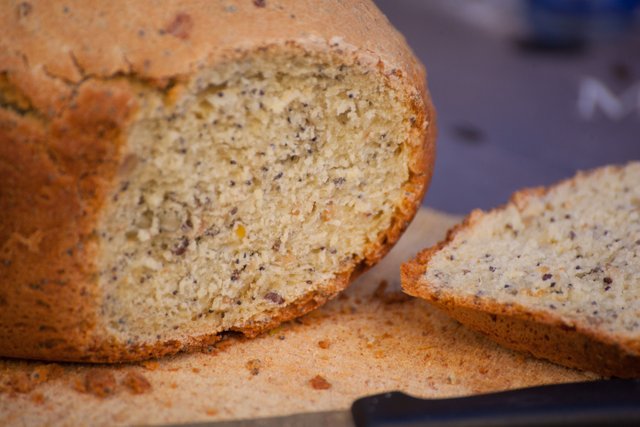 And the crust was so perfectly crunchy.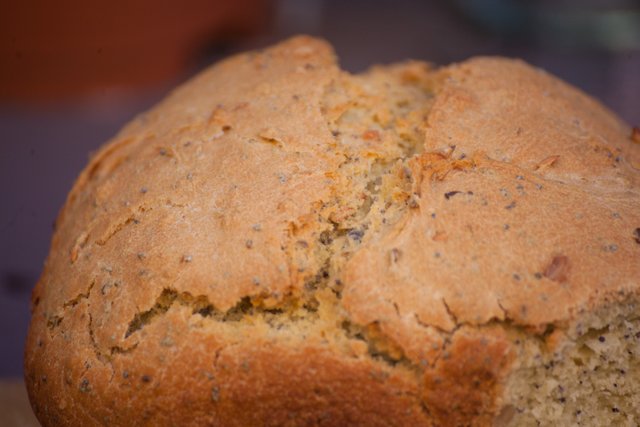 The unsung hero of this story can be seen here.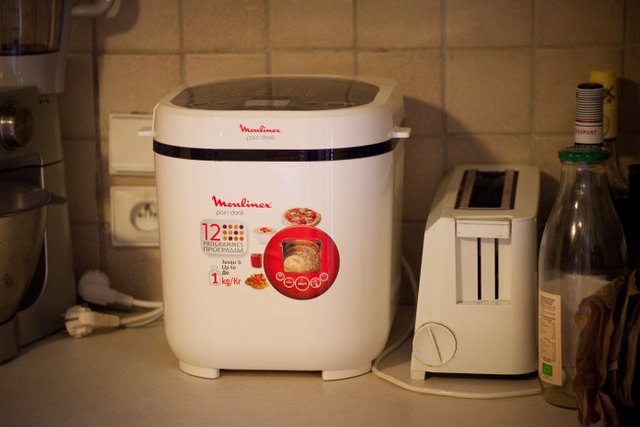 It was actually remarkably easy. Once all the ingredients are in there, the machine does everything for you. Two and a half hours it took to do its thing and it filled the house with that yummy freshly baked bread smell.
Impressed by my first loaf, Sabrina decided to go directly to the Organic Stuff shop and buy a ton of different flours for me to experiment with.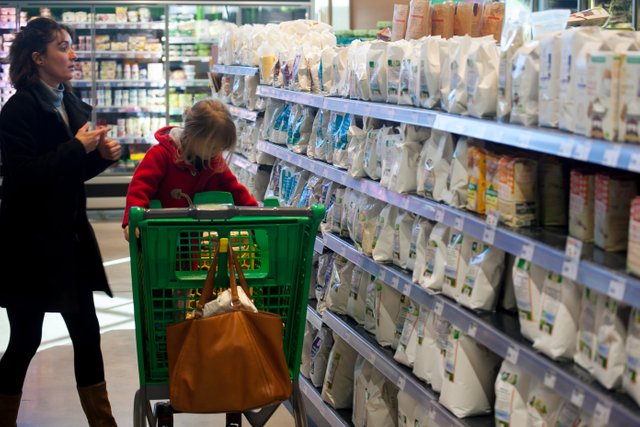 Luna helped out by just being generally cute in her Paddington jacket.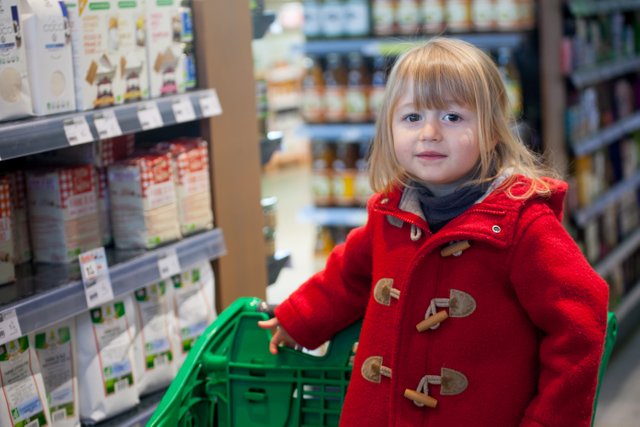 So, that's it really. Just wanted to gloat a little about my beginners luck with the bread maker!
Does anyone happen to know of any decent recipes for alternative/vegan butter?