Foodphotography: Food and drink characteristic of Aceh.
steemians friend good morning all, in this happy morning I had a post about the food and beverages derived from Aceh's famous to the whole world.
---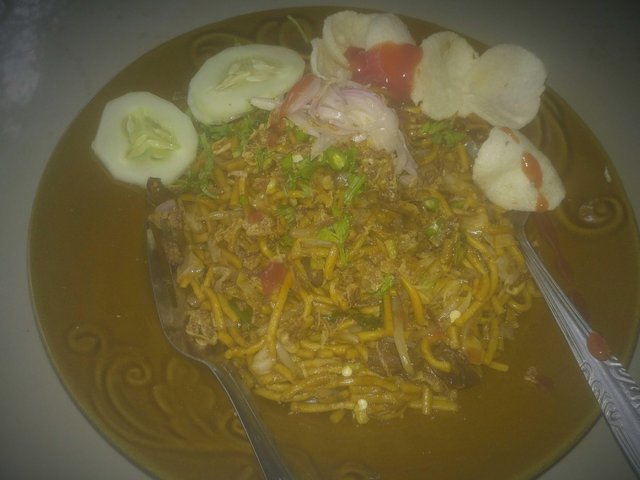 ---
Who does not know about food and beverages typical of Aceh is often mentioned by the name of Aceh noodles, maybe this one is not foreign food in the ears of all friends.
---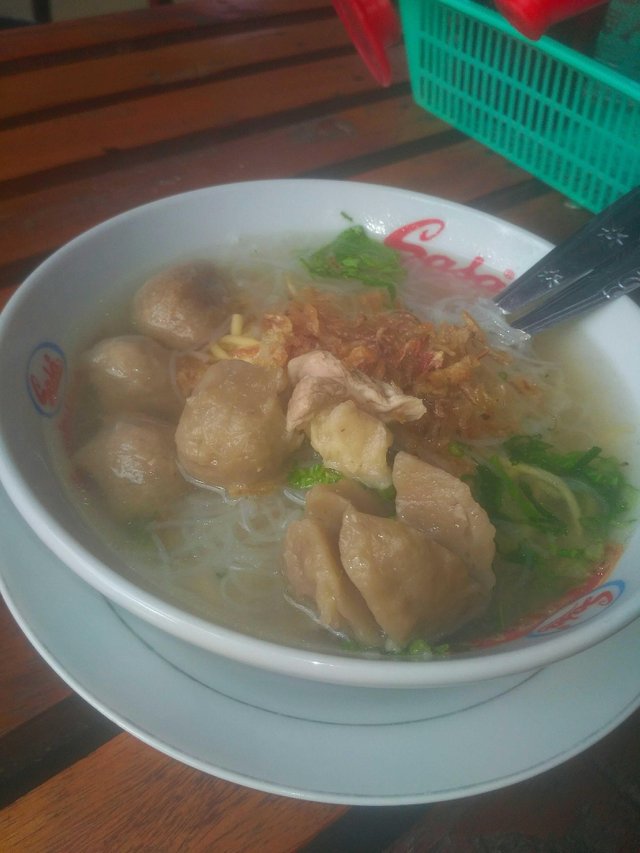 ---
Food and beverages are very easy we meet in Aceh has a lot of its kind and that I take for me make a posting material this time there are three types of food namely fried noodles or commonly called aceh noodle, meatball noodles and one more typical drink from Aceh ie coffee.
---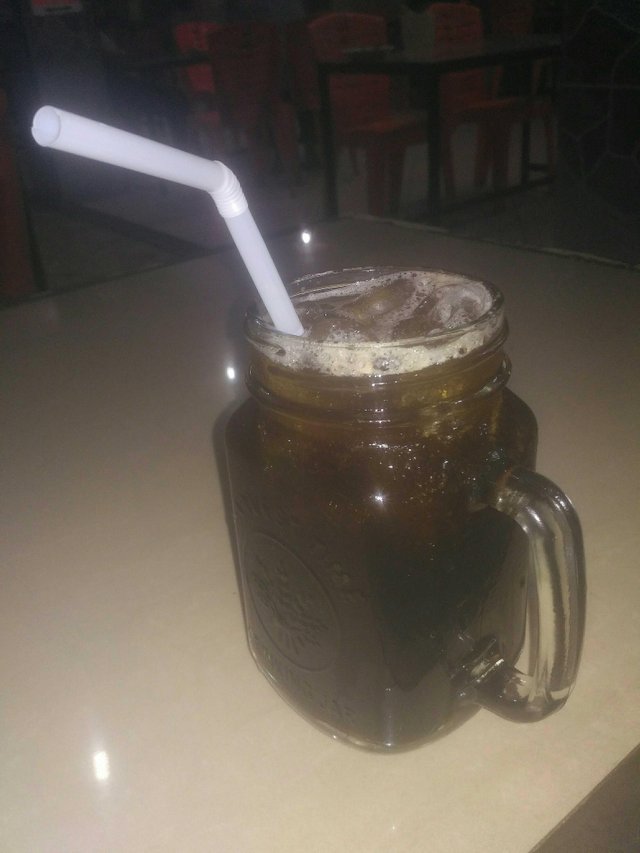 ---
Snacks that we often meet in big cities or dikampamp this has become an icon for the people of Aceh in particular, so a brief summary of me I hope my friends all like my post this time.
Best regards @abrarleo