Who Wants To Live Forever: A Healthy Meal Recipe
My today's food photography post is actually going to be a small recipe.
Grilled Zucchini + Mackerel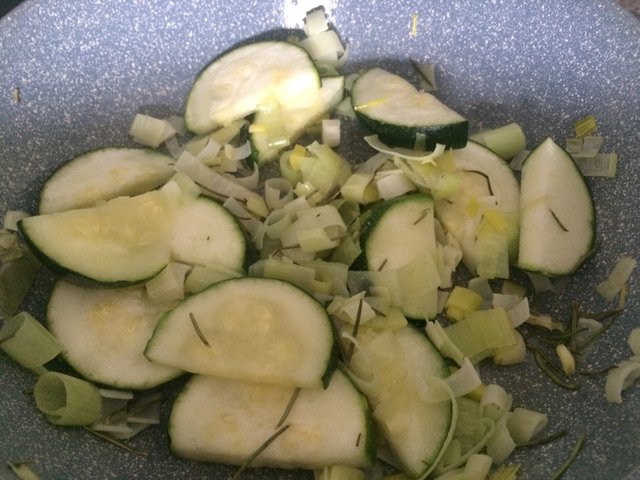 You cut zucchini and bake it in pan with some onion on low fire.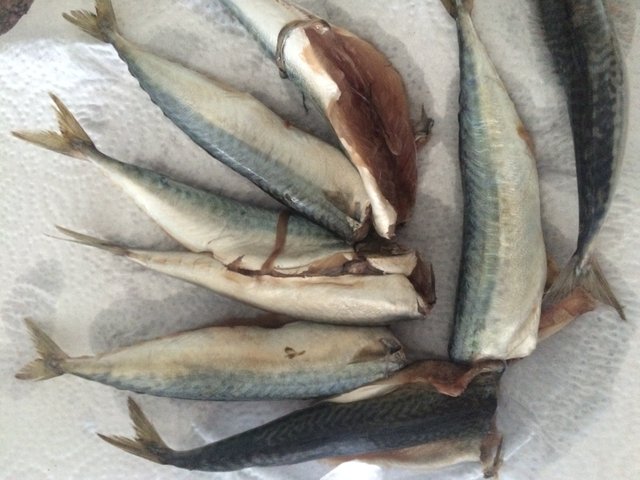 Then you clean fishes - mackerel. And after 20 minutes you join then with 3/4 cooked zucchinis.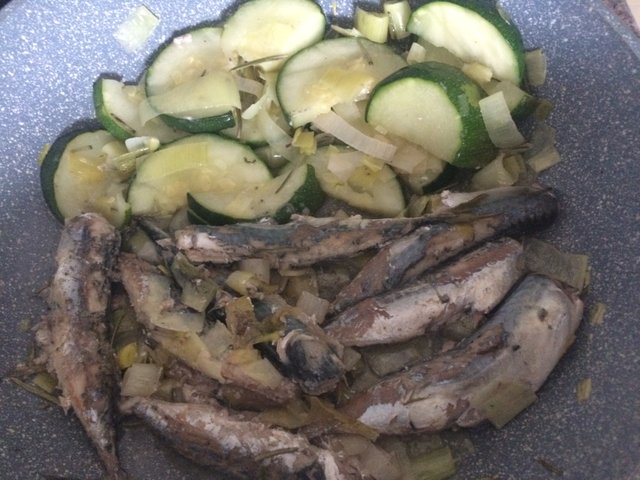 The dish is ready to serve.
Bon appetit