Mie Balap from my province
This my entry for food photography made by @juliank .This food call Mie Balap or in english called racing noodles. Fried noodles mix by some vegetables and egg . Called racing because this food cooked in fast.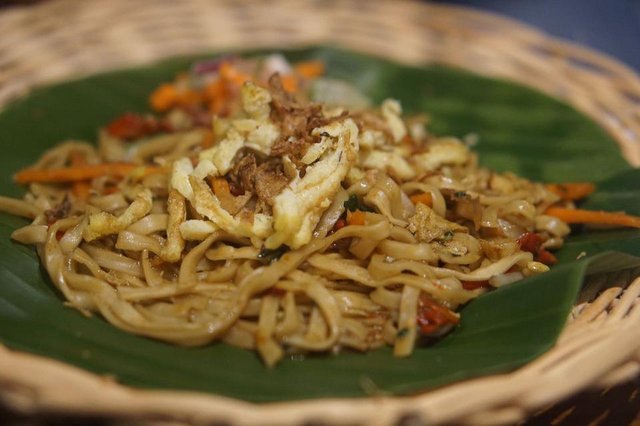 I took this picture with Sony A6000, it's my friend camera hehe.