Footbags from a different world: Chris Anderson's Twisted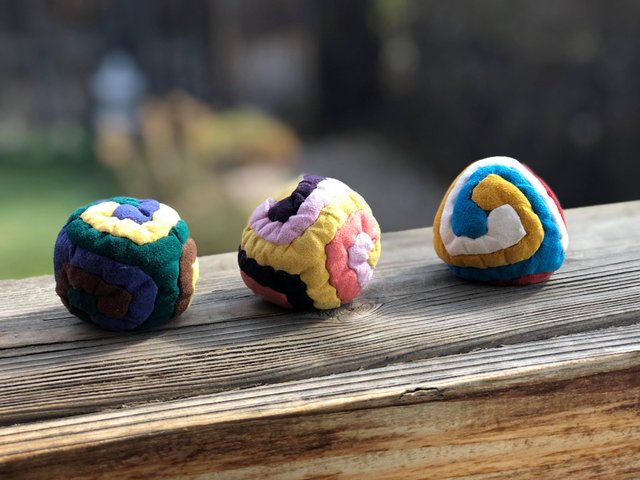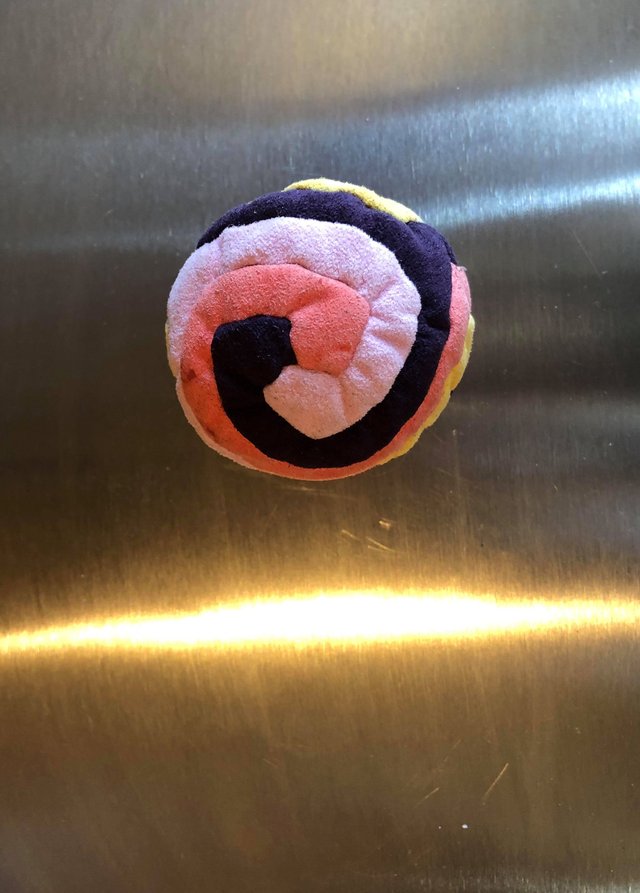 The four panel Twisted is a pretty unique design that Chris Anderson came up with back in the day. Our friend "Bart" (Eric Bartholomay) kinda jumped on this one and helped Chris produce and promote it. It was prevalent on the footbag market back in the '90s, mass produced on a small scale, all handmade. Our buddy, Scott Milne, purchased the rights to this bag design, though I'm not sure if any are being produced currently.
This bag was made specifically for freestyle and it's a pretty great bag for kicking. It has a different feel because you're not encountering the stitching of bulky shapes like hexagons; this bag is all lines, giving it a soft feel. A lot of kickers were digging this bag and it was a pretty good seller. Looks great in any collection displayed for view. I've got one in the large wooden display unit that I built, but I have never actually made a Twisted bag, myself.

Thanks for reading! All images above are original photographs
taken by @hanedane or @geke and depict footbags designed
and sewn exclusively by Hane Dane Craft.
Please follow @hanedane
for more on the art & craft of footbag.