Four teams that will win this weekend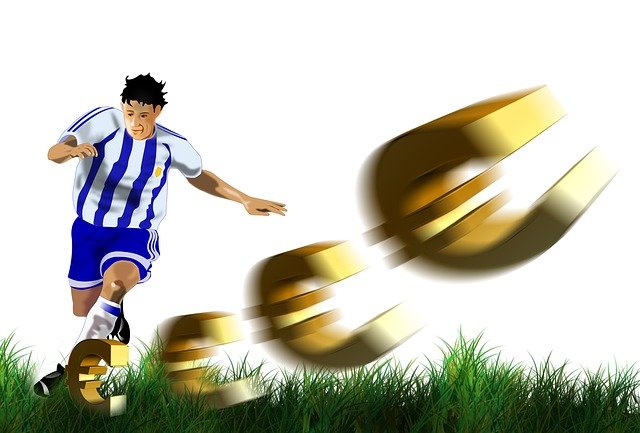 Image from pixabay
Yes, I'm back again with tips. Here are four teams I'm sure of their win this weekend. It's not necessary you pick all four teams in your ticket, just pick the ones you are comfortable with if you ain't too greedy. Anyway, I'm playing these four teams to win with no second thoughts. Let's begin, shall we?
Manchester City vs Southampton
City's odd to win is quite small I know, but I'm confident of their winning. Liverpool got a point last week while they got three. They are getting closer and if they want to retain the league title, continuous winning is all they need. This should be an easy considering the fact that it will be played in Etihad.
Real Madrid vs Real Betis
Real Madrid hasn't been consistent this season be it home or away. They've been proving otherwise in their last matches, so I expect this one to be one of the matches they win. Real Betis shouldn't be overlooked, too, but even if it's a one goal difference, Real Madrid should get it.
Levante vs Barcelona
Messi has shown great influence in Barca's team and they've used that strength to defeat opponents. I hope their current form keeps going. If it does, Levante should be defeated. It's really a tough pick, but it should come through. It will.
Aston Villa vs Liverpool
If there is any team sure of winning this weekend, the current king of Europe is in top three. Aston Villa isn't difficult to defeat. Liverpool should get past them easily.
---
Stake responsibly. 😉