Goodbye Iniesta ...
Iniesta, who left Barcelona in the last match in La Liga on Sunday, The Spanish star ended the 22-year relationship with the club. He announced that he would not be playing in Barcelona's jersey. He has farewell to the favorite club Barcelona and his teammates. Photo journalists hold moments in the eyes of the camera. Iniesta's last match and a few moments of farewell to him ...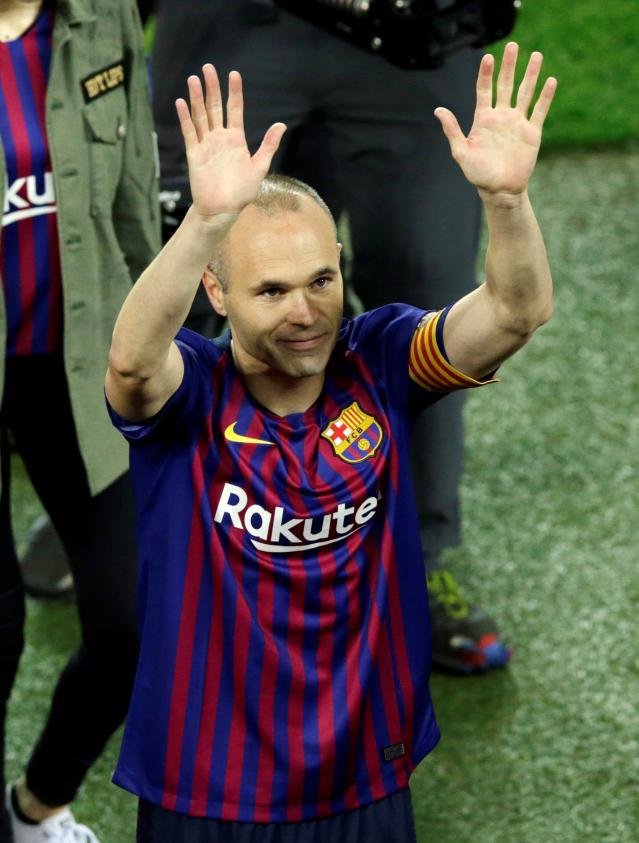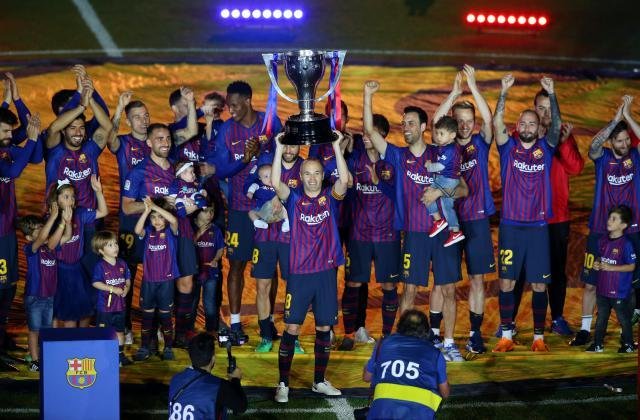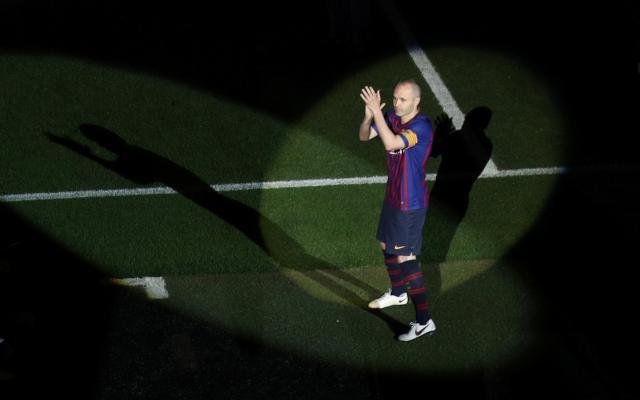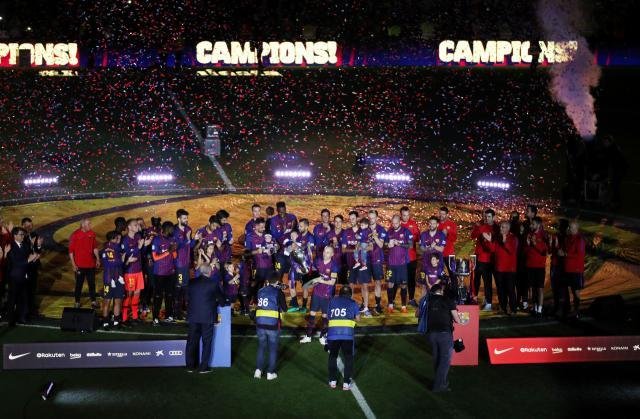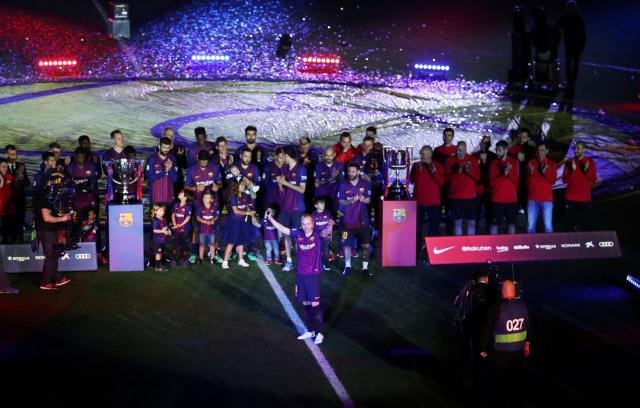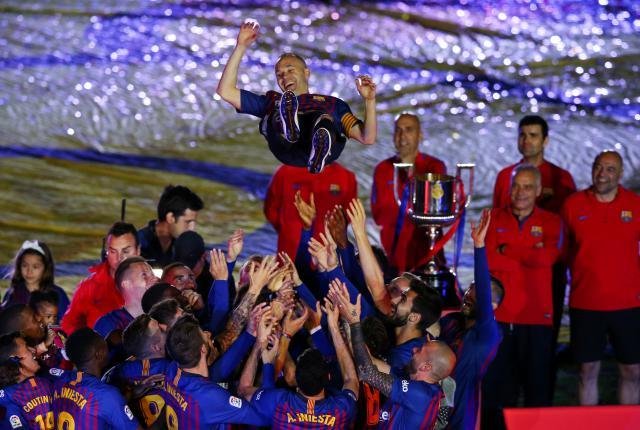 We will miss you Iniesta.....
If you enjoy my post please follow @emu777 and upvote & comment here.
---
Special Thanks to : @originalworks @Originalworks @minnowpond @followforupvotes @minnowsupport @banjo @dorabot @dropahead @gaman @abasinkanga @skreza @kevinwong @craig-grant @juneaugoldbuyer @blakemiles84 @bobbylee @paco @crypt0 @trevonjb @yuliana @thecryptofiend @chriscrypto @jonnyrevolution @brianphobos @craigrant---- @craigrant @TrevonJB @trevonjb @CraigRant @Craig-grant @upvoteforupvote @followforfollow @itchykitten @martin.mikes @jean-gregoire @kedjom-keku @ecoinstant
---
Non bid bot upvote services: @treeplanter @echowhale @zappl @life @weather @thunderstorm @followforfollow @upme @luckyvotes @mercurybot @bearwards @postpromoter @redlambo @upmewhale @allaz @steembloggers @sneaky-ninja @booster @aksdwi @boomerang
---
Bidder beware: @mrswhale @getboost @hr1 @bangla @bdbot @sadbin @originalworks @minnowpond @followforupvotes @minnowsupport @banjo @dorabot @dropahead @gaman @abasinkanga @skreza @kevinwong @craig-grant @juneaugoldbuyer @blakemiles84 @bobbylee @paco @crypt0 @trevonjb @yuliana @thecryptofiend @chriscrypto @jonnyrevolution @brianphobos @craigrant---- @craigrant @tosch #upvoteforupvote #followforfollow @itchykitten @martin.mikes @jean-gregoire @kedjom-keku @ecoinstant