Warriors to kill off wounded Lions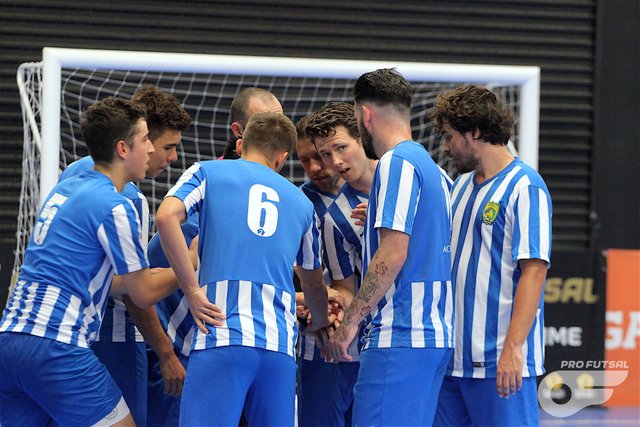 ---
Round 10 of the Pro Futsal, WA State Futsal League continues following the main live stream game when the Murdoch Warriors do battle with the Spearwood Lions.
---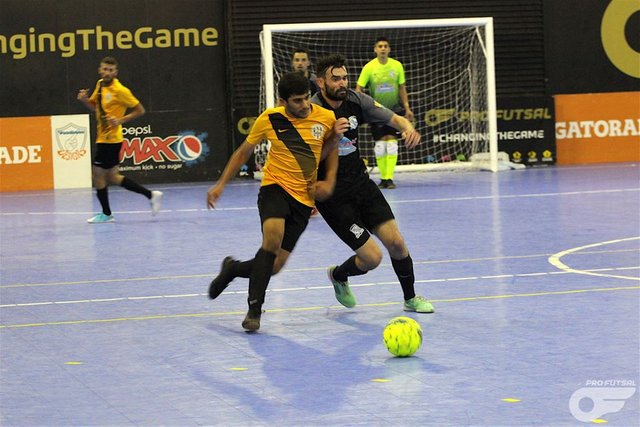 ---
After a blistering start to their SFL season Spearwood may be tailing off a little bit, as the adrenaline of winning the Championship starts to wear off, and their early season heroics become a distant memory. They've lost their last two, including a demoralizing loss to Cockburn EWA last week in a match that many thought they could get something out of. After going an early goal up last week against Cockburn they failed to adjust tactics and conceded almost immediately, and from then on looked a beaten side.
--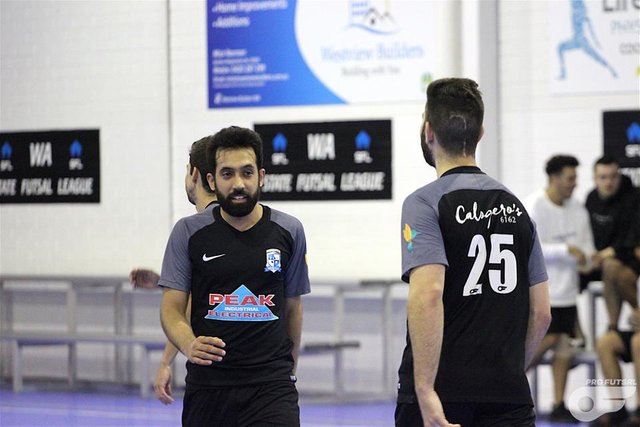 --
Murdoch are in crisis mode at the moment, experiencing their worst ever start to an SFL season. Despite having plenty of talent on and off the pitch, they have only managed one win from their first nine games this season, and that was against a team that lost last seasons promotion playoff 8-1 to Longobarda.
---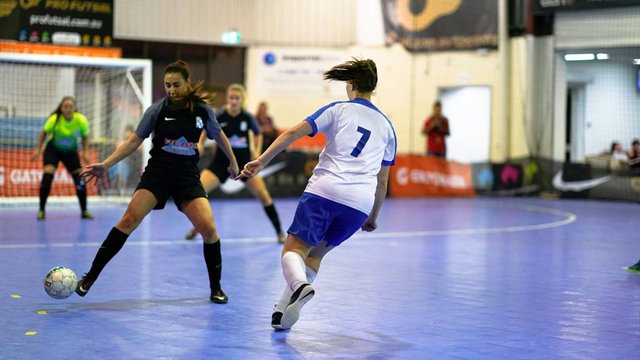 ---
With Murdoch just a win away from the safety of seventh, the relegation fight is alive and well and expect the Warriors to bring something special to the table, it's now or never.
Kickoff 8:50pm @ the Profutsal Centre
---
Regards,
Football COmmentator | Analyst
PERTH, WESTERN AUSTRALIA
---