Play 4 Fun ! Football Trivia (Hard)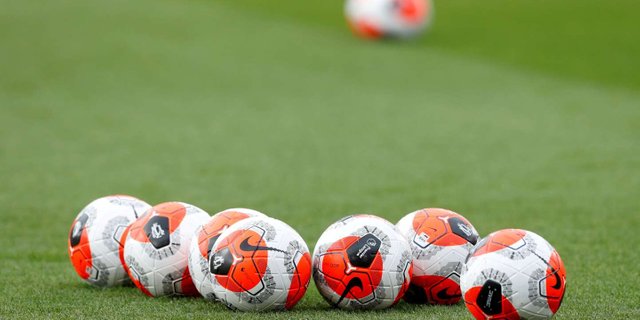 Hello !!
No it's time for the 2nd round of our fresh new game : Play 4 Fun !!
The 1st one is still running, do not hesitate to go to have a check and try to figure it out :-).
here : -> https://steemit.com/game/@napscan/play-4-fun-football-trivia
For the new enigma we are looking for :
an international french player
I never won anything with my country, but it was closed one time
I played for teams such as Marseille, Bordeaux, Lyon or even Bastia
I also played alongside Steven Gerrard or Mehmet Scholl.
I ve won a national league 2 times
and my carreer ends in the same club Michel Platini started.
who am I ?
Please give your answer in the comment (upvote and resteem if you want to make this game trendy and allow me to offer prizes in a close future)