Prediction Benfica vs Leipzig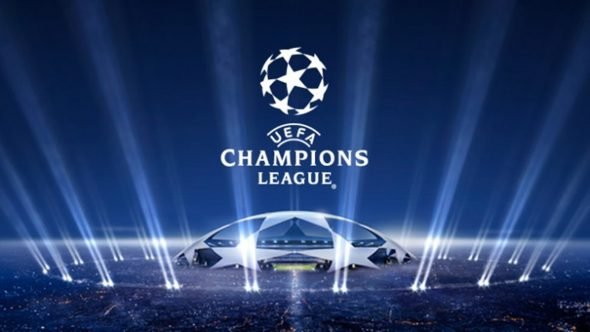 Benfica vs Leipzig - Champions League: The Luz Stadium in Lisbon, Portuguese capital
will be the stage where Benfica will make their debut in this edition of the millionaire club competition, as they welcome the Germans from RB Leipzig, in a match counting for the inaugural round of group G.
Benfica are part of Europe's 32 most powerful teams in football after winning the Portuguese championship of the previous season, thus having direct entry to the group stage of this competition.
In 7 matches played this season, the incarnated have 6 win, one of which has already won a trophy, specifically the Super Cup Cândido de Oliveira against Sporting.
The only defeat they suffered was against FC Porto in the match for the Portuguese League Round 3, where they currently occupy the runner-up with 12 points, just 1 point from the surprising Famalicão's lead.
RB Leipzig had a good time last season in the Bundesliga, where they managed to take 3rd place, just behind champions Bayern and Borussia Dortmund.
Regarding this start of the season, the team led by German coach Julian Nagelsmann has not yet known the taste of defeat in 5 matches already played,
have a win in the German Cup, 3 more in the first 3 rounds of the German league, having only 1 draw last weekend against the mighty Bayern Munich with 1 ball.
After 4 matches, Leipzig are really the current leader of the championship, with 10 points won.
Benfica, this season's goal is to get a better image in this competition, as their last performances have been quite poor, but they will not have an easy task against the strong German club of Leipzig.
I think it will be difficult to find arguments to define with high probability the winner of this match, so I will focus on the goal market,
This is because Benfica before their partners and supporters, always has a very strong and offensive dynamic, where it creates countless opportunities and scarcely goes blank in Luz,
but on the other side, will have a very strong set of individualities, where in the 14 trips made this year 2019, always scored, but also not only suffered on 5 occasions.
Benfica vs Leipzig Tip:
In short, 2 good teams in the field, where they give primacy to the offensive processes, sometimes leaving spaces in the defense, where the strikers on both sides can use to make the goal.
Both Score