Prediction Inter Milan vs Slavia Prague (17/09/2019)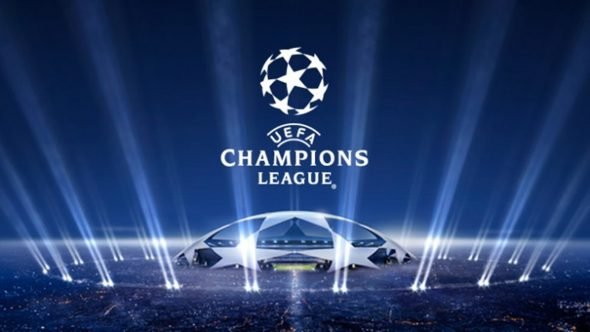 Inter Milan vs Slavia Prague - Champions League: Inter's strong bet for this season is paying off
António Conte's team only knows how to win this season, and leads Serie A at this time in isolation.
Another of the club's goals is to at least reach the Champions League round of 16, something that has not happened since the 12/13 season, and last season the team making their presence in the Champions group stage did not even reach 3rd place in the group. continue in the Europa League.
If Inter are looking to reach the last 16 of the Champions League they need to start well in the competition and will not be able to make it easier against the theoretically more accessible opponents.
Slavia Prague are in theory the most accessible opponents of group F, and in a group that still has Barcelona and Dortmund, Inter cannot even slip against this team.
Despite the good moment, Conte tries to cool the spirits since already several times in the last years the team of Inter had positive beginnings of season but that later did not culminate with the conquest of Scudetto.
Lautaro and Vecino were spared over the weekend due to the wear and tear of their arrival in Milan after their national team matches, they could be tipped to the 11 starter.
Lazaro seems to be fit too and could give Candreva a rest. Otherwise, only Lukaku who has been feeling any back discomfort has limitations.
Slavia Prague reached the Champions League group stage after eliminating Cluj's Romanian side, the Czech team have not yet known the taste of defeat this season in all competitions, there are 12 official games with 10 wins and only 2 draws.
Slavia lead the championship with a 6-point lead for Viktoria Plzen, although they have 1 more game, they are a team that has shown great defensive consistency, with only 2 goals conceded in the league and in the play-offs. Champions groups, 2 wins against Cluj and no goal conceded.
The team does not have much experience at international level, notably in the Champions League, where they have not reached the group stage since 2007,
But that does not take away the ambition of the coach who says he will face his opponents eye to eye, trying to play as equals.
Inter Milan vs Slavia Prague Tip:
There is a big difference in quality between both teams, and if Slavia choose to play as equals with Inter they will have a lot of difficulties, a team that with António Conte is much more organized and compact. In a group with 3 very high level teams none of them can afford to lose points against the group outsider, so only victory matters to Inter.
Inter Milan Win