Prediction Lyon vs Zenit (17/09/2019)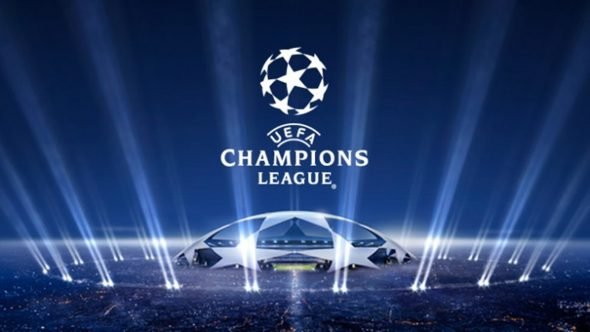 Lyon vs Zenit - Champions League: Lyon host Zenit and are favorites for victory.
The French team plays at home and has more than conditions to win this game against a team that, despite having been first in the group, is in my view the weakest team of 4.
Lyon are doubtful for this match Denayer and Marçal while Zenit have only Malcom left.
My bet for this match is for Lyon goals that playing at home I believe they will be able to score goals and win the match.
Lyon come from 5 consecutive matches but the moment is not the best since there are 3 consecutive matches without a win.
Still without winning the team has been able to score goals and in a Champions League game, morale will be renewed for this race and I believe they will succeed in this game.
Zenit is in a much better time since it comes from 3 consecutive wins and so will not be told.
Lyon will have to sweat to win because Zenit have won 7 of their last 8 games away from home.
Lyon vs Zenit Tip:
This moment away from Zenit is also a determining factor for Lyon's two goals as I think only 1 goal from Lyon will not be enough to win the match.
Zenit have always scored away and so if you want to win this match I think you have to score more than once
Lyon Over 1.5 golos